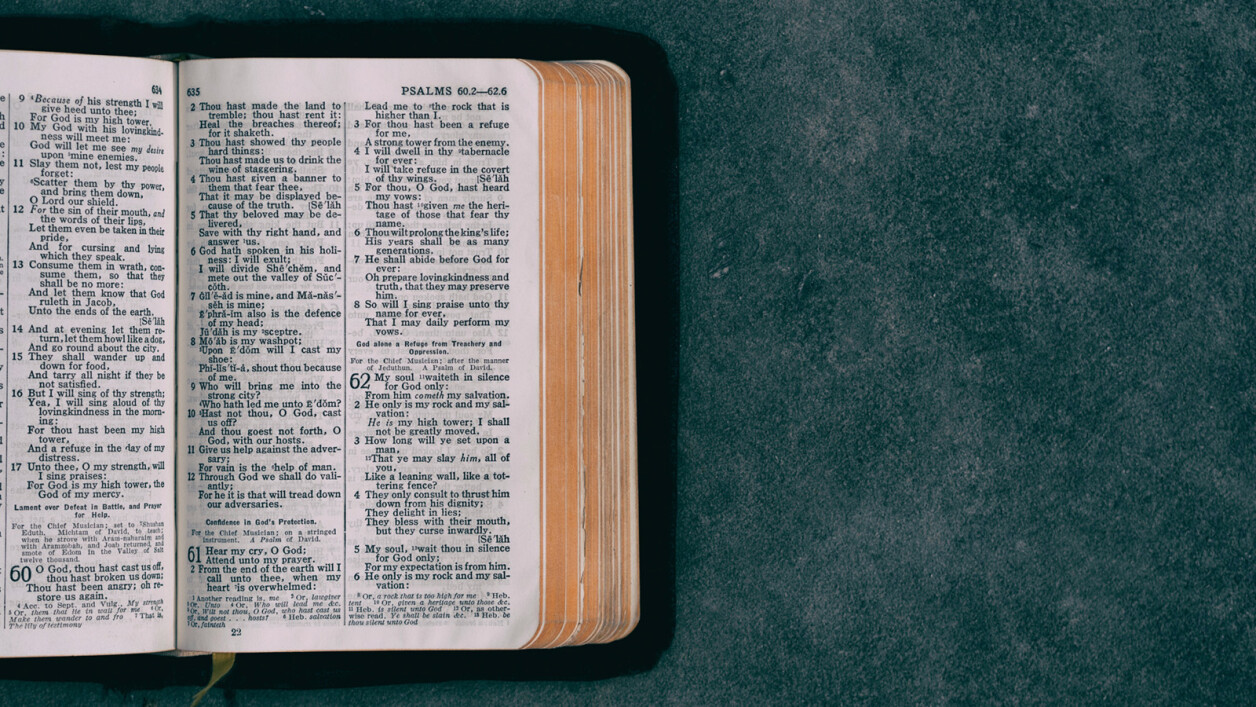 For I am not ashamed of the gospel; it is the power of God for salvation to everyone who has faith, to the Jew first and also to the Greek. For in it the righteousness of God is revealed through faith for faith; as it is written 'The One who is righteous will live by faith.' For the wrath of God is revealed from heaven against all ungodliness and wickedness of those who by their wickedness suppress the truth.
- Romans 1:16-18
---
The Apostle Paul reminds us that we have a distinct calling and a purpose in living by faith. Do we find that purpose in our work, in our daily life, in our church, in our family, in our friends? Philosophers have long debated "the purpose of life" and I'm not trying to answer that here in this daily meditation. I thought I'd reflect on how to: find your purpose. Why does that seem so hard? Is it because we lean on the expectations of others, seek their validation and frequently compare ourselves to others?
Look at our Trinity family, we all have talents, experiences and interests that make us the unique community that we are. We are artists, doctors, parents, scientists, lawyers, teachers, priests and the list goes on. But one thing is for sure: we are all seeking our own purpose. Your purpose in life is like your fingerprint. It belongs to you; it is no one else's. And I would say that same purpose is why you wake up in the morning, get out of bed and face the challenges in the day ahead. Your life's purpose gives meaning and connection to everything and everyone surrounding you. And people have a natural need for their sense of purpose – a feeling that you know who you are and where you fit into the world. Your purpose is likely the overlap of what you love, what you are good at doing and what the world needs.
So, I challenge you to search inward, practice gratitude, be a part of your community, spend time with people who inspire you, think about what brings you joy, take time for yourself and embrace acceptance. And I hope that helps find your purpose. Mark Twain said, "the two most important days in your life are the day you are born, and the day you find out why."
Musical Reflection - This Little LIght of Mine - Sam Cooke
---
Lord, help me remember what a difference it makes when I make time with You a priority in my morning. Awaken me in body and spirit each day with a desire to meet with You and to hear You speak words of affirmation, assurance, and wisdom over my heart as I prepare to go into my day. Amen.