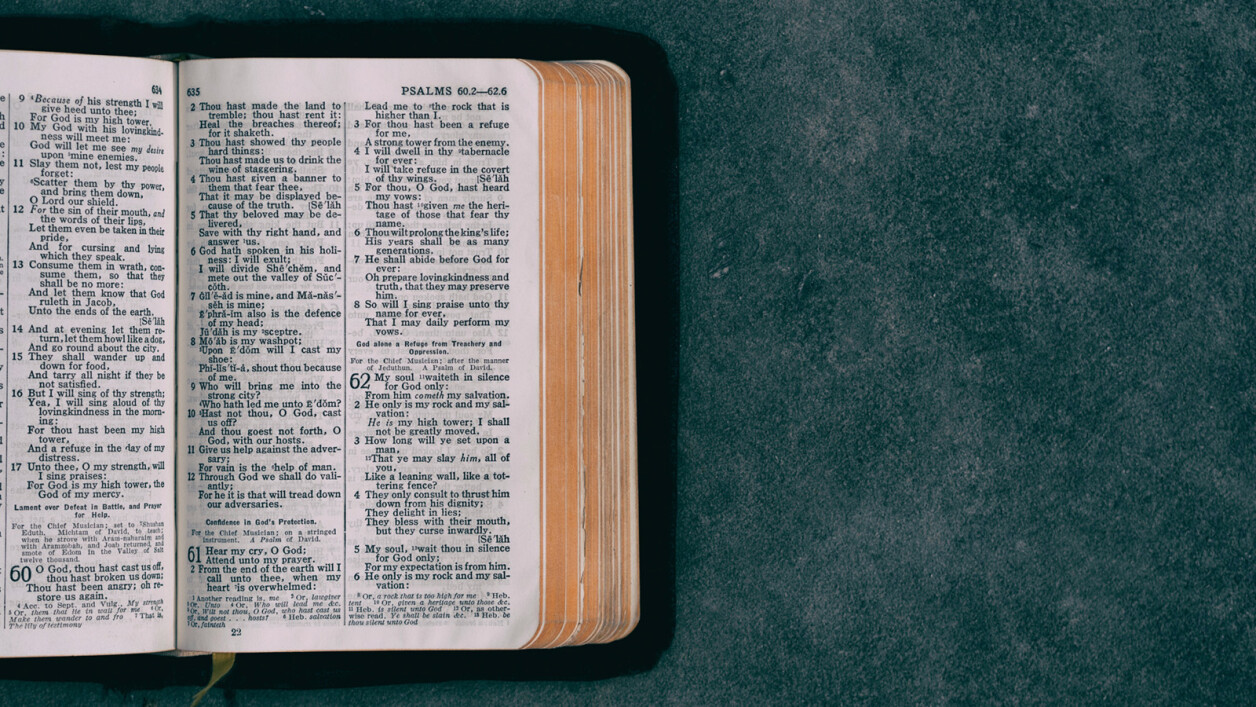 Do you think I have come to bring peace to the earth? No I tell you, division. From now on, five in one household will be divided, three against two and two against three.
- Luke 12: 51-52
---
Note: From the archives for Juneteenth - a day which commemorates the June 19, 1865, announcement of the abolition of slavery in the United States and an official state holiday in many states including our own. This reflection from William Barnwell from our archives seemed especially fitting.
In the past my response to this passage has been to rate it at the top of things I wish Jesus had not said. But lately I have been re-reading H. Richard Niebuhr's 1961 seminal book Christ and Culture. He writes about churches that merely reflect the culture around them, calling them Christ In Culture. And he writes about the kind of church Trinity tries to be, calling us the Christ that Transforms Culture. But he also makes the point that sometimes, sometimes the church must stand against culture— as Christ Against Culture. Think of Bonhoeffer's church in Nazi Germany or our own Episcopal churches, North as well as South, that took a strong stand against any kind of slavery. Those were, in Niebuhr's reckoning, Christ Against Culture kinds of churches, and today (celebrating Juneteenth) we praise them. But such stands against Nazism and slavery did lead to the kind of division Jesus spoke of in Luke: "three against two and two against three."
I believe we live in a culture that demands transformation to make it more Christ centered. And I hope and pray that if ever we need to stand against culture, as Christians before us have done, we will be ready. We will have that kind of heroic commitment.
---
Musical Reflection - Drive Out the Darkness - The Porter's Gate
Help us Lord God to bring your love and your love of justice into ourselves, into our church and into our culture without causing the kind of division that Jesus speaks of. But help us, when we must stand against culture for un-redeemable injustice, help us to be ready. Amen.