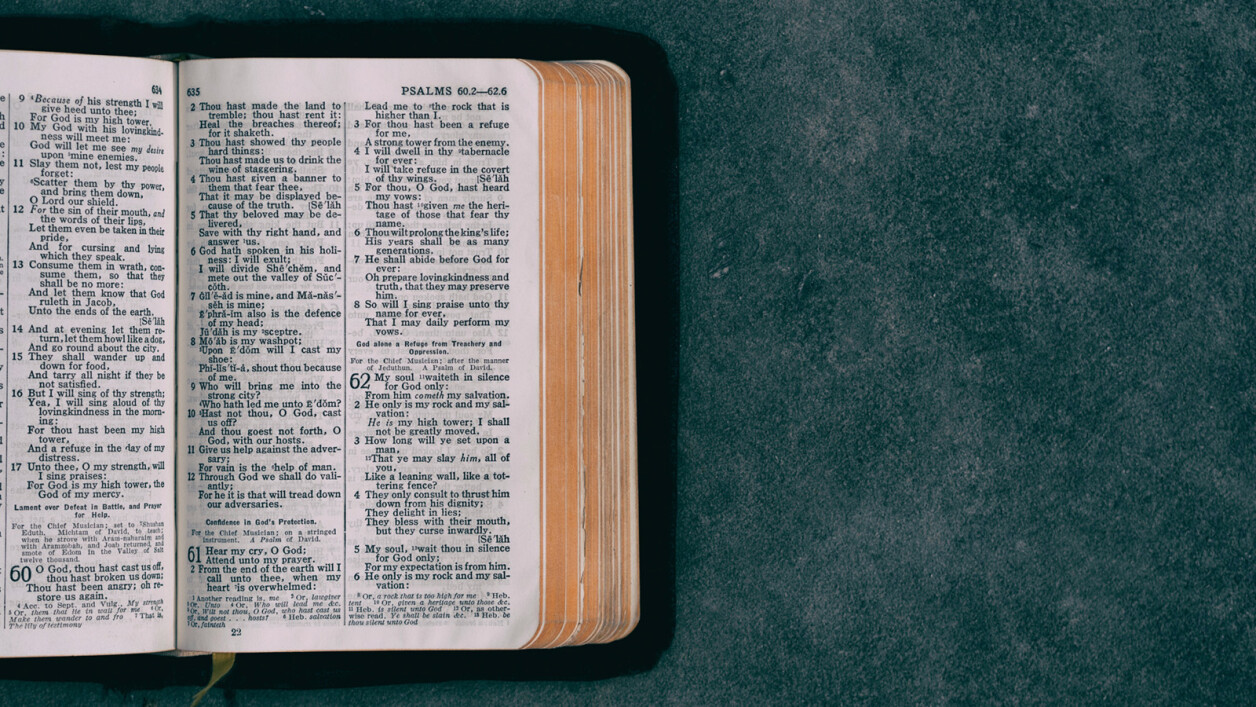 As God's chosen ones, holy and beloved, clothe yourselves with compassion, kindness, humility, meekness, and patience. Bear with one another and, if anyone has a complaint against another, forgive each other; just as the Lord has forgiven you, so you also must forgive. Above all, clothe yourselves with love, which binds everything together in perfect harmony. And let the peace of Christ rule in your hearts, to which indeed you were called in the one body. And be thankful. Let the word of Christ dwell in you richly; teach and admonish one another in all wisdom; and with gratitude in your hearts sing psalms, hymns, and spiritual songs to God. And whatever you do, in word or deed, do everything in the name of the Lord Jesus, giving thanks to God the Father through him.
- Colossians 3:12-17
---
Paul's words in Colossians 3:12-17 can be described as the traits that Christians must possess, or should strive to possess. In a secular sense, someone who possessed these traits would likely be called "mature." Maturity can be marked by certain traits, some of which Paul lists in this verse: compassion, kindness, humility, meekness, and patience.
Francis of Assisi said: "Preach the gospel at all times and if necessary, use words." Actions putting on compassion, kindness, humility, patience, forgiveness and love, will be better than words. Approach the day with a mature head and a mature heart, and use words, only if necessary – actions are better.
Musical Reflection - A Random Act of Senseless Kindness - Route 65
---
May the Holy Spirit guide and strengthen you, that in this, and in all things, you may do God's will in the service of the kingdom of his Christ. Amen.
- BCP 420 for Christian Service