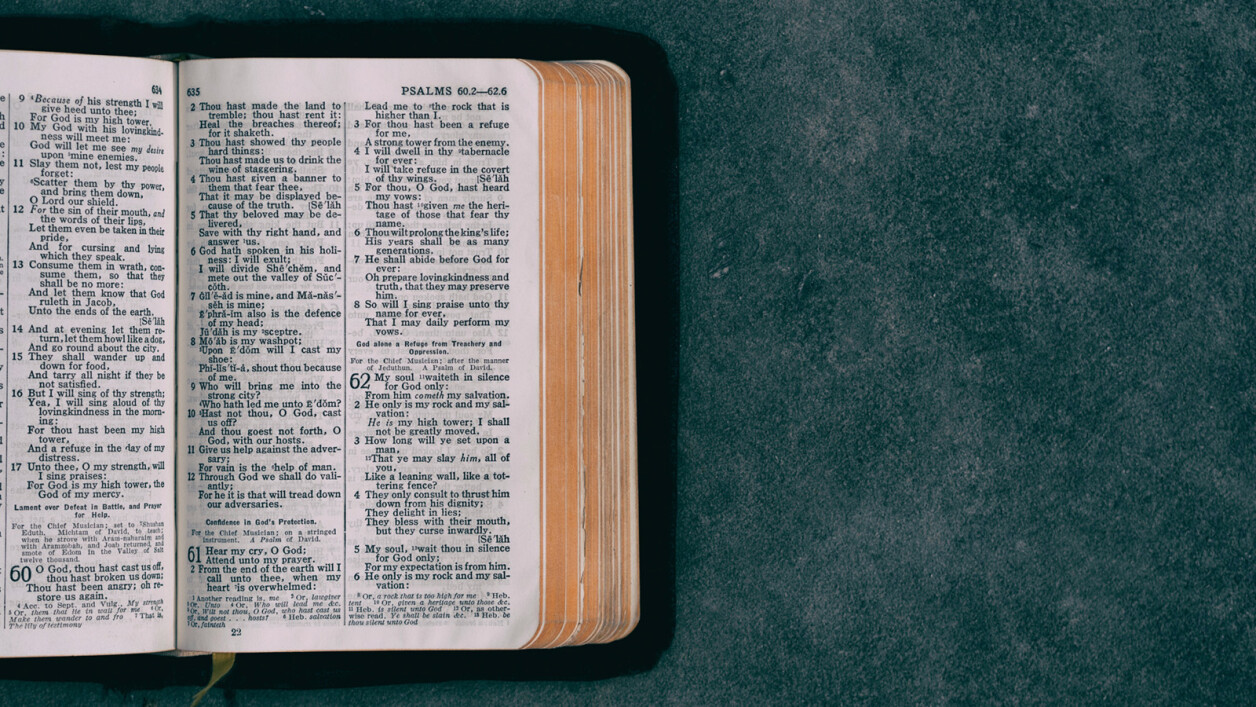 Who is like you, Lord God of hosts?
O mighty Lord, your faithfulness is all around you.
You rule the raging of the sea and still the surging of its waves.
You have crushed Rahab of the deep with a deadly wound;
you have scattered your enemies with your mighty arm.
Yours are the heavens; the earth also is yours;
you laid the foundations of the world and all that is in it.
You have made the north and the south;
Tabor and Hermon rejoice in your Name.
You have a mighty arm;
strong is your hand and high is your right hand.
Righteousness and justice are the foundations of your throne;
Love and truth go before your face.
- Psalm 89-8-14
---
We are in summer now when many of us slow down into our rituals of a slower pace. Toto and I are just returning from the beach in California where I grew up. We return to my family, childhood friends, and 88-year young momma. My father passed during Covid. He was 90 and still playing tennis. He had a game scheduled the day he died.

Our town lives for the ritual of the sea. Morning walks and surfs at the beach as the day starts and meeting for sunset with those we treasure as the sun sinks into the Pacific each night. I always watched that sunset with my Daddy when I was home in La Jolla. To my amazement, the tides continue to come and the sunsets continue to take place each night since his death. There are new mommas, dads and babies on the beach and we are stepping up the ladder of life. Five generations have shared the ritual.

This Passage Psalm 89:8-14 reminds me of how my daddy and I could understand God together in the unspoken majesty of those sunsets. My dad is still present in God's magnificent peace of every tidal rhythm and glorious day-is–done-and–all-is-still-well sunset. My father was an MIT scientist, but even he was aware of the righteousness and grace of those rhythms and the ritual of love that lasts through all generations. I feel blessed to continue to share these wonderful days with Toto and our family and friends.
Musical Reflection - Look at the World - John Rutter
---
The strength of the rising sun,
the strength of the swelling sea,
the strength of the high mountains,
the strength of the fertile plains,
the strength of the everlasting river
flowing in us and through us this day,
the strength of the river of God
flowing in us and through us this day. Amen.
- John Philip Newell