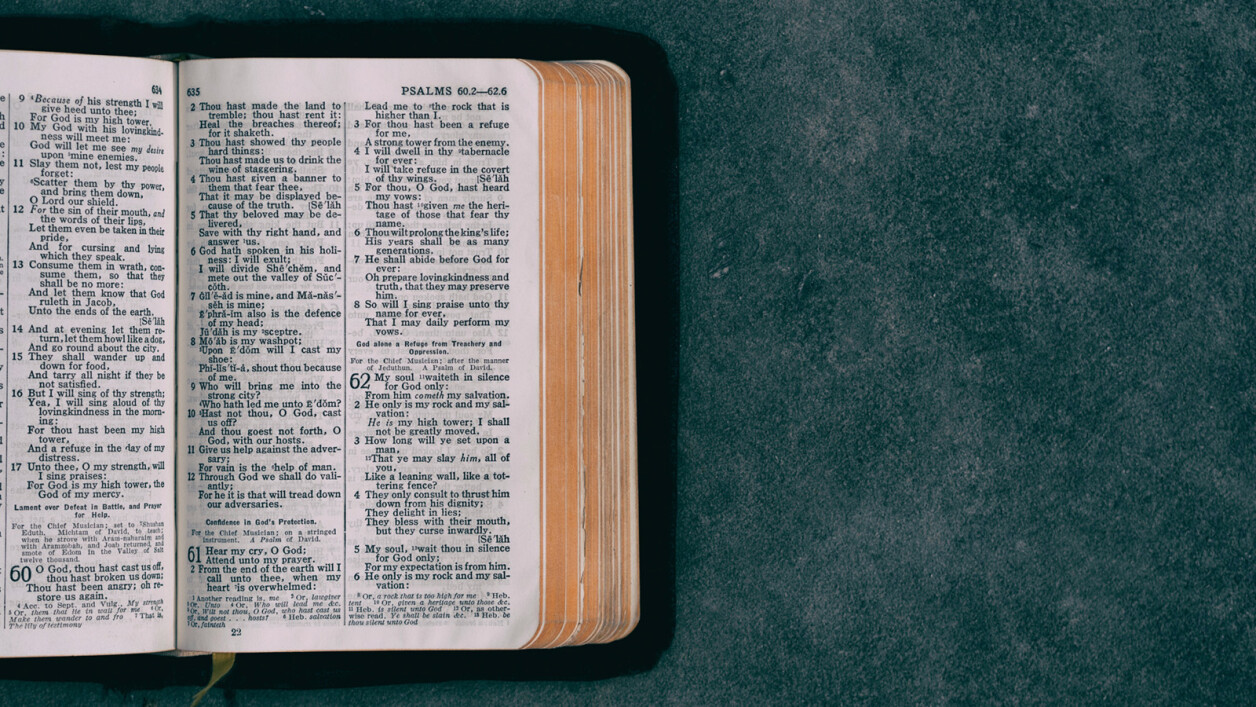 Again I tell you, it is easier for a camel to go through the eye of a needle than for someone who is rich to enter the kingdom of God.
- Matthew 19:24
---
Good morning, beloved fellow camels! And camels we nearly all are. Even those of us living with modest means in the U.S. are still among the global top 10%. We are surrounded by bounty, dependent on comfort, perpetually unsatisfied even amid excess. Getting and spending, we lay waste our powers, lamented Wordsworth over 200 years ago; imagine if he saw us today!
It is so easy, in these circumstances, to be lulled into the falsehood that we are solely, individually responsible for our success – and others for their failures. It takes a disaster sometimes, perhaps a Hurricane Ida or a Katrina, to expose the illusion of control. To remind us, in these moments, that we depend almost as much on one another as on God.
What is ever so easy to forget in our culture of self-sufficiency and individualism and excess is that ultimately, we need one another. The wellbeing of one is tied up in the wellbeing of all. Wealth can numb us to this truth and supplant our trust in God. Consistently in this section of the Gospel of Matthew, Jesus calls his listeners to let go of all the earthly trappings to which they cling – wealth, family, status – and to recenter themselves radically on the kingdom of heaven. Inherent in seeking this kingdom is sharing God's life-giving abundance with all people.
Shall we camels shed some of our load so that we might take up more of the burdens of others? Perhaps together we may find our entry to the life God envisions for us.
Musical Reflection - Teach Us Your Ways - The Porter's Gate
---
Gracious and generous God, Creator and Giver of all that is good, we thank you for our many blessings. We acknowledge that all that we have is from you. We offer you thanks and praise for the beauty of the earth, our work, our family, our loved ones, and all the gifts we have been given. You are with us always. In each dark hour, you are here. In each bright hour, you are here. Blessed by your grace, may we show gratitude by sharing what we have been given. By serving our brothers and sisters, we serve you. We remain ever grateful for your constant love, the gift of your Son Jesus, and the presence of your Holy Spirit with us. Amen.
- Prayer from the Diocese of Washington