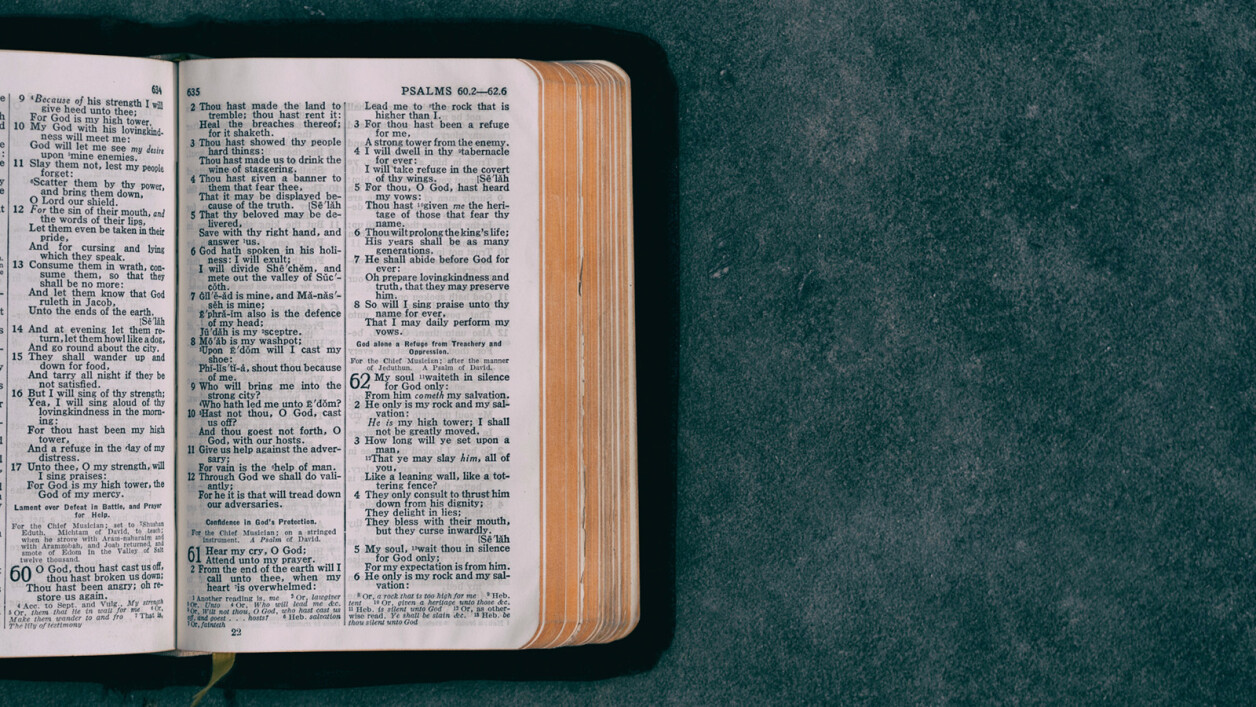 As they were leaving Jericho, a large crowd followed him. There were two blind men sitting by the roadside. When they heard that Jesus was passing by, they shouted, 'Lord, have mercy on us, Son of David!' The crowd sternly ordered them to be quiet; but they shouted even more loudly, 'Have mercy on us, Lord, Son of David!' Jesus stood still and called them, saying, 'What do you want me to do for you?' They said to him, 'Lord, let our eyes be opened.' Moved with compassion, Jesus touched their eyes. Immediately they regained their sight and followed him.
- Matthew 20:29-34
---
I can't help but read this passage today in light of the blindness many of us still have regarding racial inequity in our country. Just as many folks have taken to the streets and to social media to bring our blindness into focus, some others of us are trying desperately to catch up on educating ourselves so that we can see how this could continue to happen in the land of the free. And some in the crowd would still like us to be quiet!
I hope the murders of so many, culminating most recently in the murder of George Floyd, will help us to lift our voices, too. I hope if we can open our eyes and gain some sight, we will follow Jesus. Our compassion and our persistent actions are needed every single day.
If you are struggling to know where to begin, I'll share a resource that I have recently become aware of called the 21-Day Racial Equity Habit Building Challenge It is a wealth of books, articles, movies, podcasts, on the subject and a challenge to commit to 21 days of reflection. You can do it on your own, or start a group, do it with your family, your friends, your book group! What I truly hope Jesus will do is guide us on a path of healing, love, and the restoration of relationships for all humankind.
What do you want Jesus to do for you?
Musical Reflection Lift Every Voice and Sing - Committed
O God, you made us in your own image and redeemed us through Jesus your Son: Look with compassion on the whole human family; take away the arrogance and hatred which infect our hearts; break down the walls that separate us; unite us in bonds of love; and work through our struggle and confusion to accomplish your purposes on earth; that, in your good time, all nations and races may serve you in harmony around your heavenly throne; through Jesus Christ our Lord. Amen. - Prayer for the Human Family BCP p. 815