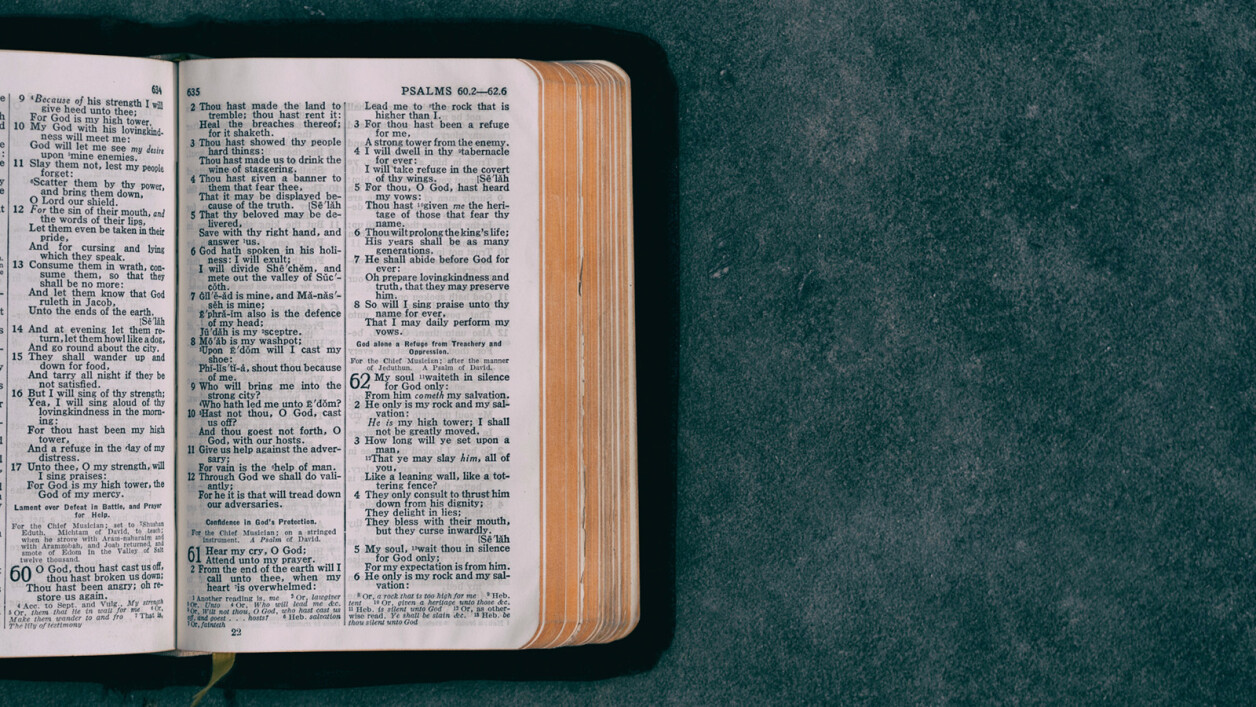 We want you to know, brothers and sisters, about the grace of God that has been granted to the churches of Macedonia; for during a severe ordeal of affliction, their abundant joy and their extreme poverty have overflowed in a wealth of generosity on their part. For, as I can testify, they voluntarily gave according to their means, and even beyond their means, begging us earnestly for the privilege of sharing in this ministry to the saints—and this, not merely as we expected; they gave themselves first to the Lord and, by the will of God, to us, so that we might urge Titus that, as he had already made a beginning, so he should also complete this generous undertaking among you.
For you know the generous act of our Lord Jesus Christ, that though he was rich, yet for your sakes he became poor, so that by his poverty you might become rich.
- 2 Corinthians 1:10
---
History is fascinating and even when gruesome, we can learn from it and our faith can be elevated by its lessons.
Today the Church remembers the Martyrs of Uganda. This day in June 1886, 32 courageous men, pages at the court of King Mwanga of Buganda, burned to death for refusing to renounce their newfound Christian faith. Beginning in 1877, Anglican and Catholic missionaries preached Christianity to the members of the court but the new converts' loyalty to Christ over King induced the Mwanga's ire and he became increasingly determined to wipe out the new faith. Unfortunately for Mwanga, the martyrdoms had the opposite effect and the "condemned" marched to their deaths singing praise to God and praying for their murderers. The martyrs so inspired their fellow tribesmen that they sought instruction in the Christian faith and it spread steadily so that today, in a continent with a strong Anglican following, Uganda has the largest percentage of professed Christians in Africa.
Like the followers in the Macedonian churches, during the times of trial and affliction, the Martyrs of Uganda stayed steady in their faith, giving themselves first to God and then to their brothers and sisters by example. Like Jesus, they gave selflessly so that others could become enriched through faith in Christ.
Musical Reflection - Siyahamba - We are Marching in the Light of God -Angel City Chorale
---
O God, by whose providence the blood of the martyrs is the seed of the Church: Grant that we who remember before you the blessed martyrs of Uganda, may, like them, be steadfast in our faith in Jesus Christ, to whom they gave obedience, even unto death, and by their sacrifice brought forth a plentiful harvest; through Jesus Christ our Lord, who lives and reigns with you and the Holy Spirit, one God, for ever and ever. Amen.