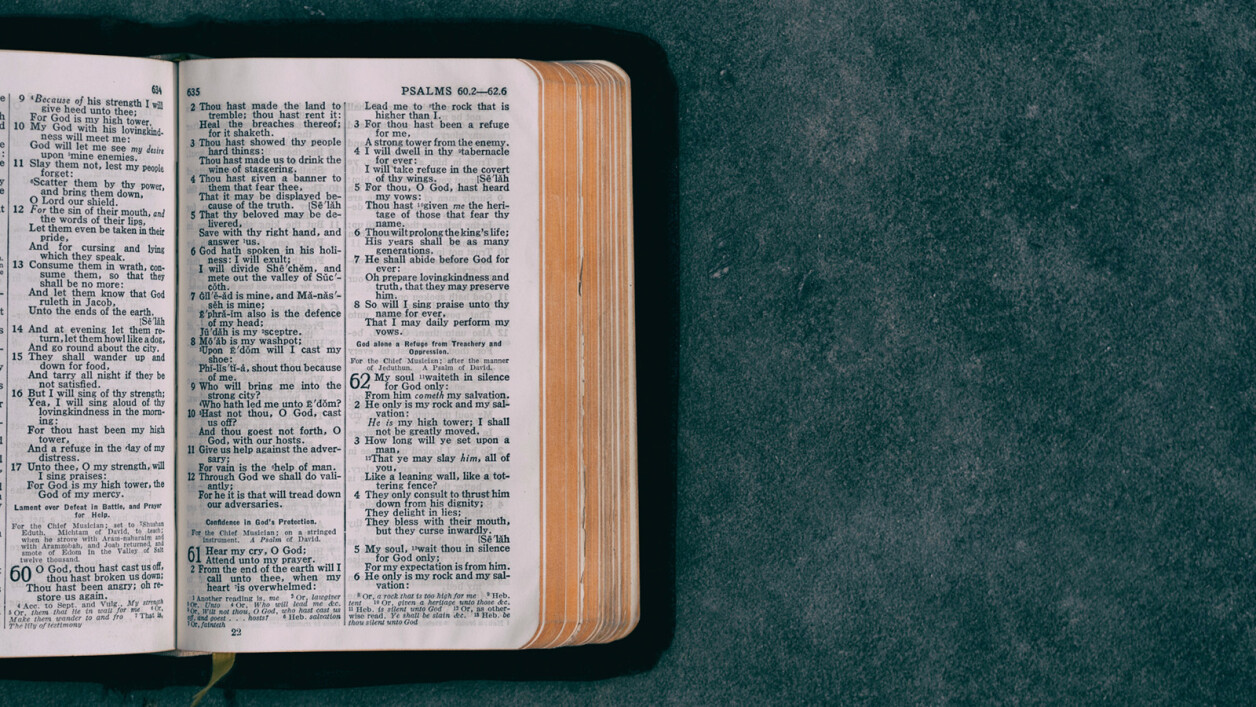 I lift up my eyes to the hills;
from where is my help to come?
My help comes from the Lord,
the maker of heaven and earth.
- Psalm 121:1, 2
---
Psalm 121: 1-2 are some of the most memorized and quoted verses of Scripture. Many will agree we are living in some of the most difficult times in recent memory, AND we are living in times that give us an opportunity for our humanity to shine--to be courageous and generous with our compassion, to be wise in formulating and expressing our opinions; to be patient with those we think are "not doing it right". To live these virtues will require help--and from where will we receive that help? The Psalmist tells us that our "help comes from the Lord". Real help will come from God, from the Christ within each of us. If we rely only on our human will and wisdom, we will surely fail. We must go within and ask for God's help. This might be the time to resurrect our coffee mugs and charms that say, "WWJD?", and ask ourselves, "What would Jesus actually do in this instance?", and then listen for the answer.
Loving God, Creator of each and every one of us, please keep my heart open to see the ways in which I do not spread your love and then show me how to be the face of Christ for all I encounter. Amen.