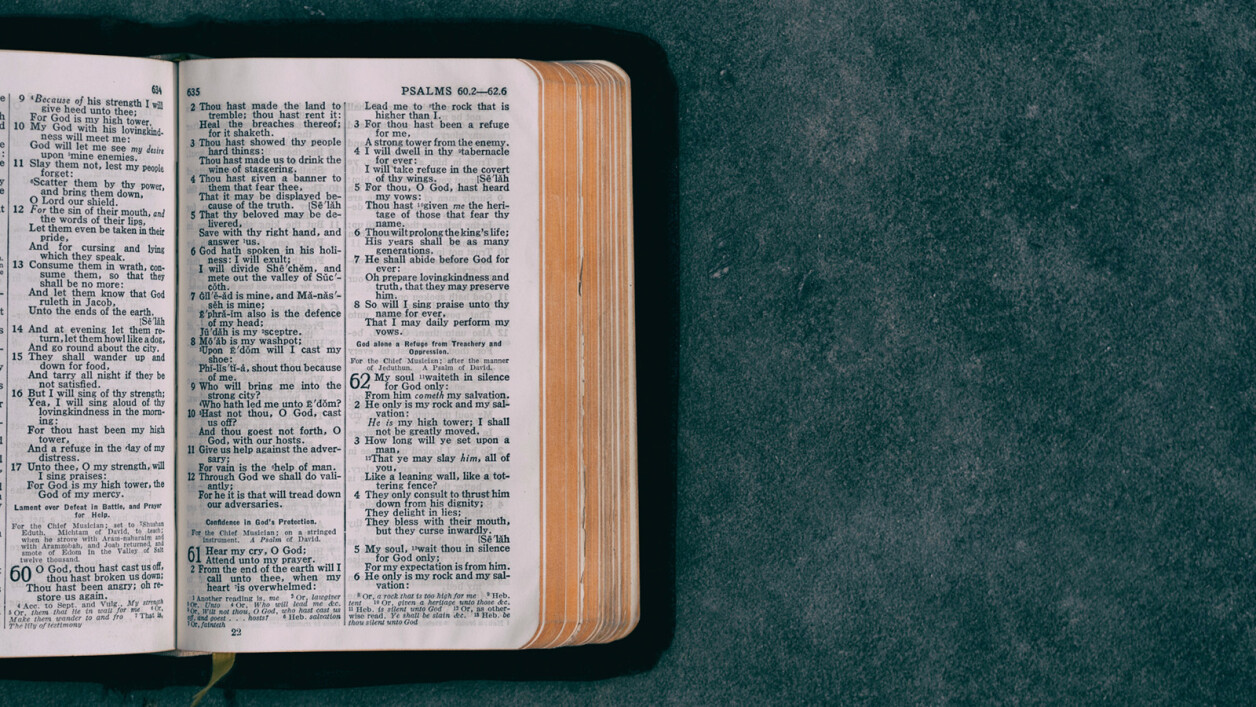 Therefore encourage one another and build each other up, just as in fact you are doing.
- Thessalonians 5:11
---
I would like to introduce you to Susan Grant, the fifty-seven-year-old daughter of my cousin Pete. Until four months ago, I didn't really know Susan well, having only seen her a few times at large family gatherings. That all changed when my husband Barton suffered a stroke in early February. Susan too is a stroke survivor, and when the news about Barton reached her, she began to message me almost daily. Her words are so honest, so heartfelt, so inspirational that I came to sense the breath of something sacred coming through.
Just a few examples: On a day when I needed personal encouragement she wrote, "It is Thankful Thursday and I am sitting here thinking that I want you to know how appreciative Barton is of everything you do. Whether he tells you or not, deep down inside he feels it. I hope you have a great day, and I love you." After I mentioned getting pushback on therapy she wrote, "Too bad I'm not there. I would go with him. I love therapy. I tell everyone there, 'Let's go! We've got good luck today." As for reaching objectives, "Try to set reasonable goals. Like my first one was to get from the bed to the bathroom. Still working on one of my final ones, to get my hair into a ponytail." Setting an example on remaining positive, "I had a procedure yesterday to remove my little toe. All went well, and I am on the mend. Didn't need it anyway. One less to polish." And my favorite, "I have a cardinal that comes to check on me three or four times a day. They say cardinals are spirits of those who have gone before us and I know it's my mom. I talk to it, and I told Annie to watch over you and Barton." She always closes with love and often mentions prayer. Okay, you get the picture.
I began to realize that in Susan's voice, I hear the presence of the Holy Spirit. As Ray Fowler writes, "When the Holy Spirit encourages you, he is personal. There is intention, and there is relationship. The person of the Holy Spirit reaches out to you as a person and encourages you as a person. And that is pretty awesome." I thank God that Susan is able to so simply and beautifully share what is in her heart and soul With help from The Almighty, she has given me a wondrous gift that strengthens and guides me. Her love and support are never-failing. It is my very real hope that today I might find the opportunity to be someone's Susan. I hope you do too!
Musical Reflection - Ain't No Mountain High Enough (Marvin Gaye) | One Voice Children's Choir Cover
---
May the God who gives endurance and encouragement give you the same attitude of mind toward each other that Christ Jesus had. Amen. - Romans 15:5