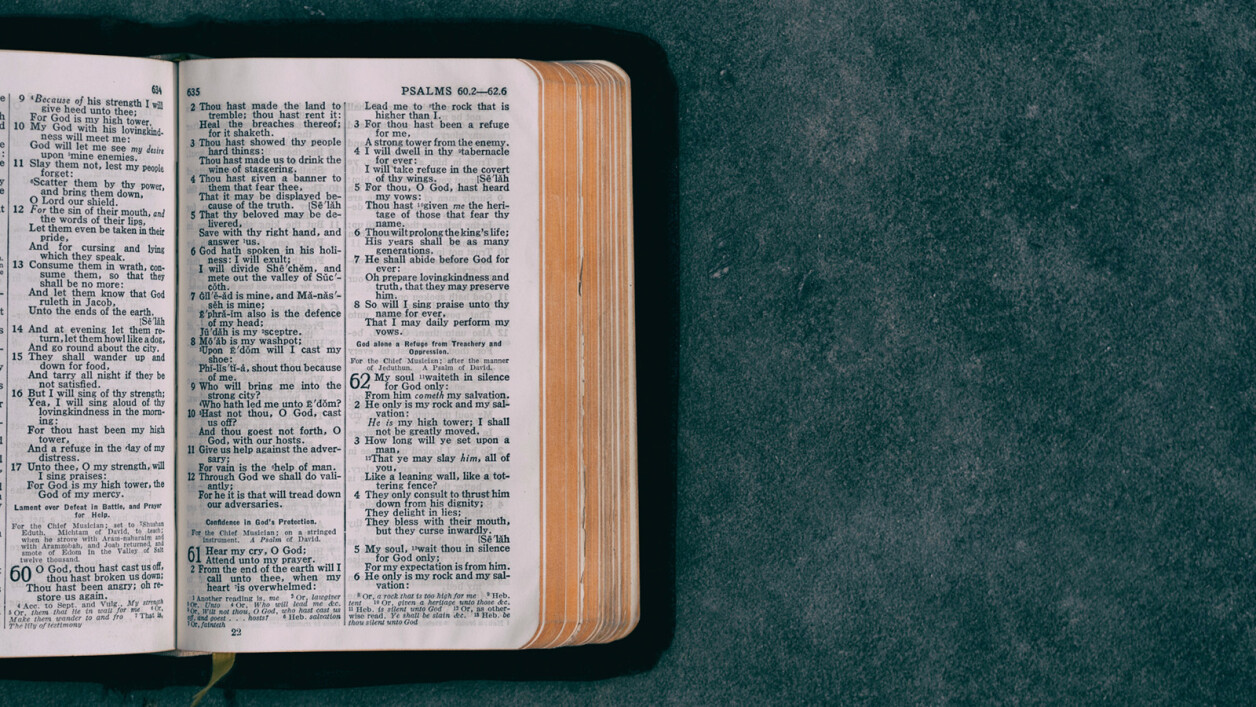 It's beatitudes day! My favorite day! I noticed something new this year while reading them; observe closely:

'Blessed are the poor in spirit, for theirs is the kingdom of heaven.
'Blessed are those who mourn, for they will be comforted.
'Blessed are the meek, for they will inherit the earth.
'Blessed are those who hunger and thirst for righteousness, for they will be filled.
'Blessed are the merciful, for they will receive mercy.
'Blessed are the pure in heart, for they will see God.
'Blessed are the peacemakers, for they will be called children of God.
- Matthew 5:3-9
---
Did you notice that the first people to whom Jesus speaks, in the first gospel, in the very first sermon he tells after his birth, flight, baptism, and showdown with the devil, are those who are poor in spirit and those who mourn? They are the first thing on his mind. They stand shining with and among all the others of his blessed brothers and sisters, God's children.

I know that when I am sad, jaded, worn down, poor in spirit, I do not feel that I am as worthy to be seen, much less spoken of, by God. I feel that my light and my worthiness are diminished. And when I mourn for losses great and small, I feel my light is completely gone. I cannot see my path nor can the path maker see me.

Here, however, Jesus shows he does not see me this way. He can see that my light is always there. Perhaps I too should see that I shine, even in these moments, as they are all moments in God's time. If I am supposed to see the light of God in others in times of both grief and exultation, why not turn that same gaze upon myself?
Beatitudes Song - Tommy Walker - (musical reflection begins after 45 seconds)
---
Lord, Jesus, bless us in our work and in our play. Make us gentle, generous, truthful, kind and brave. Amen.
- From the Trinity School Prayer