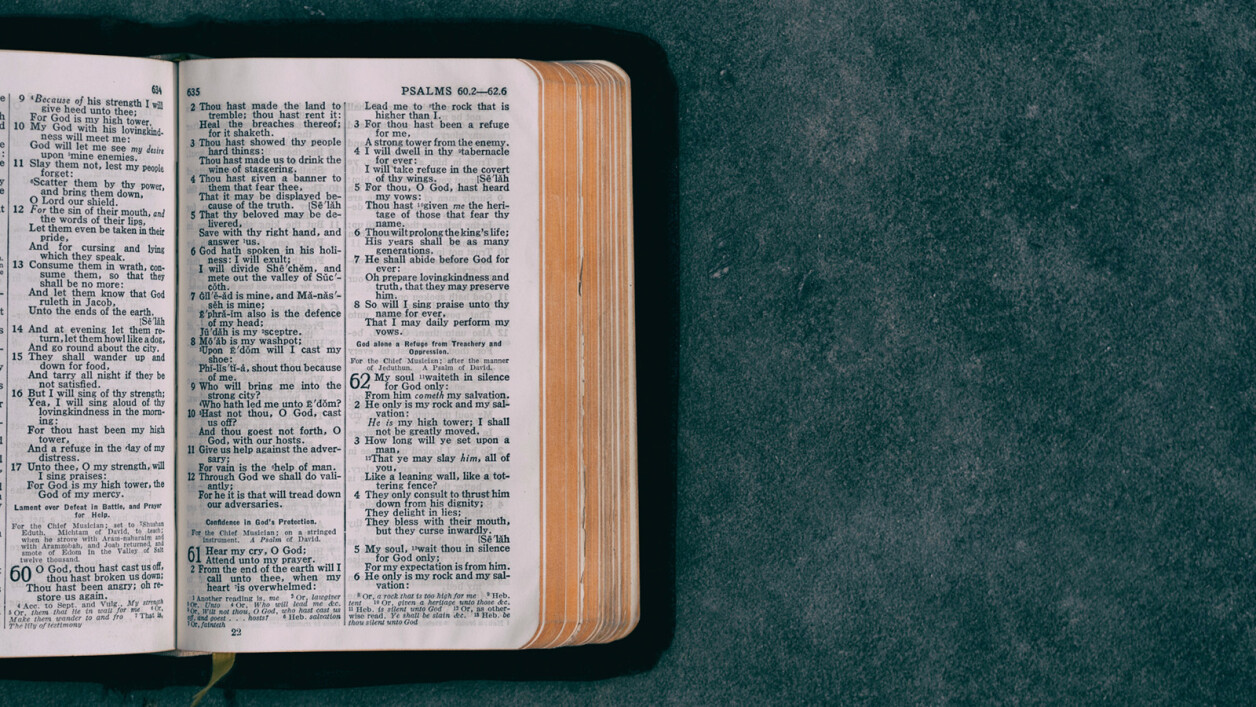 Lord Jesus Christ, our Divine Physician, we ask you to guard and protect us from the Coronavirus, Covid-19 and all serious illnesses. For all who have died from it, have mercy; for those who are ill now, bring healing. For those searching for a remedy, enlighten them; for medical caregivers helping the sick, strengthen and shield them. For those working to contain the spread, grant them success; for those who are afraid, grant peace. May your precious blood be our defense and salvation. By your grace, may you turn the evil of disease into moments of consolation and hope. May we fear the contagion of sin more than any illness. We abandon ourselves to your infinite mercy. Amen.
- Author Unknown
---
When I first received this prayer as an email from my husband's cousin I thought, "This is beautiful. But God, are you listening?"
Several weeks ago Philip and I had dinner with our godson and his wife who live in Beijing. Wuhan, the epicenter of the virus, had just begun to make news. In fact, quarantining had just become a possibility for the Chinese. It all seemed so other-worldly, like something out of a sci-fi movie.
And now our own city is quarantined. Schools, restaurants, businesses are shuttered. Festivals, events, weddings have all been canceled. New Orleans is almost a ghost town and cities across America are the "new Wuhans."
I grieve for those we have lost to this vicious virus and for those who suffer with it. I worry about friends who cannot leave their homes at all. I ache to be with my grandchildren. I wonder what the future holds.
Yet, out of every obstacle comes great gifts. I look for the gifts—our dedicated medical personnel who work tirelessly, a citizen base who is taking this seriously, my renewed appreciation for simple freedoms I often take for granted. Time with Philip.
God is the Divine Physician and his purpose and plan will be revealed. And so I continue to pray this prayer and invite you to do as well.
God, are you listening?
Our Heavenly Father, hear our prayer that this vicious virus will end quickly. Protect the medical professionals, first responders, and family members who care for the sick. Keep our families safe and healthy. Amen.