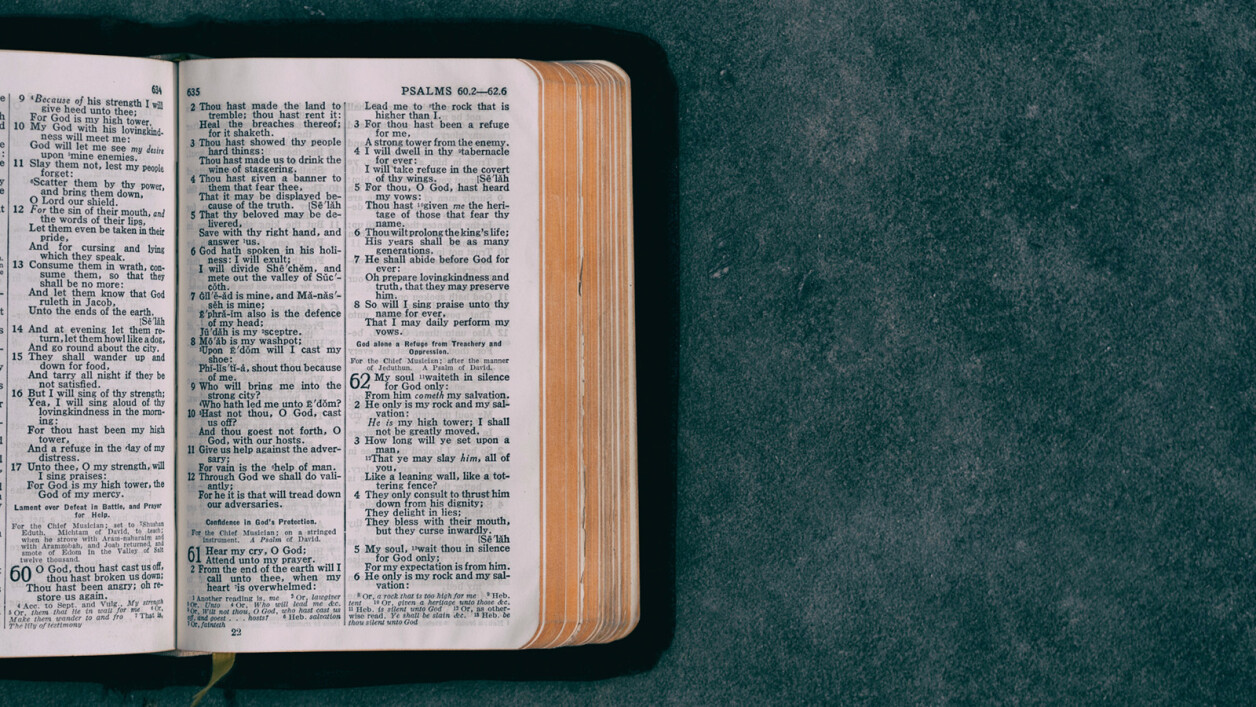 "Do not be anxious about anything, but in everything through prayer and supplication with thanksgiving let your requests be made known to God. And the peace of God, which surpasses all understanding, will guard your hearts and your minds in Christ Jesus."
-Philippians 4:6-7
---
It is not given to human beings, happily for them, for otherwise life would be intolerable, to foresee or to predict to any large extent the unfolding course of events. - Winston Churchill
During these challenging times we are faced with many decisions: Should we self-quarantine? Should we cancel our eye exam or dental appointment or our visit with the barber for a much-needed haircut? Should we leave my sister in Lambeth House or find her another (maybe safer) place to stay? As if all of these trivial decisions and those affecting the health of my sister were not enough, we had a decision that had to be made affecting the lives of 34 people traveling with us on our medical mission to the Dominican Republic. Should we go as planned in May/June or should we postpone or cancel? We spent many sleepless nights pondering this question, as airline tickets had been bought, hotels had been reserved, and a hundred other details had been worked out. In the end the decision was easy, the safety of the group in these uncertain and challenging times trumped everything else. This is the third mission in 28 years that we have had to cancel. We canceled the mission 15 years ago after Katrina, and again two years ago due to political unrest in Nicaragua. Each year our mission family of like minded souls has rallied behind us and we have carried on.
Our calendar for the next three months was packed. Scheduled events included walking the Camino de Santiago in Spain with Kit and Bill. Spain is now an epicenter for the Coronavirus and the trip was cancelled. We have a friend, Scott Kellermann, (a cradle member of Trinity Church) who one week ago walked the Portuguese route of the Camino. After walking 240 kilometers he was turned away at the gates of Santiago de Compostela. The Cathedral of St. James and the surrounding town was quarantined. Our calendar is now a clean slate. In a haunting way this is liberating. So… take a walk in the park, write a meditation or a poem, read a book, and watch a sunset at the Butterfly.
And remember: Dance like nobody's watching, Love like you've never been hurt, Sing like no one is listening, and Live like it's heaven on Earth. - William Purkey
"God, give me serenity to accept the things I cannot change, the courage to change the things that I can change, and the wisdom to know the difference." Amen.