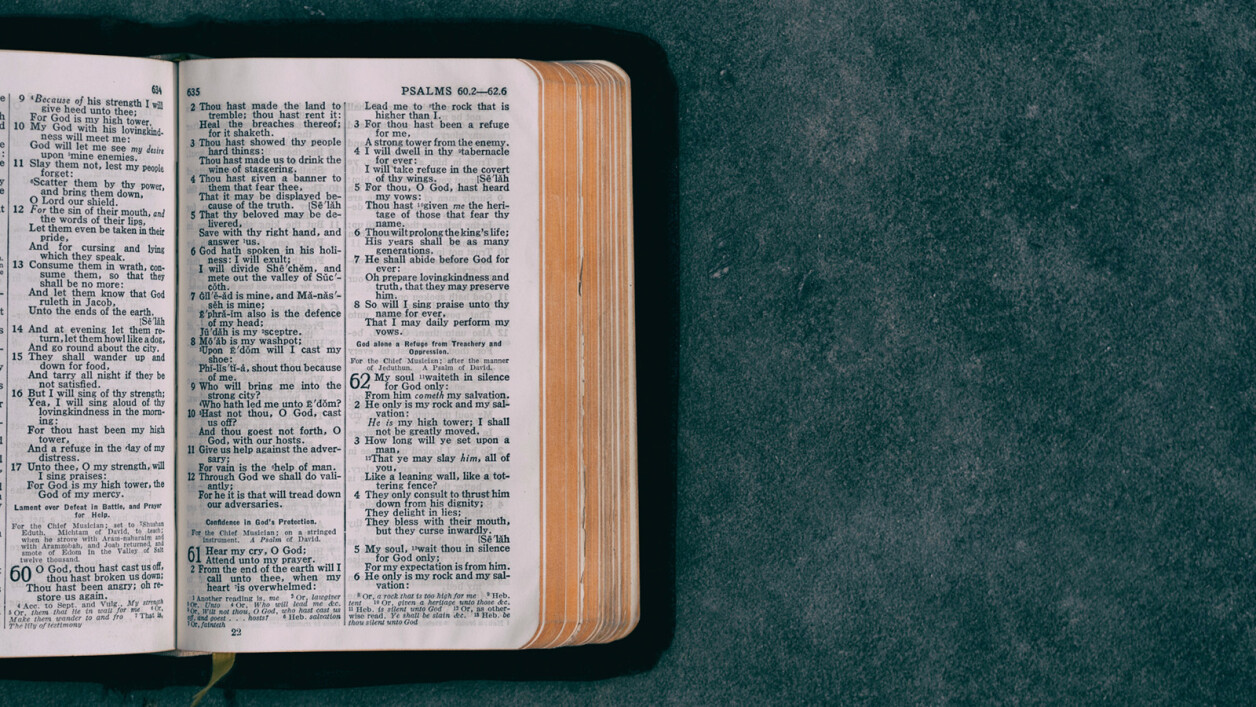 My soul proclaims the greatness of the Lord,
my spirit rejoices in God my Savior;
for he has looked with favor on his lowly servant.
From this day all generations will call me blessed:
the Almighty has done great things for me,
and holy is his Name.
He has mercy on those who fear him
in every generation.
He has shown the strength of his arm,
he has scattered the proud in their conceit.
He has cast down the mighty from their thrones,
and has lifted up the lowly.
He has filled the hungry with good things,
and the rich he has sent away empty.
He has come to the help of his servant Israel,
for he has remembered his promise of mercy,
The promise he made to our fathers,

to Abraham and his children for ever.
Magnificat
Luke 1:46-55
When I think about the wonders of Our Lord, there is a bright light burning within me........let my soul proclaim the glory of God....and as I look around me, my eyes are filled with the beauty of this holy legacy of LOVE! Each soul I see as we process together to receive communion, I see as beautiful..beautiful gifts...our joys, our talents, our sufferings, our losses..all are our FAMILY. I am so blessed to share in here at Trinity! Thank Jesus for the diversity and hearts bound together in our love of YOU dear LORD........how am I so fortunate? Why me Lord? How can I give back......show me THY way.....oh what a joyous feeling in my heart...I am your servant Lord.....show me THY way.....this is my prayer today....thank you God, show me YOUR way........" Batter ...batter...batter up....!!! ". Amen.
-Tim Trapolin
Musical Reflection - The Queen's Prayer (Queen Liliuokalani) - The Kawaiahao Church Choir
Lord, make us instruments of your peace. Where there is

hatred, let us sow love; where there is injury, pardon; where

there is discord, union; where there is doubt, faith; where

there is despair, hope; where there is darkness, light; where

there is sadness, joy. Grant that we may not so much seek to

be consoled as to console; to be understood as to understand;

to be loved as to love. For it is in giving that we receive; it is

in pardoning that we are pardoned; and it is in dying that we

are born to eternal life. Amen.