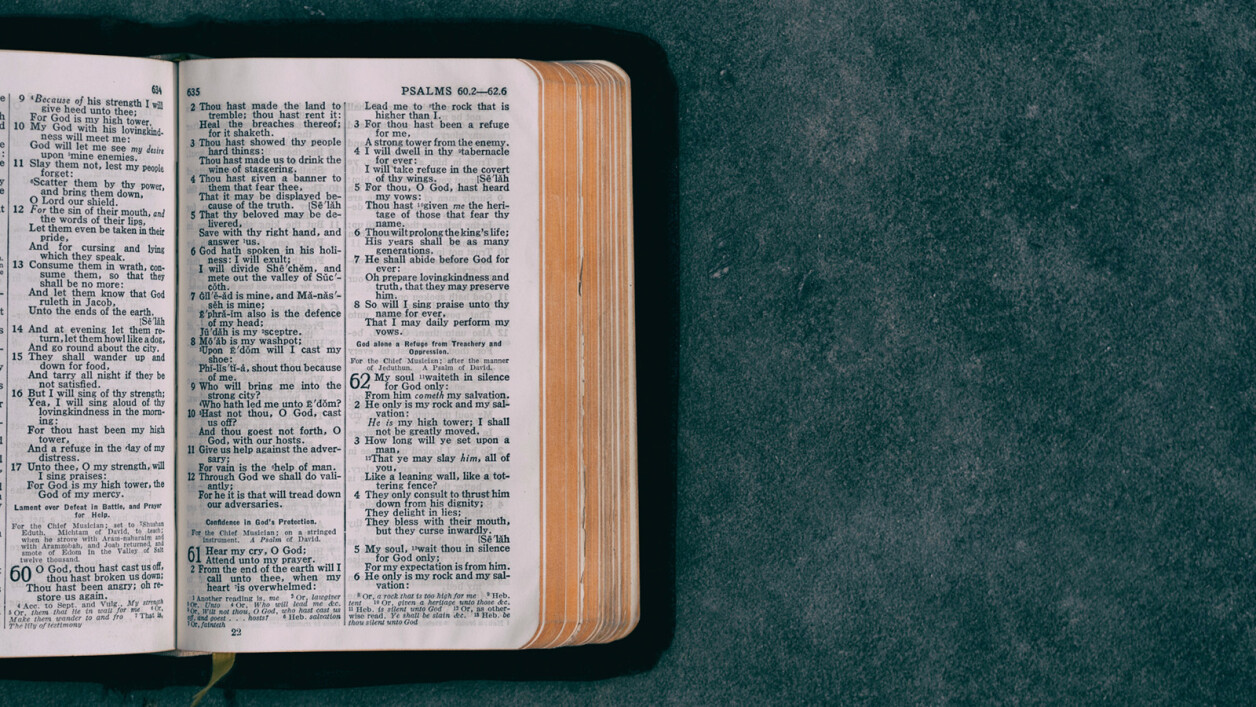 'Now my soul is troubled. And what should I say-"Father, save me from this hour"? No, it is for this reason that I have come to this hour. Father, glorify your name.'
-John 12: 27-28
Some years ago, I had the privilege of going to Israel with a remarkably loving and faithful group of people from our diocese. For me, it was a life-changing trip for so many reasons.
On one particular day, the members of our group walked, read scripture, and prayed before each of the "Stations of the Cross" in old Jerusalem. This in itself was a moving journey. But then, as I was walking up the worn, weathered steps in this ancient city, I tripped and fell. I was embarrassed as I tried to steady myself and get up. It was then that it occurred to me that Christ had fallen as he carried his cross in this very city, perhaps in the same area where I had just lost my balance.
For that moment, I came to feel like I was with Christ as he carried the cross through Jerusalem. I was able to understand and even feel the humiliation, anguish and despair he must have endured. I was able to imagine the crowds mocking and spitting on him, the guards whipping him, and the crown of thorns cutting into his scalp and forehead. Why would this humble man willingly suffer such savage and belittling treatment? The answer, of course, was his Resurrection and TO GLORIFY GOD.
I believe that, up until this experience (as well as some of the other powerful moments I shared with the loving group I was with in Israel), Christ was an idea, an inspiration, and the symbol of perfect love. Afterward, I believe that Christ's love came to live in my heart and very being. I pray to remain open to this special love and spiritual nourishment on a daily basis.
-Linda Stone
Musical Reflection - Three Mo' Tenors - Were You There
Lord God, whose blessed Son our Savior gave his body to be whipped and his face to be spit upon: give us grace to accept joyfully the sufferings of the present time, confident of the glory that shall be revealed; though Jesus Christ your Son our Lord, who lives and reigns with you and the Holy Spirit, one God, forever and ever. Amen