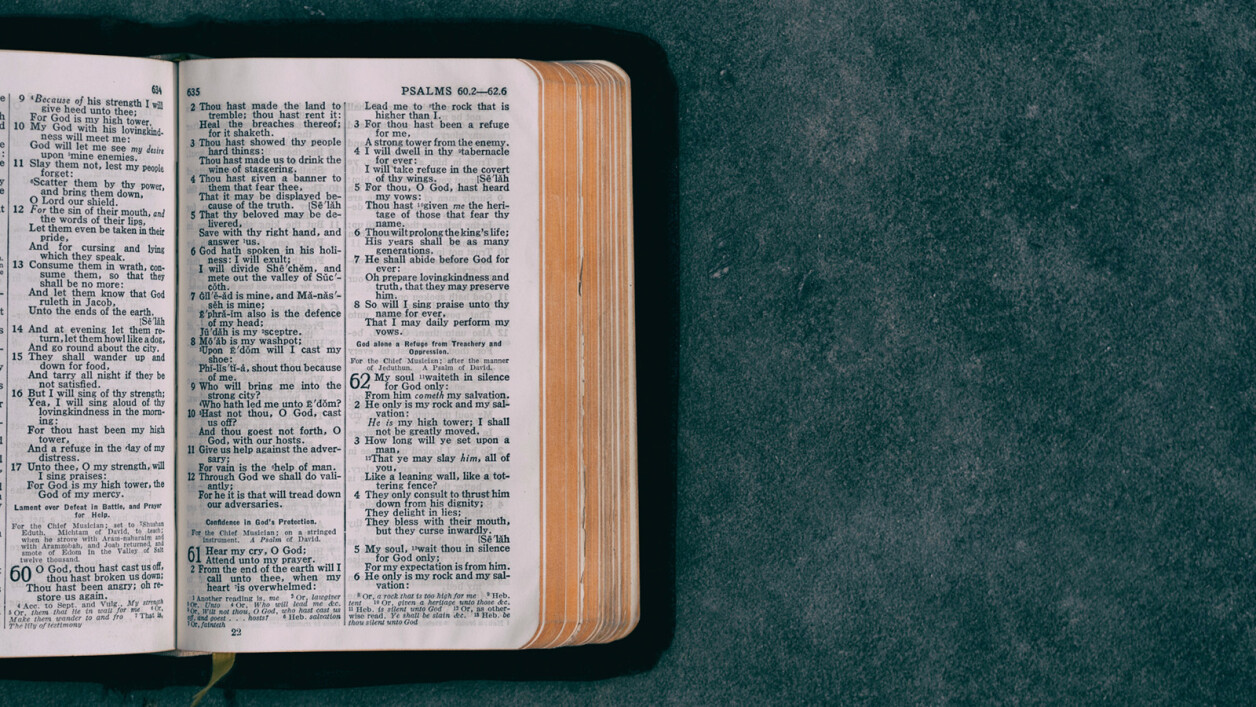 Suddenly there was an earthquake, so violent that the foundations of the prison were shaken; and immediately all the doors were opened and everyone's chains were unfastened. When the jailer woke up and saw the prison doors wide open, he drew his sword and was about to kill himself, since he supposed that the prisoners had escaped. But Paul shouted in a loud voice, 'Do not harm yourself, for we are all here.' The jailer called for lights, and rushing in, he fell down trembling before Paul and Silas. Then he brought them outside and said, 'Sirs, what must I do to be saved?' They answered, 'Believe on the Lord Jesus, and you will be saved, you and your household.' They spoke the word of the Lord to him and to all who were in his house. At the same hour of the night he took them and washed their wounds; then he and his entire family were baptized without delay. He brought them up into the house and set food before them; and he and his entire household rejoiced that he had become a believer in God."
- Acts 16:26-34
---
Sometimes our religion comes to us in our moments of greatest, unforeseen, unimaginable failure. As so many friends of mine have brought up in the past week, there are few things that uplift like humility and gratitude, and these are often feelings that come on the coattails of failure. In the daily grind of work and family and the ongoing anxieties and sorrows of these times, there seem to be so many. Some are dramatic, like the loss of a loved one or the loss of a job, and some are more subtle, like a loss of motivation or a loss of patience.
The gates are open and the chains have fallen. What path will you take?
Lord, you have taught us that what we seek we will find. Help me seek the good that can come from the rubble of my failures. Amen.