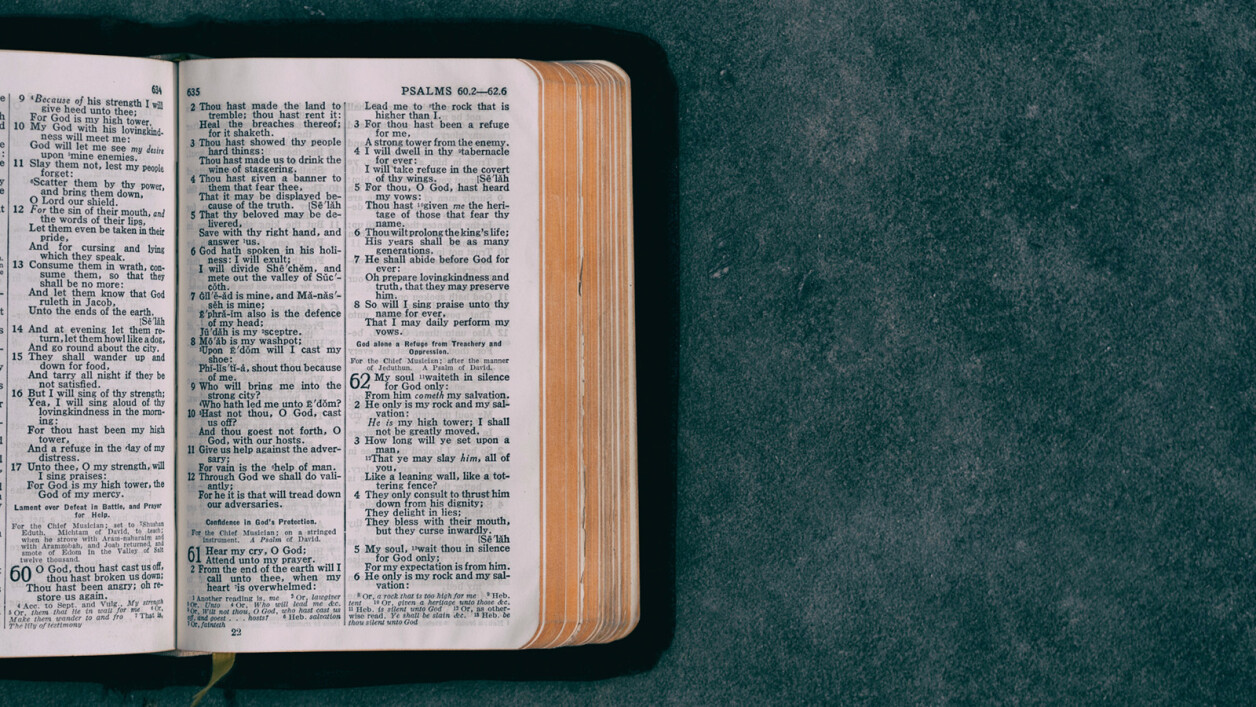 And there was a leper who came to Jesus and knelt before him, saying, 'Lord, if you choose, you can make me clean.' Jesus stretched out his hand and touched [the leper], saying, 'I do choose. Be made clean!' Immediately his leprosy was cleansed.
- Matthew 8:2,3
---
It was only a six-month gig, but I was glad to have it: designing a ballet school for NORD. It would keep me busy into January, 1998. With the meter running on two private school tuitions, working for a tired firm in a dusty 19th Century building on Carondelet St. was fine; even if it required that I furlough my professional grandiosity.
The first time I saw Aaron, he was standing, bent forward, next to the entrance of the tiny lunch shop two doors down from my building. Even though it was early June, Aaron wore an oversized green trench coat with worn cuffs and dark stains. The bill of his UVA ball cap concealed his eyes, a fact for which I was relieved, since I didn't want to engage him. In retrospect, I think I was frightened by the honesty of his need.
For the next week Aaron was on station, to the left of the door every time I went down for lunch. And every day I breeze past him. The following week I asked Mary the shop owner for two lunches, bagged separately. As I walked out, I blankly handed one of the lunch bags to Aaron. Well into the third week of buying two lunches, Mary said, "I see what you're doing. You're giving him lunch, aren't you?" "Yeah." I said. From then on, she would only charge me for one. Occasionally I would give Mary $20 to help underwrite our private food closet.
In time I began to have conversations with Aaron, learning his name and pieces of his story. He was a widower in his late 60s although he looked older, yet ageless. In his gravelly voice he explained he had been "in the trade," which meant he would take orders from customers, drive his Buick to Dryades St., make purchases, and then deliver them to Ninth Ward to re-sell at a slight markup. Eventually his Buick died.
Aaron was living in a shed behind his niece's house in Algiers. He didn't say exactly so, but his niece's lifestyle did not count him as family. I saw him as a lonely man who had misplaced his pride and sense of self somewhere in the disarray of hard life. Indeed, the honesty of his need was frightening. Through the fall months we developed a friendship.
As Christmas neared I began to be agitated by the approach of the end of my gig in the CBD. As a diversion, I went Christmas shopping at the Junior League Thrift Store and bought Aaron a gray pinstripe wool suit, a Perlis white dress shirt, a Rex tie, wingtip shoes, socks, and a double-breasted blue wool overcoat. I bought him a canned Christmas ham and a TJ MAXX gift card for him to give to his niece. I gave him the gifts on December 23rd, at lunch. Aaron lit up like a 10-year old.
I went downtown the following Wednesday before New Year's Eve to clean out my desk. It was raw and cold. Aaron was standing to the left of Mary's door in his gray pinstripe suit and blue overcoat, watching his breath. He looked splendid. I helped him tie his Rex tie into a proper knot.
Over lunch alone at Mary's, he looked into my eyes and said, "…you carry a passel of worries around in that head of yours, don't you?" "Well…" I started, looking for a way to deflect his sharp perception. "I know you do!" Arron pressed, his voice now clear and young. "I want you to know, everything is going to be all right." "Yeah, I know…" Aaron put his hand over mine, as it rested on the table. Intensifying his look into my eyes, he said slowly, "Marsden, I want you to know, everything is going to work out!"
Neither Mary nor I ever saw Aaron again. Two weeks later I received a call to work as in-house architect for the construction of NOCCA Riverfront for the next three years. It was a life-altering commission.
The point here is (contrary to how I viewed the moment for the longest time), I was the leper. With the touch of a hand and the words "Fear Not", my disease was lifted. Oh, so typical of the Lord; to turn our human perception upside-down before it makes sense. Keep watch, my beloveds.
Lord, through the ministry of touch, so much of your love is dispensed from seeker to seeker, from healer to "leper". Please help us across this shifting sea of disease, Sweet Jesus. Help us to leave the spiritual scar tissue of social distancing behind to reach the shore where we can once again express your Love with our healer's hands. Help us to make sense of this. It hurts. Amen.