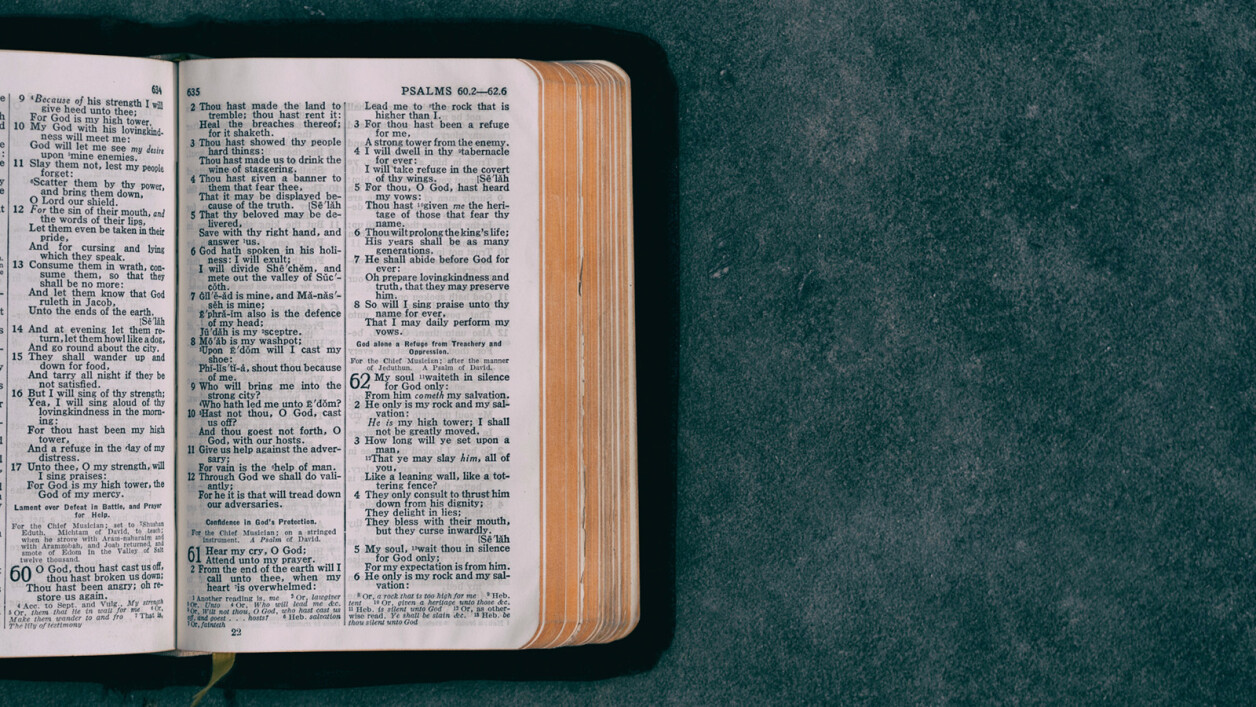 Jesus said to his disciples, "Do not be afraid, little flock, for it is your father's good pleasure to give you the kingdom. Sell your possessions, and give alms. Make purses for yourselves that do not wear out, an unfailing treasure in heaven, where no thief comes near and no moth destroys. For where your treasures is, there your heart will be also."
- Luke 12:32-40
---
The Gospel passage quoted above was my father's legacy to me and is inscribed under the photo of Dad wearing his Naval captain's uniform. He taught me many things. One of my father's lessons to me was profound gratitude. This has enabled me to understand and experience the gift of humility in knowing God loves me and has a plan if I only let go and let God.
Our Trinity Easter Cross is an example: Let go and let God and let the paint fly! When Andy Thayer asked me to help in a small way with the Easter family sermon by doing a painting in tandem with his sermon, I must confess I was tickled beyond belief. Then, I was overwhelmed and humbled again with the idea that I would play a small part in something so big. Of course, I'm referring to Easter, and the very crux of our faith - Resurrection.
And so the magic began. Andy, the master showman, used a tiny camera and, without any rehearsal, stood behind me as I grabbed a piece of Styrofoam mounting board. As he recited the Easter poem, I grabbed four tubes of paint and began letting the paint fly in symphony with Andy's words. Little did I know that our precious Lord was in the creation. I was just the brush and the paint. From that moment on, our Trinity Easter Cross burst forth with its intense, vibrant message of hope, courage and love. I believe that this was what the Master-Artist, our Creator, guided the brush to say.
Since then, two angels stepped up and printed copies of the Easter cross and it spread like wildfire. I've received calls from Venice, Italy, from Charleston, SC and even from across Fern St! The Easter cross is doing its work. It is bringing solace and brilliance.
My heart is overflowing with gratitude and love for each one of you who carry the beacon of God's love. This little light of mine, I'm going to let it shine.
Happy Trails Roy Rogers and Dale Evans
Jesus, help us remember your words, "Do not be afraid, little flock, for it is your father's good pleasure to give you the kingdom." These wise words help us to say with confidence, Your will be done! AMEN.