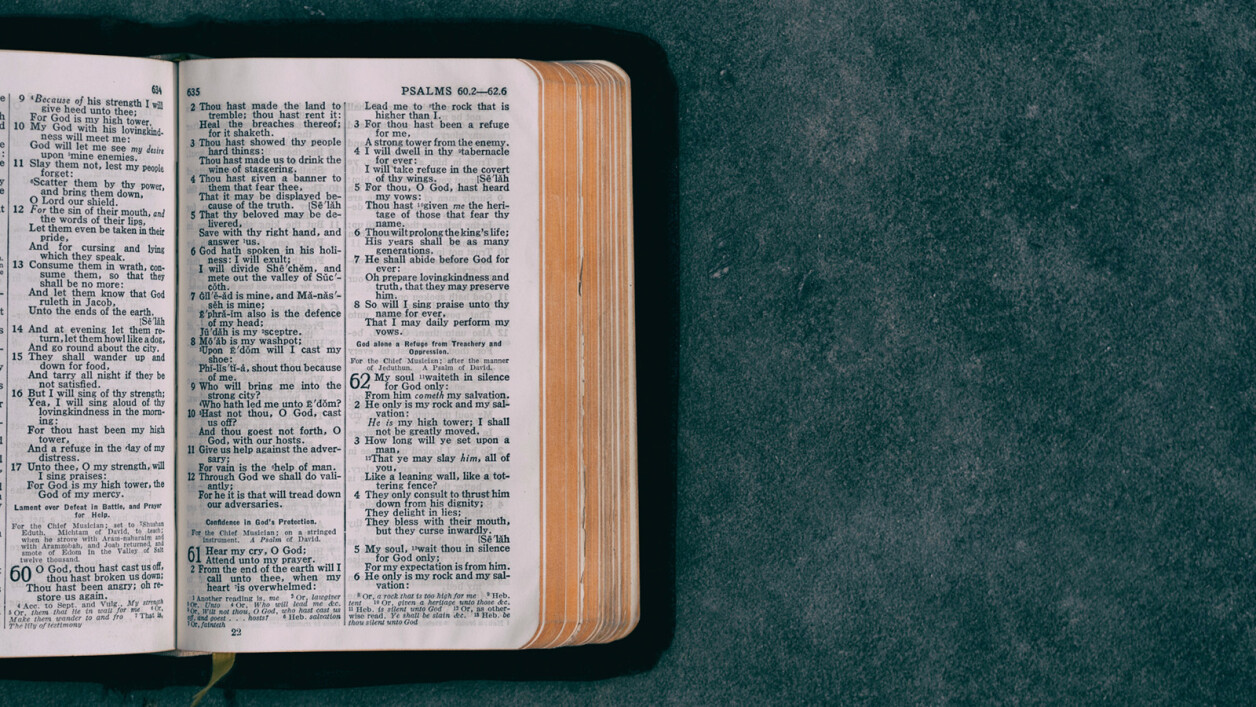 And after getting into a boat he crossed the water and came to his own town. And just then some people were carrying a paralysed man lying on a bed. When Jesus saw their faith, he said to the paralytic, 'Take heart, son; your sins are forgiven.' Then some of the scribes said to themselves, 'This man is blaspheming.' But Jesus, perceiving their thoughts, said, 'Why do you think evil in your hearts? For which is easier, to say, "Your sins are forgiven", or to say, "Stand up and walk"? But so that you may know that the Son of Man has authority on earth to forgive sins'—he then said to the paralytic—'Stand up, take your bed and go to your home.' And he stood up and went to his home. When the crowds saw it, they were filled with awe, and they glorified God, who had given such authority to human beings.
- Matthew 9:1-8
---
There has recently been a moving story in the news about Archie Williams. Archie was in Angola state Penitentiary for a crime he didn't commit. He was there for 37 YEARS! He is in the news because his faith and his beautiful voice won him an audition on America's Got Talent. The story of his life could have been that of someone who was paralyzed by consequences he could not control. But through faith in the One who heals us all, and through some hard work with the Innocence Project, Archie was able to fill a crowd with awe and glorify God. (click the link below)
Archie's Story Don't Let the Sun Go Down on Me - Elton John
Holy, Jesus, help me learn that you have given me freedom of mind and soul, no matter what else happens in this life. Help me always to remember to glorify God for that amazing gift. Amen.