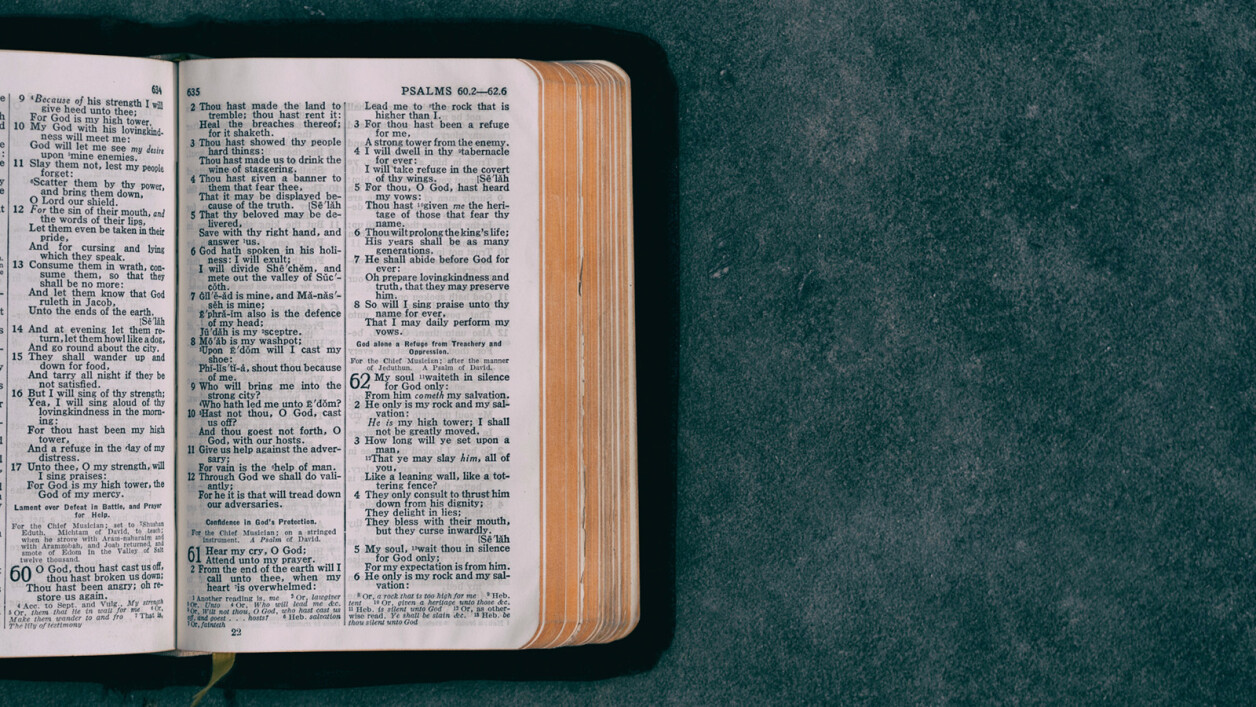 I delight in your commandments,
which I have always loved.
I will lift up my hands to your commandments,
and I will meditate on your statutes.
- Psalm 119:47, 48
---
Today is the feast day of Mechthild of Magdeburg, a mystical writer of the book The Flowing Light of Divinity where she describes her visions of God. (I will close this meditation with one of her more memorable passages.) Mechthild was part of an early Medieval women's movement which became known as the Beguine mystics; a Christian religious semi-monastic order active during the 13th-16th centuries who came to be known for their rebelliousness and unorthodox ways. Her version of monasticism is worth highlighting today because the vows they took were informal, made by one's self rather than to a formal order. Taking vows is not usually something we consider, however contemplating and developing a rule of life for yourself is often a powerful means of spiritual growth for many who undertake it. There are many resources that, if you are interested, might assist:

https://www.cslewisinstitute.org/webfm_send/338

https://practicingtheway.org/unhurrying-with-a-rule-of-life/workbook

https://www.solesmes.com/sites/default/files/upload/pdf/rule_of_st_benedict.pdf

Mechthild used her discipline to help her write her book which is now considered a classic. In it she writes:

"I cannot dance, Lord,
unless you lead me.
If you want me to leap with abandon,
You must intone the song.
Then I shall leap into love,
From love into knowledge,
From knowledge into enjoyment,
And from enjoyment
beyond all human sensations.
There I want to remain,
yet want also to circle higher still."
Musical Reflection Many Waters Cannot Quench Love - John Ireland
Draw the souls of your people into your love, O God, that like your servant Mechthild, we may yearn to be fully yours, for you know us better than we can know ourselves; through Jesus Christ our Lord, who lives and reigns with you and the Holy Spirit, one God now and for ever. Amen.