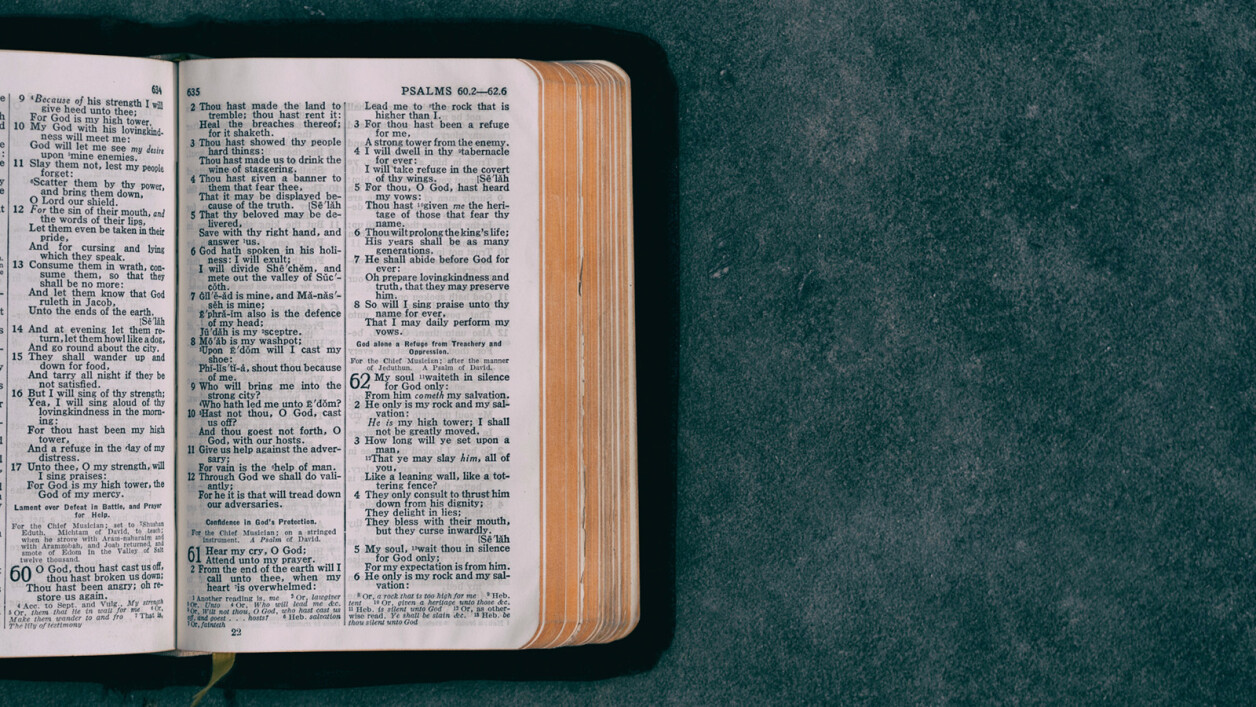 Devote yourselves to prayer, keeping alert in it with thanksgiving. At the same time pray for us as well that God will open to us a door for the word, that we may declare the mystery of Christ, for which I am in prison, so that I may reveal it clearly, as I should. Conduct yourselves wisely towards outsiders, making the most of the time. Let your speech always be gracious, seasoned with salt, so that you may know how you ought to answer everyone.
-Colossians 4:2-6
In Paul's letter to the Christians in Colossae, he challenges a young Church to a greater devotion to Jesus through evangelism. At the time, Christian spirituality was something completely different: Jesus did not instill fear, but instead taught of a new humanity: of mercy, generosity, forgiveness, and love.
Paul advises the Colossians to make the most effective use of their time, which Paul can surely appreciate, as he writes to them from his prison cell. Paul also advises the Christians on how to speak, and uses salt as a metaphor. Salt in those days was valuable enough to be used as money, and used to preserve and flavor food. Paul teaches that Christians' speech should be valuable, preserving their spirituality and flavored differently from those who have not yet found Christ. Their speech should set them apart by being uplifting and helpful, and not to be wasted.
How can I make the most of my time? How can I season my speech with salt, so that I may know how to appropriately respond to people?
A difficult task in raising children is teaching mindful speech. Just because something is true, it should not necessarily be said (or texted, or posted!) It is not mindful to tell someone they look fat. It is not mindful to tell people what they have done wrong, or to be overtly critical. I try to teach my kids to wait to respond, and not just to react. While you contemplate whether to say something, always think: 1) Is it true? 2) Is it kind? 3) Is it necessary? Also to consider: 1) Should this be said? 2) Should this be said by me? 3) Should this be said right now?
Or in Paul's time, do my words add value? Are they seasoned with salt?
As a parent, I don't always season my speech with salt. I fear that my occasional words, spoken in anger and haste, will be remembered and given disproportionate significance in my children's minds and memories. Words have power. People remember unkind words, whether they are spoken, written, posted, or inferred. And once spoken, you can't take words back.
To be like Jesus, we must be mindful with our speech, so that it adds value, and flavors conversations. Take heed of Paul's teachings: It is our mission as Christians to use our words to teach others of Jesus' love and grace. Let's make the most of everyday and every word.
-Leslie Christopher-Martin, Meditation
Musical Reflection - Lauren Daigle - You Say
Dear Lord Jesus, thank you for this beautiful day. Remind me to use my words today to uplift others, so that they may hear your words from my mouth, and know your love. Amen.