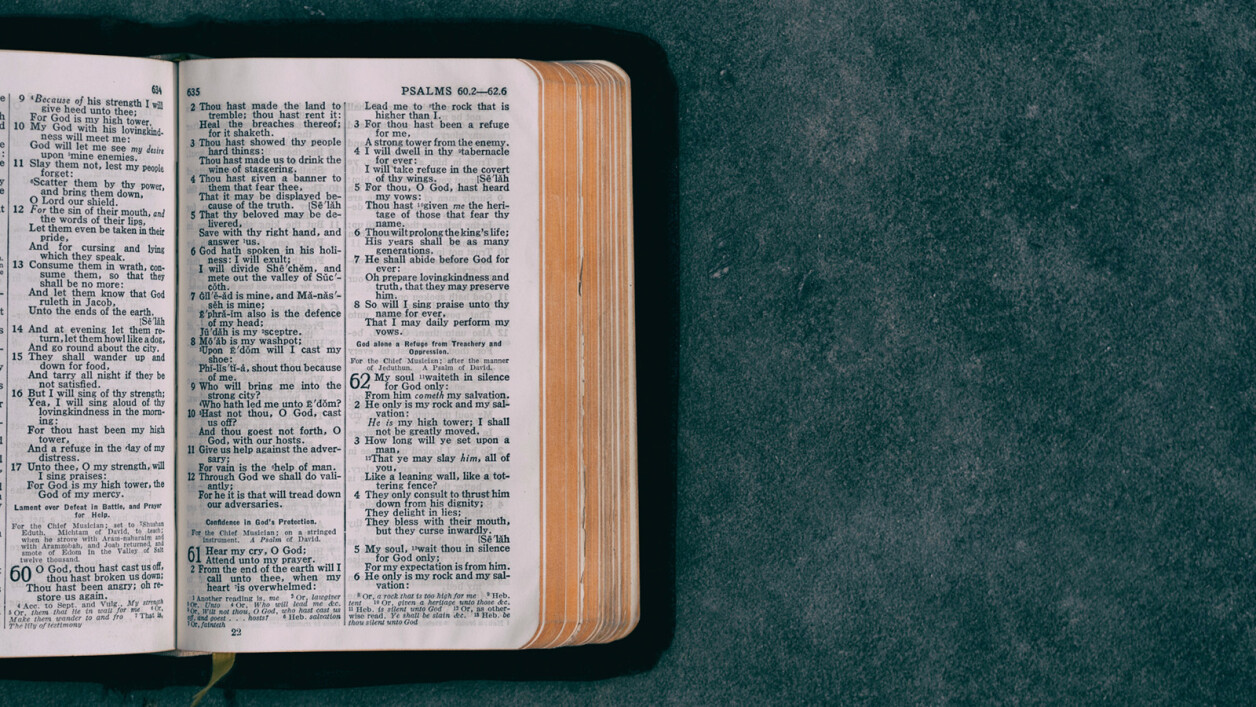 I will sanctify my great name, which has been profaned among the nations, and which you have profaned among them; and the nations shall know that I am the Lord, says the Lord God …A new heart I will give you, and a new spirit I will put within you; and I will remove from your body the heart of stone and give you a heart of flesh. I will put my spirit within you, and make you follow my statutes and be careful to observe my ordinances.
- Ezekiel 36:25-27
---
On the eve of Pentecost, 2020, we are hungry to be set free from the smothering grip of COVID. We are willing to slide into selective complicity with our governance in calling for a return to normalcy - any normalcy as long as it includes my wants from our old-normal. Accordingly, we stand before our most beloved idols, light up our devices, and search the internet to ratify our obeisance to our now marginalized joy godlets. Justification by [someone's] data.

If justification by browser were valid, Ezekiel would sound like this "… [I YHWH] will put my spirit within you, and make you follow these top ten NEW statutes. Number seven will blow you away!"
There was a time when it was a joke to say, "I know it's true; I saw it on the internet…!" Truth…?
With the murder of yet another innocent black man, the burning of a city, the morditos (little fatal bites) to our children's innocence, the loss of beloveds, our rising sense of inadequacy; we find ourselves in the crowd yelling for the same thing in many different languages. We can't quite find a common name for the enemy (clue: it's not COVID), and there is no truth-finder APP. We are lost without truth, clarity, certainty, connection, touch. They have either been obscured or forbidden.
I love you, because you and I are the APP. I know that because we are together this morning, seeking.
What a great place to be with people you love. Right here in the crease of the paradox, where spreadsheets don't compute, logic and facts are at war, dark opinion is scavenging on our faltering faith, and our beloveds are starving for the touch of God's hand. The hunger for love and touch is all around, yet many can't articulate it under the caustic downpour of fear.
It is for the overt seekers and optimists to stand in the temple court, in the midst of the confusion and anger, and lift our countenances to the Lord. We passionately invite the Holy Spirit, to replace our hearts of precious stone with hearts made for love. Then and only then, will we understand the cries of our neighbors, each calling for relief in his own frightened tongue. Then and only then will we see that "our struggle is not against enemies of blood and flesh, but against…the cosmic powers of this present darkness, against the spiritual forces of evil in the heavenly places." (Ephesians 6:12) Our struggle is against evil.
Again, writing to the Church in Ephesus from house-arrest, Paul notes, when you know the enemy; you can dress for the battle. "… take the shield of faith, with which you will be able to quench all the flaming arrows of the evil one. Take the helmet of salvation, and the sword of the Spirit, which is the word of God."
Spring training is over; time to suit up. Time to be God's touch!
Musical Reflection Touch the Hand of Love - YoYo Ma and Renee Fleming
God of our salvation, incline our hearts to hear your Word, that, like St. Joan of Arc, who we celebrate today; we may dress for the battle and selflessly carry the healing word of God into a world at its flash-point. Help us to bring active love into the temple courts and town squares. Let us take joy and strength in knowing that you have been waiting for such as we, here in the crease of the paradox. Amen.