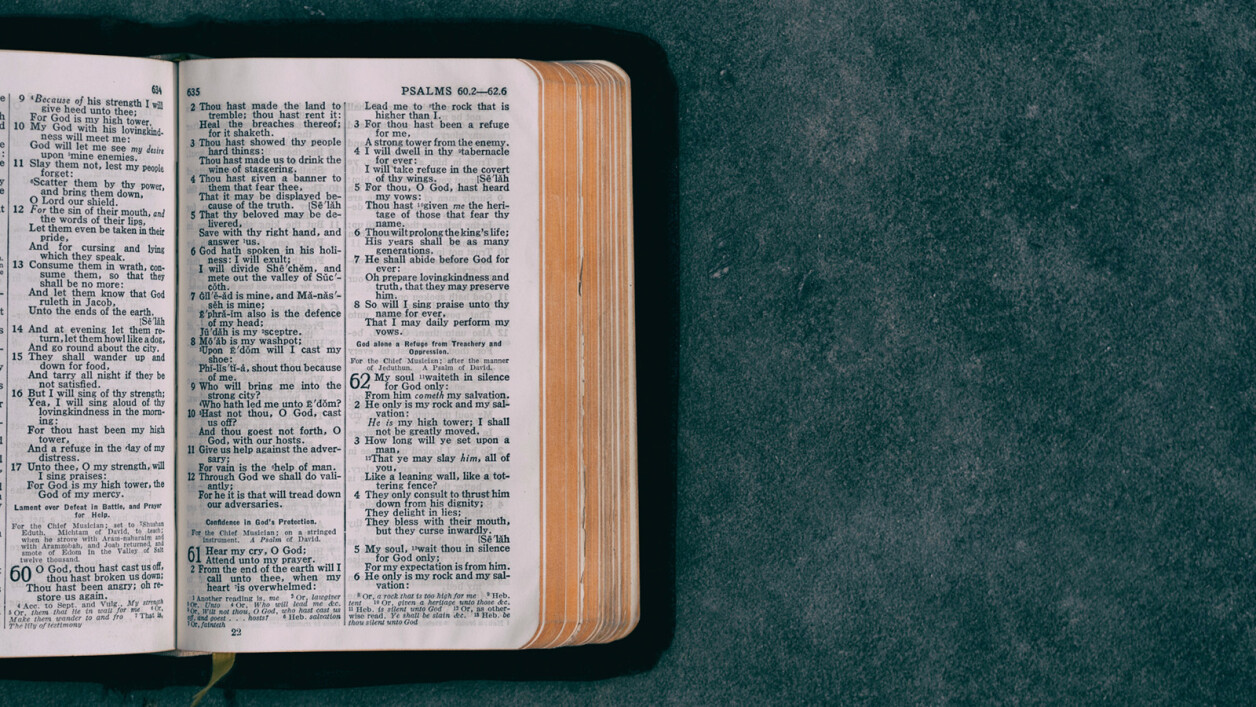 I appeal to you, therefore, brothers and sisters, by the mercies of God, to present your bodies as a living sacrifice, holy and acceptable to God, which is your spiritual worship. Do not be conformed to this world, but be transformed by the renewing of your minds, so that you may discern what is the will of God—what is good and acceptable and perfect.
-Romans 12:1-2
What Paul was asking the early Christians to do in Rome seemed impossible. Paul was essentially asking a small minority group of Christians to transform the minds of the Roman citizens. In any stretch of the imagination this was a behemoth task - but then imagine performing it in the capital city of one the greatest and most powerful empires in human history.
Transforming a person of power to the viewpoint of a minority group is difficult. It is something we still struggle with today. We know Jesus calls us to empathize with the voiceless and walk alongside the oppressed, but wouldn't it just be easier to write a check to an organization already doing that work? Wouldn't it be better to leave this work to others who hold a deeper passion for it?
I read once that the thing that separates animals from humans is our ability to feel compassion for another. Monkeys show no remorse when they take a banana from a smaller monkey. Dogs don't demand reconciliation when the larger dogs overpower the runt of the litters. Humans are different. We are hardwired to recognize others. Compassion is in our very being. Now, to act compassionately, or be motivated by it is a whole other can-of-worms - but central to the progress of humans over thousands of years was often rooted in our compassion for one another.
When we reach across the aisle or bypass the constructs of race and distinction, we live into Paul's command to be transformed. It won't be easy because it requires us first to check in with our own position and set aside our own desires for this world. But when we begin this important work we quickly realize that we are capable of incredible things - actions that help us spread our roots together into the soil of humanity, deeper into the dream of God. So go forth today knowing that God is giving us plenty of opportunities to be transformed. May we be faithful to that call.
-The Reverend Bobby Hadzor, Meditation
Musical Reflection - Lonesome Road - Chip Wilson and Paul Weber
Dear Lord - shape us in your image today. Give us opportunities to find vulnerability in the routine, and sacredness in the ordinary. Thank you for another day to do the important work you have set out for us to do. Amen.