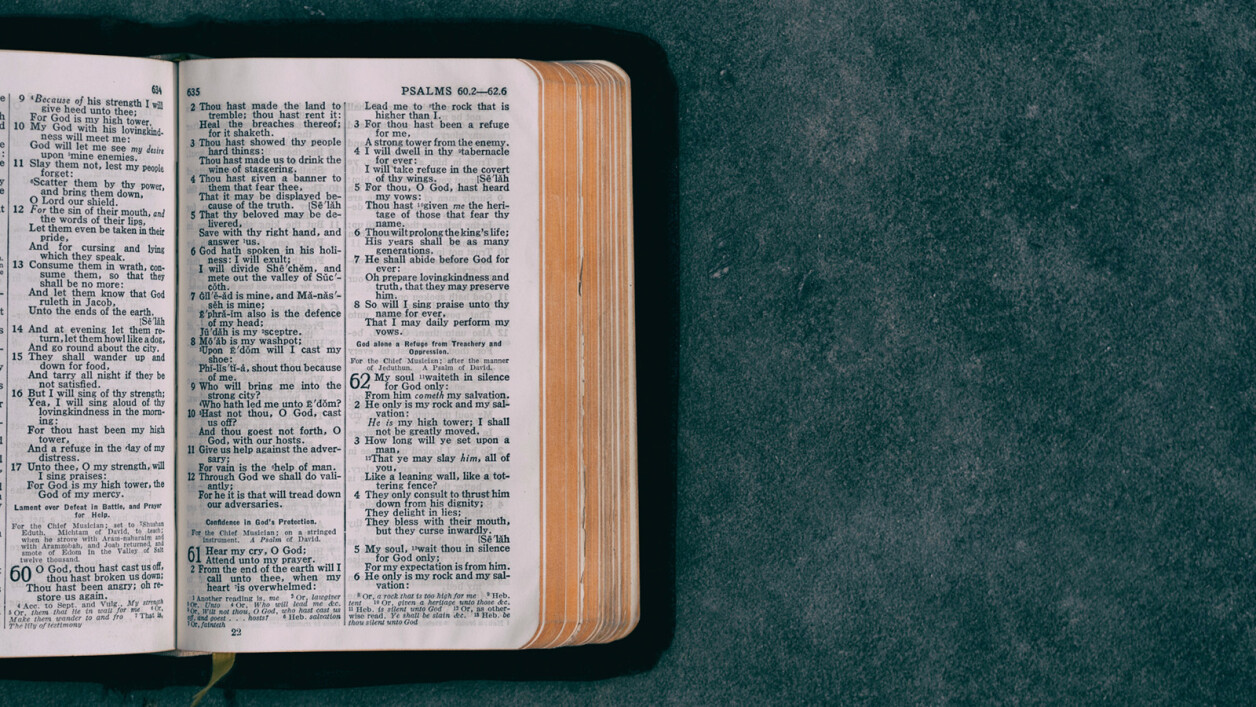 The wolf shall dwell with the lamb, The leopard shall lie down with the young goat, the calf and the young lion and the fatling together; and a little child shall lead them.
- Isaiah 11:6
---
There's an old hymn called Peace in the Valley where verse 3 translates this as
The bear shall be gentle,
and the wolf shall be tame,
And the lion shall lay down by the lamb.
And the beasts of the wild shall be led by a child,
And I'll be changed-- changed-- from the creature that I am.
Thus this child, all dressed up in her church clothes, and these strange skeptical animals met on my canvas. She beckons, invites, hopes they will trust her to lead them to the Peaceable Kingdom. They're still thinking this over. Can they trust her? They've got a comfy home in their thorny woods. They're afraid. Why leave?
And that's where the painting stops. The question lingers.
So I ask, who do I trust to lead me to the Peaceable Kingdom (because surely I'm one of the animals, not the holy child)? Why trust them and not others? How defended am I in my thorny woods? Am I willing to change?
Meanwhile, the nimbus around the child has sent out a creature to touch its counterpart in the woods. They're way ahead of me!
Musical Reflection - Peace in the Valley - Randy Travis
---
Dear Jesus, today is a "please help me" day. Help me get out from behind my fancy defenses and really trust you. Hold my hand because I'm afraid. Make my touch as gentle as the little child that leads the animals. Steady me while I change. Amen.