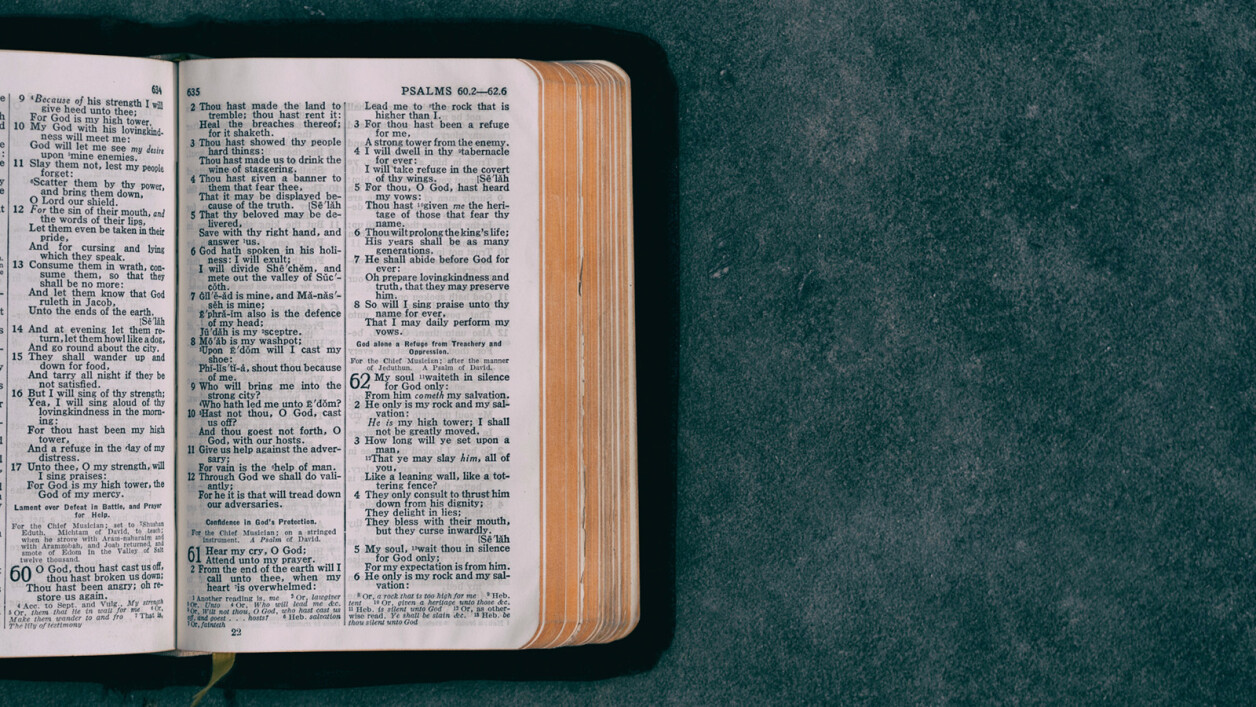 O Divine One,

Grant that I may not so much seek to be consoled as to console,

Too understand as to be understood,

To love as to be loved.
- Prayer of St. Francis
---
Being the primary caregiver to a loved one whose health is seriously compromised can be a life changing experience. It affects every aspect of every hour. There are feelings of exhaustion, sadness, frustration, and loneliness on one hand and warmth, connection, appreciation, and gratitude on the other. Every day presents physical, mental, emotional (and, yes) spiritual challenges. The role requires never-ending decision making. One is constantly seeking information and support that will provide guidance on how to bring the most comfort and reassurance. Fighting off self-doubt, second-guessing, and regret can leave you feeling disappointed and inadequate.
Help is definitely needed, and not just for handling daily tasks. Fortunately, as Christians, we know from whence our help cometh. And, without fail, God finds ways to make His loving presence known. He is in the intent gaze of the doctor completing an examination. He is in the gentle hands of the therapist stretching weakened limbs. He is in the joyful laughter of a friend sharing a favorite memory.
He often speaks to me in my morning readings. This past week I was discouraged and filled with concern about my ability to meet with competence and positivity the needs that are constant. On that morning God's voice was in the reflection of SSJE (Society of St. John the Evangelist) Br. David Vryhof. "We are the ones God chooses and sends into places of suffering, to do God's work of healing, liberating, and restoring – and our weakness is no excuse. When we protest the call citing our own inadequacies, God says to us what he said to Moses, 'I will be with you.' We need not be afraid. It is always God's work, not ours."
I hear you, God. Knowing that You are with me every step of the way is what clears the path going forward.
Musical Reflection - Rise Up - Andra Day
---
Lord, help me rise to my feet when you call my name. Help me stand up for those who can no longer rise, help me stand by for those who are stumbling, help me stand in for those who are weary and need to rest, and then help me to stand down when it is time to let another carry on. All in the glory of a risen Christ, who stood for me. Amen.
- Author Unknown