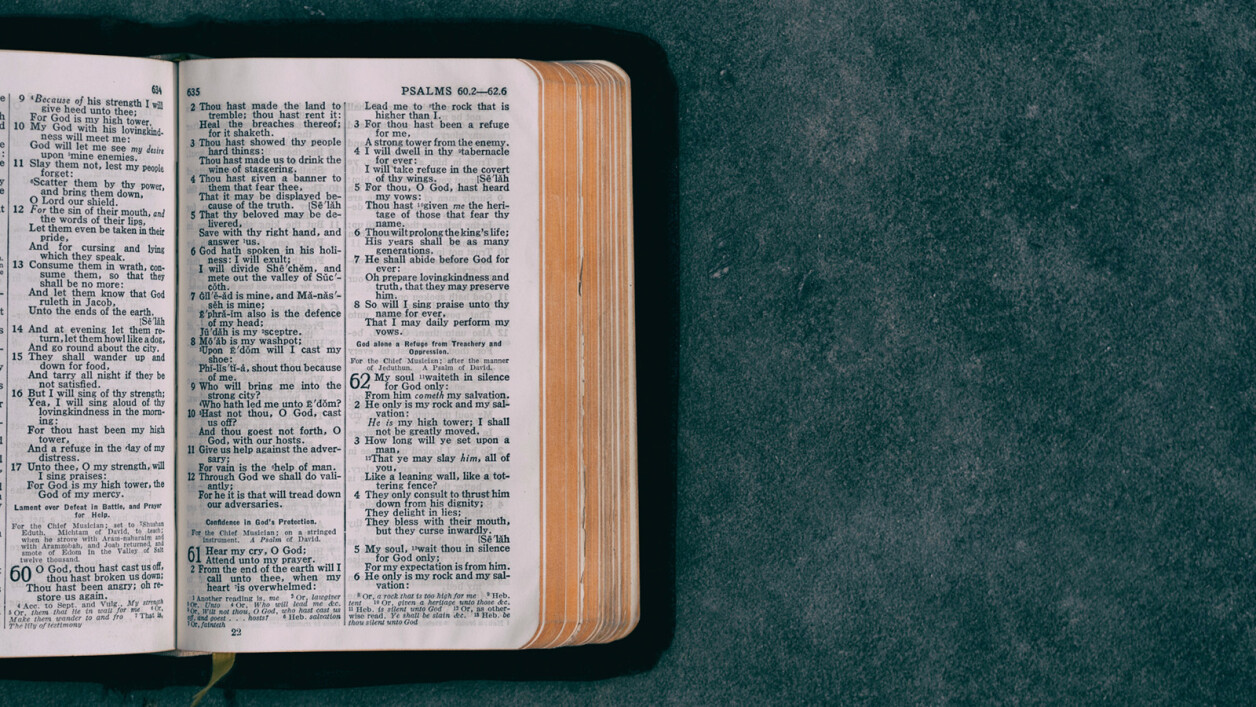 As they were listening to this, he went on to tell a parable, because he was near Jerusalem, and because they supposed that the kingdom of God was to appear immediately. So he said, 'A nobleman went to a distant country to get royal power for himself and then return. He summoned ten of his slaves, and gave them ten pounds, and said to them, "Do business with these until I come back." But the citizens of his country hated him and sent a delegation after him, saying, "We do not want this man to rule over us." When he returned, having received royal power, he ordered these slaves, to whom he had given the money, to be summoned so that he might find out what they had gained by trading. The first came forward and said, "Lord, your pound has made ten more pounds." He said to him, "Well done, good slave! Because you have been trustworthy in a very small thing, take charge of ten cities." Then the second came, saying, "Lord, your pound has made five pounds." He said to him, "And you, rule over five cities." Then the other came, saying, "Lord, here is your pound. I wrapped it up in a piece of cloth, for I was afraid of you, because you are a harsh man; you take what you did not deposit, and reap what you did not sow." He said to him, "I will judge you by your own words, you wicked slave! You knew, did you, that I was a harsh man, taking what I did not deposit and reaping what I did not sow? Why then did you not put my money into the bank? Then when I returned, I could have collected it with interest." He said to the bystanders, "Take the pound from him and give it to the one who has ten pounds." (And they said to him, "Lord, he has ten pounds!") "I tell you, to all those who have, more will be given; but from those who have nothing, even what they have will be taken away.
- Luke 19:11-26
---
About 20 years ago, I was fortunate to hear the Reverend John Claypool deliver a series of Lenten talks at Trinity on the parables of Jesus. Claypool, like Jesus, was a great story teller. I can still remember several of the points he made about the parables: they are about everyday situations that his audience would know and identify with, the parables always have a surprise or unexpected ending, and the parables hold up a mirror where we can see ourselves in the characters.
The situation of a master leaving his estate in the care of trusted slaves during his absence was surely a common occurrence, and travel in Biblical days was slow and hazardous, and could take months if not years. The slaves left in charge were given a great opportunity to prove themselves, and the first two did so. I can identify with the third slave in his reluctance to take a risk. I have always been risk-averse and prefer to play it safe rather than take a chance. But I realize this attitude has kept me from experiences that would help me grow and learn. When the third slave presented the one pound he had kept wrapped up, he blamed another for his failure. "I was afraid of you because you are a harsh man." He refused to take responsibility for his own cowardice, lack of ambition, or laziness. Furthermore, he may have held a wrong view of his master, thinking him harsh even though the master had chosen him for a special opportunity.
I find it interesting that the master asked the three slaves what they had gained by "trading." Trading implies going into the marketplace and interacting with others. I notice my own tendency to limit my exposure to new ideas and new people because I prefer being surrounded by those I know and feel comfortable with. Trading with others could result in my views being challenged or rejected, and it could also open my eyes to see the world in new ways.
The surprise ending is that the one who has the least will have it taken away and given to the one who has the most. What could this parable be telling us about God? Refusing to engage in life out of fear of failure, blaming others, or hiding what we have to offer instead of "trading in the world"-- this is not the abundant life God calls us to. When we say "no" to God, we lose out on the infinite possibilities God offers us. When we say "yes" to God, our potential to grow in love and compassion is expanded. St. Irenaeus wrote "The glory of God is a human being fully alive." When was the last time you felt fully alive? What is holding you back from saying "yes"?
Musical Reflection Jubilate Deo - Cambridge Singers
Almighty and everlasting God, who art always more ready to hear than we to pray, and art wont to give us more than either we desire, or deserve; Pour down upon us the abundance of thy mercy; forgiving us those things whereof our conscience is afraid, and giving us those good things which we are not worthy to ask, but through the merits and mediation of Jesus Christ, thy Son, our Lord. Amen. - BCP