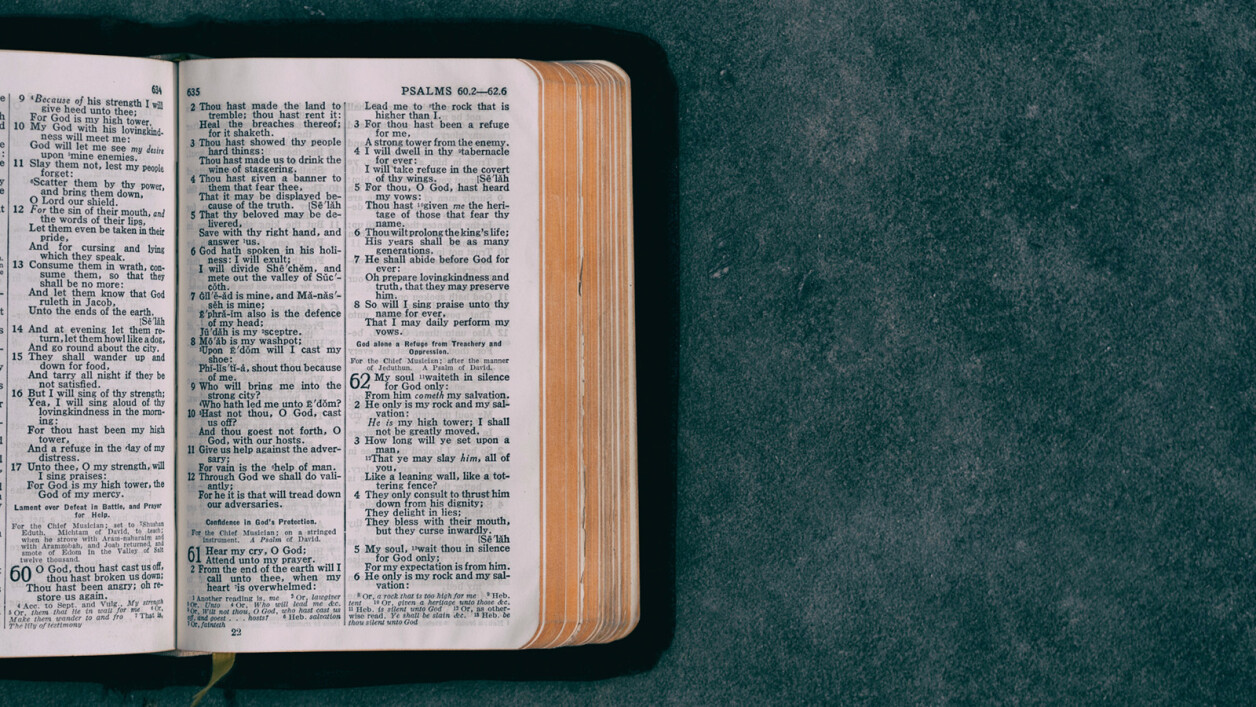 Jesus said, 'Truly (verily) I tell you, unless you change and become like children, you will never enter the kingdom of heaven. Whoever becomes humble like this child is the greatest in the kingdom of heaven. Whoever welcomes one such child in my name welcomes me.
- Matthew 18:3-5
---
One of my seminary professors was fond of saying, "When Jesus says "Verily, Verily," you had better make sure that you pay attention, because what is coming next is important".
Verily comes from the root "veritas" which literally means "true". Our more contemporary translations have Jesus saying: "Truly, truly". I think that my professor was right. It is a fun exercise to go through scripture and find all the "trulys" and "verilys" that Jesus mentions. I have gone through and highlighted all of them … these words are after all the ones that Jesus seems to call special attention to.
Seeking after truth is at the core of who we are as Dominican Friars and Sisters, both in the Roman as well as in the Anglican tradition. "Veritas!" is our motto. We are seekers of truth. We are seekers of what we can trust and put our hope and confidence in. Jesus tells us that he is the way the truth and life.
How is truth demonstrated in our life? Despite all that may be falling down before us, clinging to truth is was holds and grounds us. As we approach the end of the Christian year this Sunday on the Feast of Christ the King, let us grasp on to the truth that the Kingdom of Jesus is where our allegiance is placed. When kingdoms and countries, systems and economies come and go, the truth of the upside down kingdom of Jesus where power comes from the bottom up and not the top down is what is in fact, verily true.
Musical Reflection - Daughters of Zion (feat. Casey J & Josh Garrels)
---
Lord, teach me to trust you as a child and to seek and speak the truth in love. Amen.