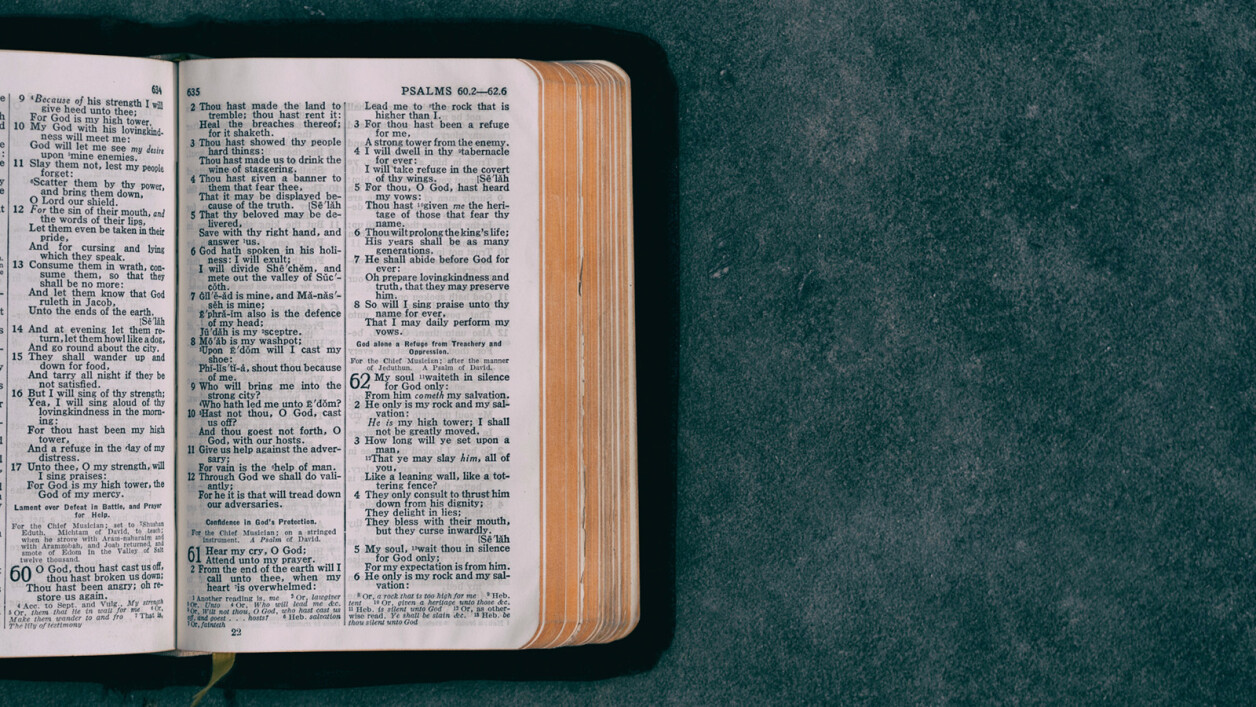 Prayer with fasting is good, but better than both is almsgiving with righteousness. A little with righteousness is better than wealth with wrongdoing. It is better to give alms than to lay up gold. For almsgiving saves from death and purges away every sin. Those who give alms will enjoy a full life, but those who commit sin and do wrong are their own worst enemies.
- Tobit 12:8-22
---
This passage is from the book of Tobit which is in the Apocrypha. Apocrypha means "hidden things" and these books of Wisdom literature are found in some - but not all - Bibles in between the Old and New Testament. It isn't clear whether they were "hidden" for a time and rediscovered, or so named because there are lessons hidden within that we can use to expand our own wisdom. The books were not a part of the list of books of the Bible that I learned as a child, so I'm always curious when one of the readings comes up.
Today's bit of wisdom is from the Angel Raphael, and it is chosen to celebrate St. Elizabeth of Hungary. Many hospitals are named for her and not (as you might think) the Elizabeth the mother of John the Baptist. Elizabeth was medieval princess who used her dowry money for the poor and sold her jewels to establish a hospital where she nursed the sick, and opened the royal granaries to feed the hungry. When her husband died, and her in-laws did not approve of this "almsgiving" she joined the Franciscans so that she could continue her life's work.
This bit of advice from Raphael about prayer and generosity may seem obvious, but I wonder what wisdom and joy might be hidden in it? Let's find out by praying for and giving to someone in need. It may be that we will find our own life's work.
Musical Reflection - Ubi Caritas - Durufle - Anima Quartet
---
Almighty God, by your grace your servant Elizabeth of Hungary recognized and honored Jesus in the poor of this world: Grant that we, following her example, may with love and gladness serve those in any need or trouble, in the name and for the sake of Jesus Christ, who lives and reigns with you and the Holy Spirit, one God, now and for ever. Amen.