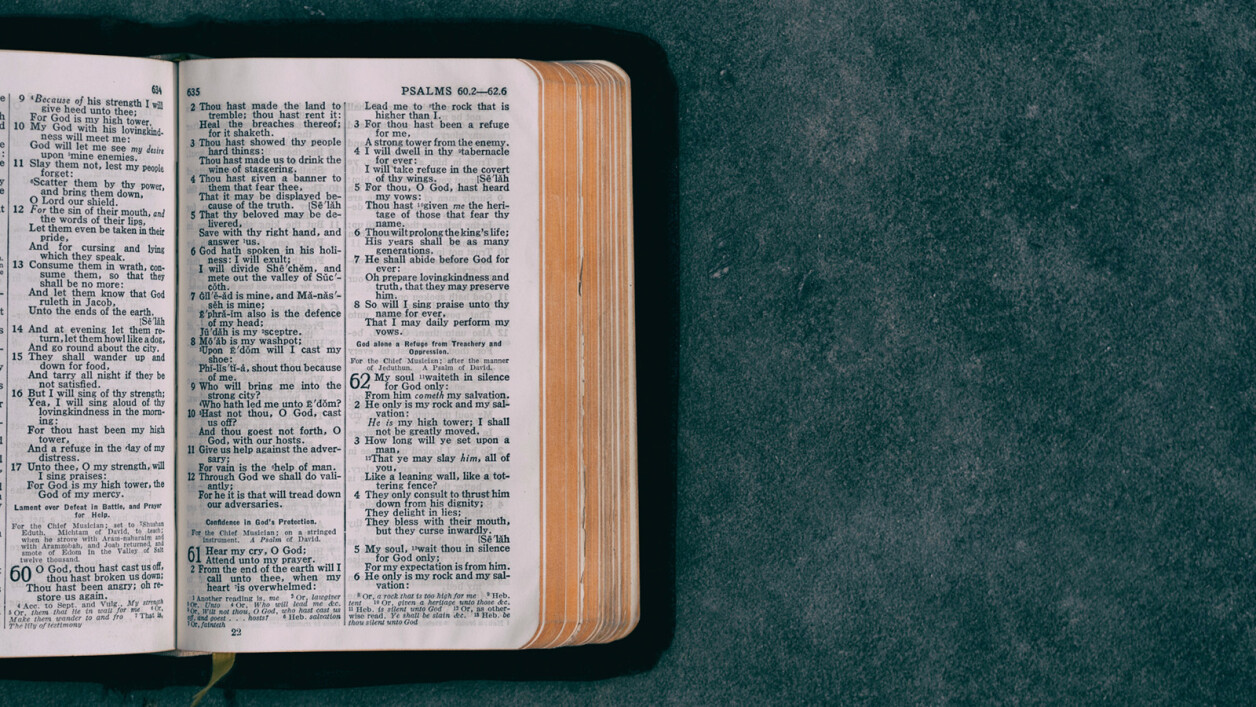 Do not be afraid, little flock, for it is your Father's good pleasure to give you the kingdom. Sell your possessions, and give alms. Make purses for yourselves that do not wear out, an unfailing treasure in heaven, where no thief comes near and no moth destroys. For where your treasure is, there your heart will be also.
- Luke 12:32-34
---
Today we remember Elizabeth of Hungary, Princess and Philanthropist, born this day in the year 1129. Elizabeth dedicated her life to serving the poor and nursing the sick. She even used much of her wealth to establish a hospital during the famine and plague of 1226. Many of our hospitals today are named after Saint Elizabeth. She was a nurse in a hospital during a time of great suffering and death and she was extravagant in her compassion.

Today St. Elizabeth invites us to be extravagant in our compassion for each other during the famine and plague of 2020. And she invites us to be extravagant with our gratitude for those who fiercely, tirelessly, and endlessly show up every day to our hospitals to nurse those who are sick.
Musical Reflection Sheep May Safely Graze - Academy of St. Martin in the Fields
Gracious God, I am so grateful for the blessings I enjoy in this life. Give me the compassion and will to share my best gifts with the world's greatest need. Amen.