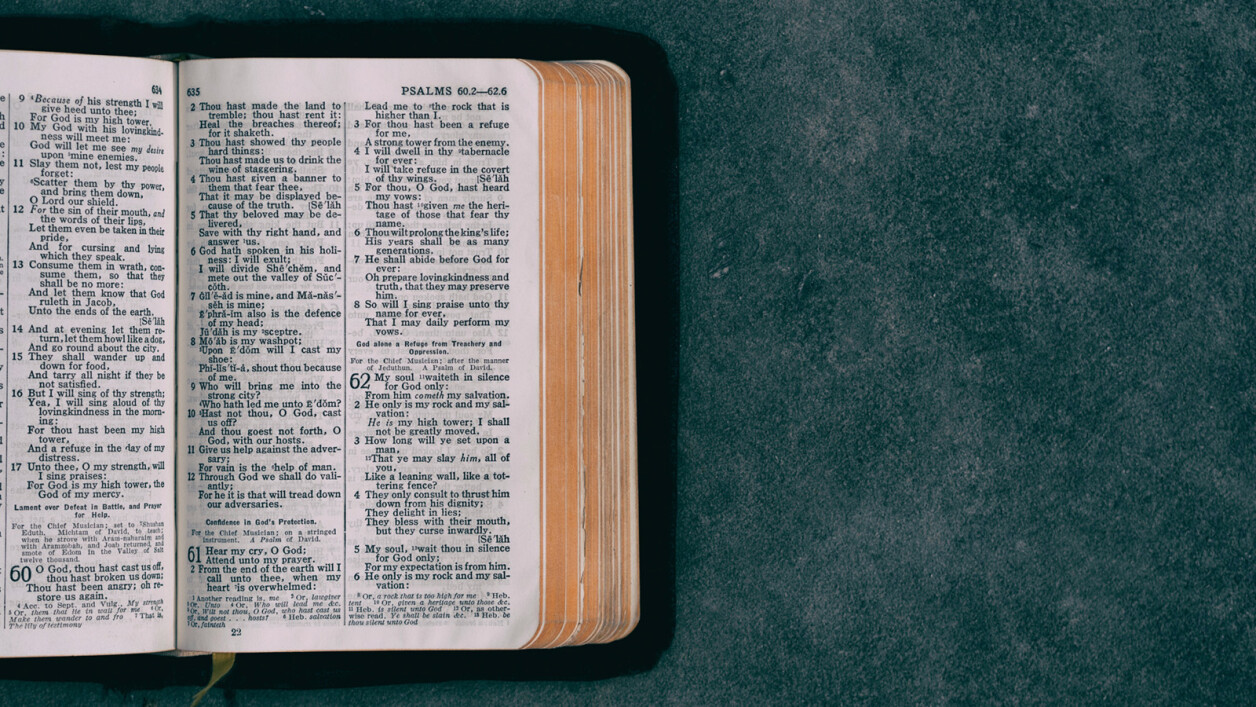 Praise the Lord. Sing to the Lord a new song, his praise in the assembly of his faithful people. Let Israel rejoice in their Maker; let the people of Zion be glad in their King. Let them praise his name with dancing and make music to him with timbrel and harp. For the Lord takes delight in his people; he crowns the humble with victory. Let his faithful people rejoice in this honor and sing for joy on their beds.
- Psalm 149:1-5
---
Certain places solicit, if not demand a quiet, reserved, and reverent demeanor of us. I'm thinking libraries, funeral homes, museums, formal gardens, and of course, churches. They are all places of elevated ritual. They are places that hold-up for consideration, the continuity of history. All are places where many are in a pensive or contemplative state. Perhaps it is out of respect for the quiet ones that we whisper and constrain our interactions to the topic at hand: arcane knowledge, death and remembrance, nature, and, (shhh, quiet please!)…God.
In the 1980's, the Moran family made an annual trek to northwest Connecticut to find the perfect twelve-foot tree on thickly wooded tree farms. It was usually after first-snow and the woods were Robert Frost-like, quiet. Quiet, except for our children, Marcail and Nick, who were appropriately engaged in serious, child-like fun, two hills distant.
One year, we passed through Bethlehem, Connecticut, tree on roof, to have warm, spiced cider and sweets at Christ Episcopal Church. Nick, age 4, wandered into the sanctuary to put his grubby, one-eyed, stuffed lamb at the edge of the Creche; appropriate child-like, serious fun. "Church-lady" rushed into the sanctuary whispering hoarsely, "Non no no, honey the sanctuary is just for grown-ups." We had forgotten to tell Nick Jesus was born an edgy, humorless rabbi with hippy whiskers. No wonder we tend to be somber worshippers.
Years later when Nick and Marcail were in college, they frequently invited a remarkable young man named Simon into our home. There was something authentic in Simon's generosity and humility. There was a light of joy that shined 24/7 in his attic. Simon had an easy, but compelling aura. in 2013 Simon was killed in a boating accident. The homilist at his funeral shared a story of Simon on a church pilgrimage to The Holy Land. During a group audience with the Anglican Bishop in Jerusalem, the bishop generously answered questions about the challenges as lead Anglican cleric in a troubled place like Jerusalem. Winding down, the Bishop asked if there were any final questions… Simon raised his hand and asked, "Sir…if I may…so what do you do for 'Serious Fun'?"
The question I am left to ponder is, how can I maintain a light in my attic that is about finding "Serious Fun" in a troubled world when I am surrounded by self-righteous, humorless, shusshers. The answer for me is to misbehave gently with a heart brim-full of gratitude — to love my neighbors, do justice, and walk humbly with God, all as Serious Fun.
Musical Reflection - Bach: Ich habe genug , J. Woody, P. Herreid, Brooklyn Baroque
---
Thank you Jesus for your baby-ness at birth that still invites us to your side, to offer all the shaggy lambs in our lives for your care. Thank you that with you, there is still Serious Fun to be created. Amen.