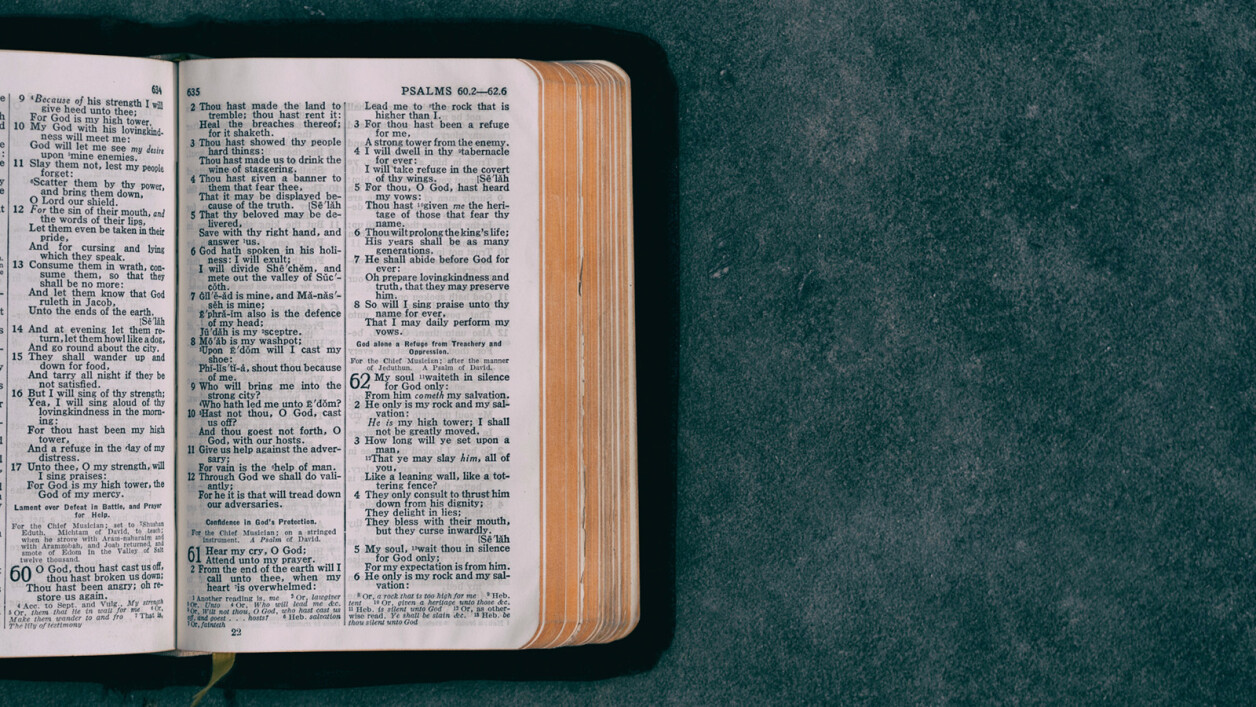 Then people came out to see what had happened, and when they came to Jesus, they found the man from whom the demons had gone sitting at the feet of Jesus, clothed and in his right mind. And they were afraid. Those who had seen it told them how the one who had been possessed by demons had been healed. Then all the people of the surrounding country of the Gerasenes asked Jesus to leave them; for they were seized with great fear. So he got into the boat and returned.
- Luke 6:35-37
---
Jesus heals a man known by everyone in the area to be possessed by demons. The people of the community are afraid and ask Jesus to leave. He gets back into the boat (from which he has calmed the storm the previous night) and goes back across the Sea of Galilee to the other side.
This story has always intrigued me. Why were they so afraid when something so wonderful had happened? Then, years ago, I heard a sermon given on this passage in which the priest pointed out how we can be more comfortable living with the "demons" we know rather than risk the change that may be required to rid ourselves of them. This change can be more uncomfortable and scary than continuing living with the demons we are used to. In a more modern day example, we can stay in a job we don't like rather than go through with the uncertainty of changing jobs. Someone very close to me recently took this step and I applaud her for it. We can all think of our own examples.
On the other hand, in verses 38 and 39 of today's Gospel, the demoniac whom Jesus has healed of his demons begs Jesus to allow him to stay with him and travel with him. Certainly this must be the most comfortable and safe place for him to want to be. However, Jesus denies this and instructs him to return to his home and "declare how much God has done for you." And, he does just that.
Stepping out of our comfort zones, addressing bad habits, or answering a call that God may be placing on us can all be scary. To quote Psalm 3:3-4, "But you O Lord, are a shield around me, my glory, and the one who lifts up my head. I cry aloud to the Lord, and he answers me from his holy hill."
Musical Reflection How Can I Keep From Singing
Lord, we pray that you will guide us in recognizing the things in our life that may be hurting us in mind, body, or spirit and keeping us from being healthy. Especially, help us to hear when you may be calling us to some work of yours. And, we pray that you will help us in our faith to trust in you and take those steps out of our comfort zones. In Christ's name we pray, Amen.