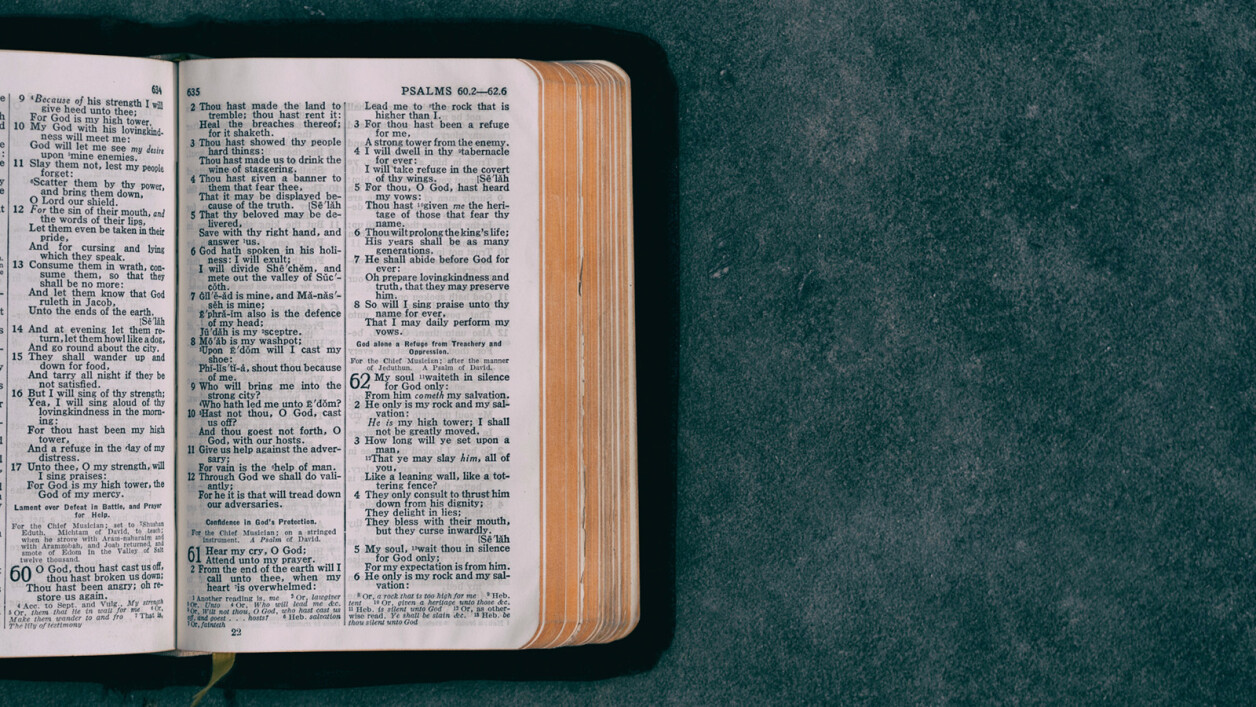 Then Jesus called the twelve together and ... sent them out to proclaim the kingdom of God. He said to them, 'Take nothing for your journey, no staff, nor bag, nor bread, nor money—not even an extra tunic.'
- Luke 9:1-3
---
Jesus was a strikingly impractical guy. He rarely seemed to care too much what other people thought, we really don't see him planning much, and when it came to packing - well, he was what you might call a minimalist.

I don't know about you, but when I travel I ALWAYS take too much stuff. Too many socks, too many books, medicine I won't need, warm sweaters it's never too cold to wear. I like to "be prepared" but the cost is having to lug that stuff through the airport and into the hotel then out again and home when it is done.

And then there's the camera equipment - before cell phones were any good at taking pictures I always travelled with an overabundance of photographic gear just to be sure I wouldn't fail to miss That One Perfect Shot that, in truth, I never really looked at much afterwards.

Until that one day in 2010. As a seminarian I had gotten the opportunity to travel to Jerusalem and, true to form, packed every bit of camera gear I had. Except ...the right kind of battery charger.

I did get many lovely shots of the old city and the other holy places we visited, but on the last day of the trip, when we visited the Mount of Olives and sat beneath ancient trees that could very well have been the same ones under which Jesus prayed "Thy will be done," my camera was out of juice.

When I lamented the fact to the priest leading the trip he gently smiled and said, "I'm glad. Now you'll get out from behind your camera and experience things first-hand, not through a lens."

It was the most memorable day of my whole trip.

Having stuff, like making plans, gives us a sense of control, a sense of security. But as natural disasters and unexpected tragedies show, these feelings are illusory. Jesus is saying to his disciples, "You go with God. Let the Holy Spirit guide you. The Lord will provide."

I think God forgives our need to cling to earthly comforts, but the truth is we are more free the less we rely on such things. If we can only trust more like the Twelve, what better apostles we could be!
Musical Reflection 3 X 5 - John Mayer
Gracious God, help us to need less of this world so that we can learn better to trust you. Amen.