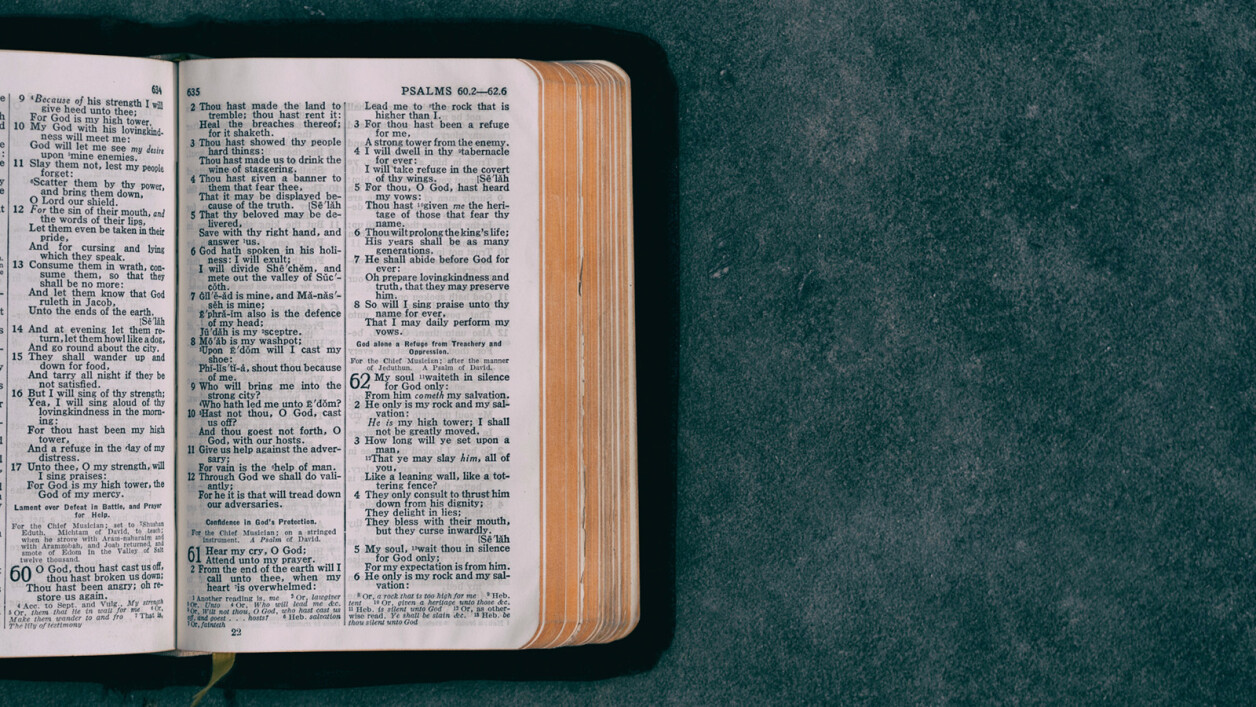 The seventy returned with joy, saying, 'Lord, in your name even the demons submit to us!' He said to them, 'I watched Satan fall from heaven like a flash of lightning. See, I have given you authority to tread on snakes and scorpions, and over all the power of the enemy; and nothing will hurt you. Nevertheless, do not rejoice at this, that the spirits submit to you, but rejoice that your names are written in heaven.'…
Then turning to the disciples, Jesus said to them privately, 'Blessed are the eyes that see what you see! For I tell you that many prophets and kings desired to see what you see, but did not see it, and to hear what you hear, but did not hear it.'
- Luke 10:17-20, 23-24
---
As I passed under the open exit way of the General Motors Pavilion into the bright sun of the Avenue of the United Nations, neon writing over the portal declared, "I Have Been to the Future". It was 1964 and I was a high school senior at the New York World's Fair. I walked into the sun a believer. The centerpiece of the GM pavilion was a giant, lighted, animated model of the City of the Future. The city sparkled like a sprawling, bio-luminescent geode. Though a model, it seemed alive.

Superhighways approached the City of the Future and split off into elegant curls that plunged under the building blocks. Tiny cars traveled the highway lanes at varying speeds, right lanes slower than left lanes, as it ought to be - trucks on their own roads.

Between the buildings, pedestrian bridges carried tiny citizens at orderly distances in choreographed efficiency. It was boldly optimistic, masterful, well-behaved. Those of us who leaned into the rail and marveled could only assume that the tiny citizens in the model looked like ourselves – mostly light-skinned, starched, plaid shirts (20% rayon), creased slacks, Stride-Rite shoes. Like the model that depicted the future, the vision ignored an inevitable force of human physics – Friction.

In 1964 there was the festering friction of generations of people of color, of women, and yet un-enfranchised immigrants, all who had been called upon to risk their lives to help save civilization. No one was going back to the pre-WWII social order. There was the friction of quickening economic competition and inevitable disparity. There was the silent friction of emerging ecological sloth. There was the friction of the political betrayal that the City of The Future of 1964 would seemingly never be. Out of the squealing friction, the dark voice of selfishness yells into our heads the mantra of our time, "I'm not gonna get what I want; I'm gonna lose what I have." In 2021, friction and betrayal seem to have never screeched with more frenzy. This is good. Yes, it's Good!

All this week we have read of Jesus' empowerment and commission to his disciples. He sends them into a world that looked very much like ours. They were to take nothing for the journey (nothing to fear losing) and to brush off rejection, not resist it. No friction. They were to heal, using the awesome power of the Holy Spirit. By committing acts of Love, large and small, everywhere they traveled, they were to recruit citizens of a new Kingdom, the promised Shining City on the Hill.

Could it be that we disciples are being so empowered and commissioned -- right now?
---
Lord, I see the staff you have placed by my door for the ministry you set for me. Let the staff help me to trust that I too walk with your awesome power, to the glory of your Name alone. Amen.