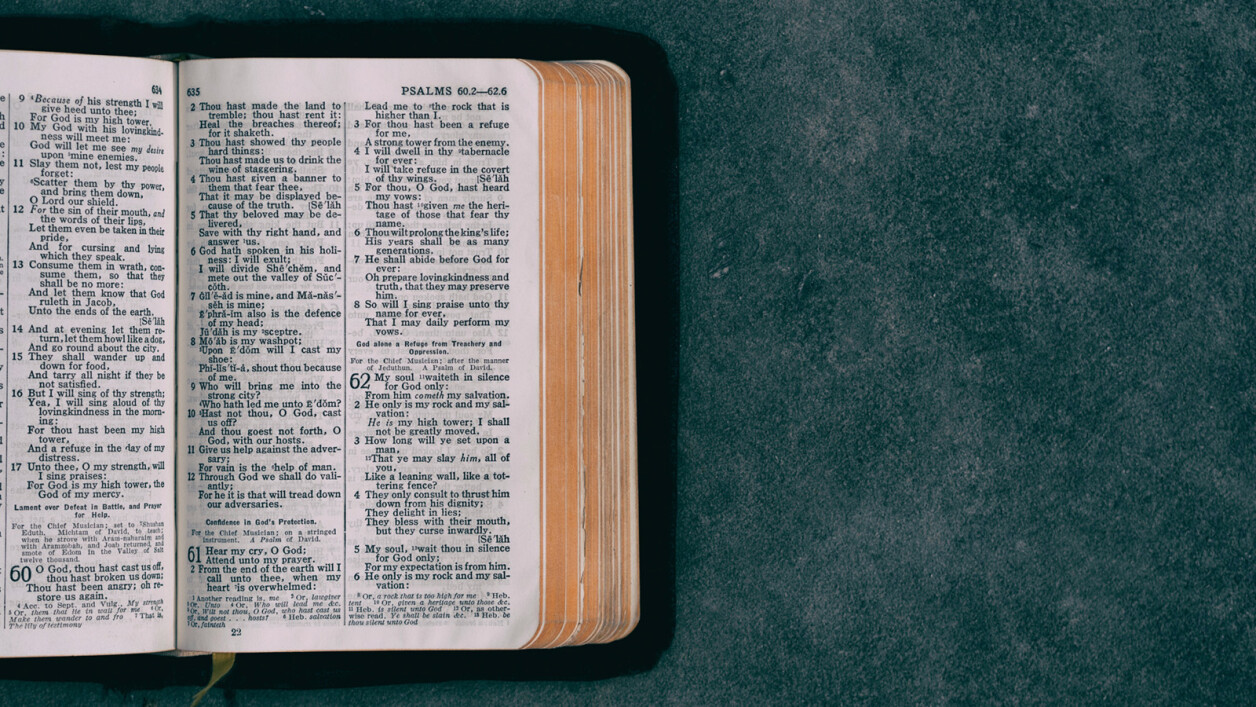 Then I saw a new heaven and a new earth; for the first heaven and the first earth had passed away, and the sea was no more. And I saw the holy city, the new Jerusalem, coming down out of heaven from God, prepared as a bride adorned for her husband. And I heard a loud voice from the throne saying, 'See, the home of God is among mortals. He will dwell with them; they will be his peoples, and God himself will be with them;he will wipe every tear from their eyes. Death will be no more; mourning and crying and pain will be no more, for the first things have passed away.'
- Revelation 21:1-4
---
Growing up I loved Halloween. My brothers and sisters would pick out our costumes weeks in advance and spend time leading up to Halloween looking at the packaging and imagining the amount of candy we would all receive. I wonder why we (especially in New Orleans!) love to dress up and imagine ourselves as something different?
I believe that deep down inside of us we all have the image of God inside of us. We spend our lives being told to be unique and different than other people. However, at the end of the day, we all carry this "immortal diamond" (Rowan Williams) inside of us that will shine through no matter what.
Maybe why we like to dress up as children (and adults in New Orleans!) is to get in touch with that playful side of ourselves. This is the side that Jesus called us to never lose sight of as he welcomed the children into his arms as the disciples grumbled nearby. I believe this is the essence of the divine inside each of us - one overflowing with joyfulness and playfulness - and one that reminds us that one day we will all be reunited with our true selves as we share the heavenly kingdom together.
Musical Reflection - The Divine Spark feat. Clinton R. Johnson and Darren Curtis
---
Dear Lord. Help us to see your divine spark inside of us. Help us to find the ways to keep it shining for the world to see. Watch over us as we walk this journey of life together and help us to share our joyfulness with all we meet. Amen.