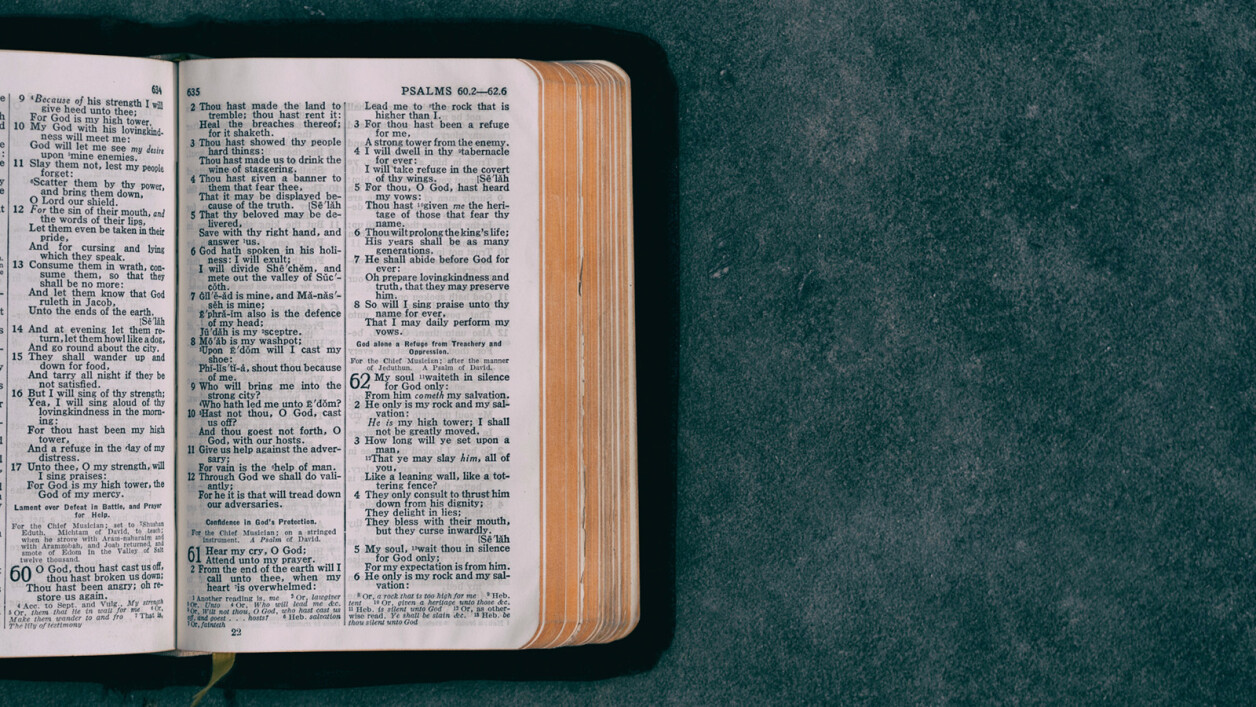 But I say to you that listen, Love your enemies, do good to those who hate you, bless those who curse you, pray for those who abuse you. If anyone strikes you on the cheek, offer the other also; and from anyone who takes away your coat do not withhold even your shirt. Give to everyone who begs from you; and if anyone takes away your goods, do not ask for them again. Do to others as you would have them do to you.
If you love those who love you, what credit is that to you? For even sinners love those who love them. If you do good to those who do good to you, what credit is that to you? For even sinners do the same. If you lend to those from whom you hope to receive, what credit is that to you? Even sinners lend to sinners, to receive as much again. But love your enemies, do good, and lend, expecting nothing in return. Your reward will be great, and you will be children of the Most High; for he is kind to the ungrateful and the wicked. Be merciful, just as your Father is merciful.
- Luke 6:27-36
---
The Golden Rule: I've been instructed on this since I was old enough to learn. This concept appears in Christianity, Buddhism, Hinduism, Judaism, Taoism, Zoroastrianism, … pretty much all religions endorse it, but it does not require a belief in God. So exactly why should I do unto others as I would have them do unto me? Karma? To accrue points in St. Peter's big book he keeps at the pearly gates? This scripture talks about credit for doing good works. So am I doing good works so that I may accumulate credit? Why is it that we always expect something in return?
What if we were kind to others simply because it is the right thing to do? Because we do not live in a vacuum. Because our words and actions affect others and have the capability to help or hurt. I am constantly amazed at how kind words or even a smile can change the tone of and diffuse a confrontation. Sincere apologies don't cost anything except maybe a little pride, but are priceless. Criticisms tend to multiply when shared, breeding negativity and unhappiness. But kindness spreads kindness.
The perk, or the "great reward," is that we become better, happier people when we focus on needs of others, rather than ourselves. It feels good to be kind. The beauty of this wonderful life is that we get to share it with other people. We are social creatures, meant to exist with each other, and the communities we forge with others are exactly what bring value to our lives. Once we develop and practice a strong sense of empathy, the differences defining ourselves and others tend to blur. We learn to care about others more than ourselves. We learn to live by the Golden Rule.
Musical Reflection Get Along - Kenny Chesney
Dear Jesus, Thank you for giving us this magnificent key to living harmoniously with others. Please help me to live by your words, to be the change I seek in others, and to treat others as I would want to be treated. Amen.