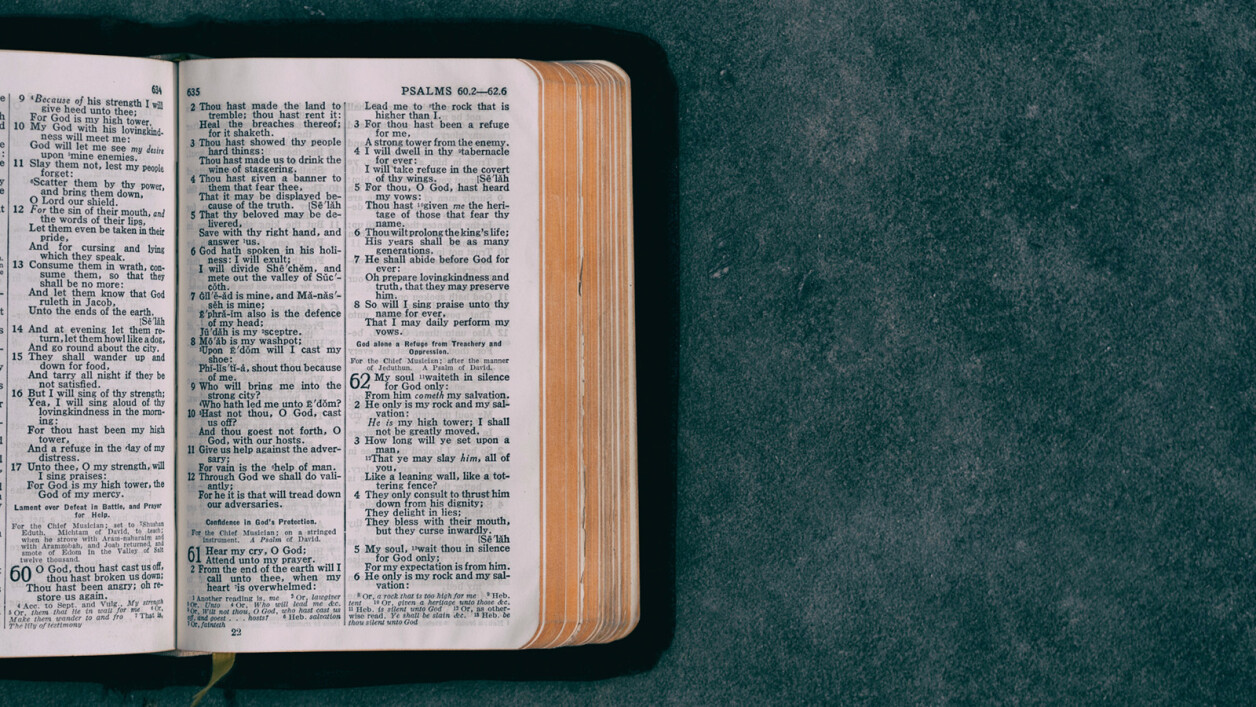 Why do you call me "Lord, Lord", and do not do what I tell you? I will show you what someone is like who comes to me, hears my words, and acts on them. That one is like a man building a house, who dug deeply and laid the foundation on rock; when a flood arose, the river burst against that house but could not shake it, because it had been well built. But the one who hears and does not act is like a man who built a house on the ground without a foundation. When the river burst against it, immediately it fell, and great was the ruin of that house.'
- Luke 6:46-49
---
As the middle son in a family of three boys to a larger-than-life father, I learned to allow my two brothers to act as family lightning rods, one to my left and one to my right. With practice, I managed to weave myself a veil of near-invisibility, anticipating what would be expected of me; doing it; and retreating. Looking back, I was lonely and always terrified of screwing up. It seems counter-intuitive that I would choose to be an architect – the vivid one on the team, charged with making millions of decisions, each an opportunity for screw-up.
Fortunately I had great mentors early in my career. They taught me the importance of designing a good foundation — one that was precise, that anticipated all it might be asked to support, yet was forgiving and tolerant in the event of inevitable changes or mis-steps. Designing such a foundation requires a deep understanding of what I am being asked to do; to design. "From a good foundation, a good building will rise." my mentors taught.
When my Lord reaches through the scripture to tell this middle son he is not doing what he is told, the Lord has my attention. When He drives home the nature of the failing with the metaphor of designing a foundation; as in architecture, I must first become vividly clear about what I am being asked to do by our Lord — what we are being asked to do by our Lord.
It is this: "Love the Lord your God with all your heart and with all your soul and with all your mind and with all your strength.' The second is this: 'Love your neighbor as yourself.'" (Mark 12:30-31) That is, we are to love one another as Christ has loved us. When we build our relationship with God on the foundation of not just believing, but on living into these two Great Commandments, we have set the foundation of our relationship with God on bedrock.
Still, the foundation must be maintained, questioned, renewed, and shared. And there will be screw-ups. The good news is that allowance for screw-ups is designed into the foundation. It is Christ's forgiving and tolerant love, the Love we are to emulate. It offers us a steady, forgiving hand when we inevitably lose balance and fail. Christ's love, revealed at the empty tomb, embraces us in our failures and says, "Try again, my beloved."…just as we are to do with our own.
Musical Reflection Spiegel im Spiegel - Arvo Part
Jesus, help us to sharpen our awareness of the The Holy Spirit's presence, always a breath before us, reminding us that your Love-example is why we get up every morning and try to love one another as you loved us. Daily remind us that Try is an "action verb." Amen.