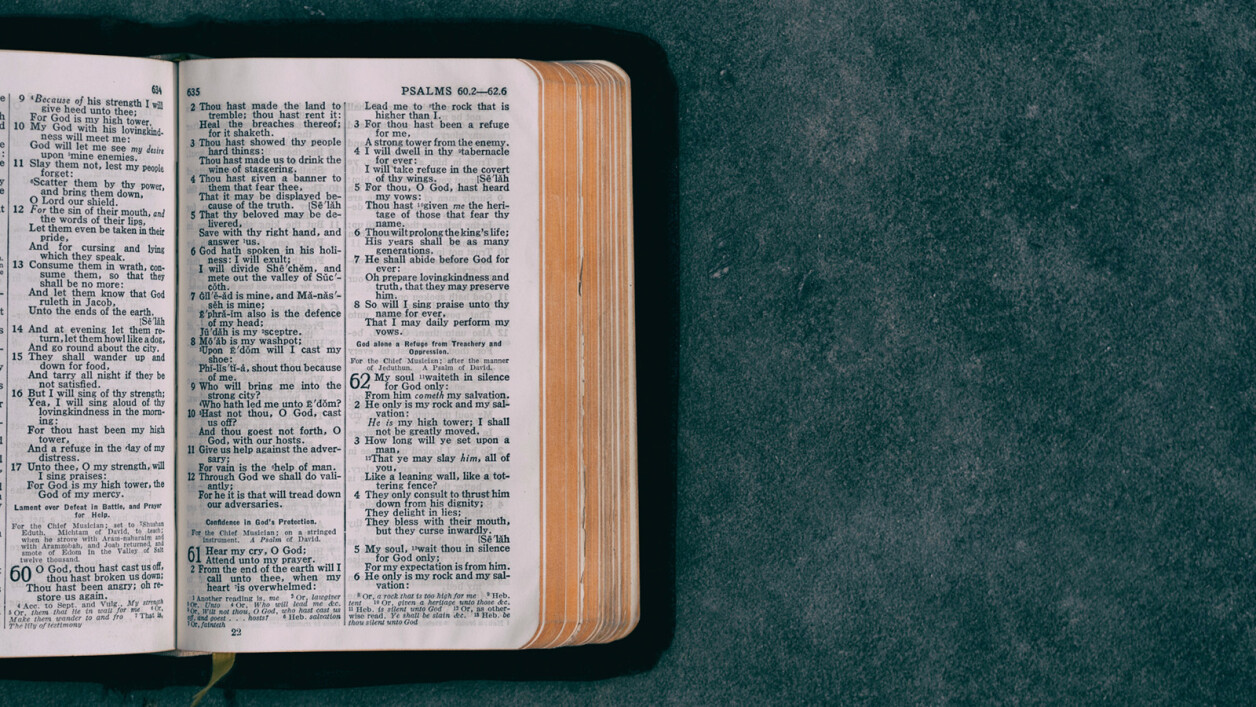 Do not fear, for I am with you,
do not be afraid, for I am your God;
I will strengthen you, I will help you,
I will uphold you with my victorious right hand. - Isaiah 41: 10
Do not fear, for I have redeemed you;
I have called you by name, you are mine. - Isaiah 43: 1
The Lord called me before I was born,
while I was in my mother's womb he named me.
- Isaiah 49:1
See, I have inscribed you on the palms of my hands; your walls are continually before me. - Isaiah 49:16
---
These are some of my favorite passages in Scripture, because when I wonder if God has any idea who I am, read together they remind me that, indeed, God created me and named me, and has actually written me on the palm of His hand, which all feels very personal. I am not just a number. God knows me. I don't concern myself with the theology of the verses, their historical context, etc. Rather, I am simply comforted by the words.
As a mother, I have been known to worry about my daughters, and when I do, these verses remind me that God also created them and holds them very close. When I find myself deeply concerned for them or someone else I love, and I am struggling fiercely to "Let Go and Let God", I have a visualization practice that helps me. I imagine myself holding that person in my own cupped hands. I then imagine sliding that person into God's outstretched hands-in a pocket that has their name on it. This never fails to relieve most of my anxiety. If my anxiety returns, as it often does, I do the visualization exercise again. In this way, I recognize my own powerlessness and turn the person over to the One who actually has the power.
Nothing to Fear - Porter's Gate featuring Audrey Assad
---
Loving and ever present God, please help me to remember that I am known and loved by you; I am not anonymous. Please help me to trust you and to turn over to you the things that scare me, knowing that You hear me and that You care about ME. Amen.