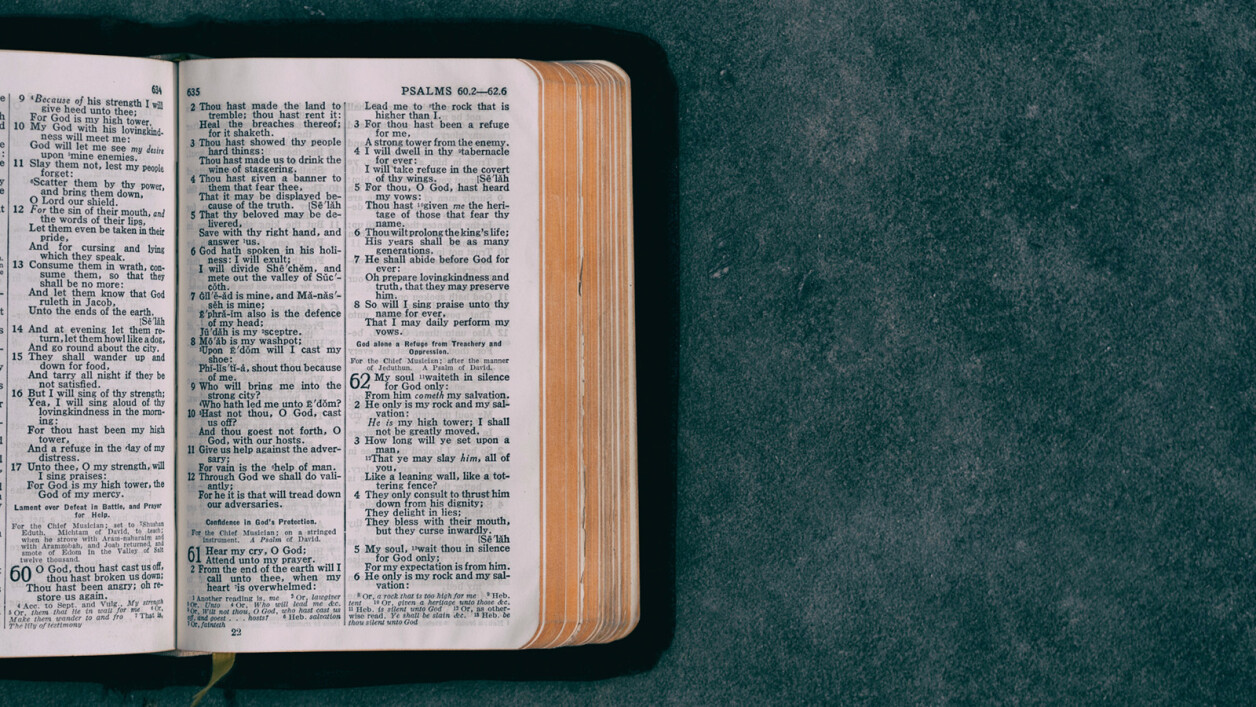 Then turning towards the woman, he said to Simon, 'Do you see this woman? I entered your house; you gave me no water for my feet, but she has bathed my feet with her tears and dried them with her hair. You gave me no kiss, but from the time I came in she has not stopped kissing my feet. You did not anoint my head with oil, but she has anointed my feet with ointment. Therefore, I tell you, her sins, which were many, have been forgiven; hence she has shown great love. But the one to whom little is forgiven, loves little.'
- Luke 7:44-47
---
Panis Angelicus
In my dream, the desk lady at the airport said the Panis Angelicus is the name of a plane. Who are you running from; who are you hiding from?
And suddenly I remembered: I always knew it was the name of a plane: all you need to do is get on board.
But the question remains: who and what are you running and hiding from?
Typically I am moved to respond, from myself? from my true calling? from what ails me?
Then I need to go back to the dream and get on the plane, and tell the desk lady that I want to go to a place to get anointed; I want to seek an anointment - dressing for my wounds. Exodus.
King's College Cambridge - Panis Angelicus Franck
---
Within the space
of human loving-
in the wonder of it,
in the strangeness of it,
in the completely common
rarity of it -
may you find
your healing
and your home. Amen.
- Jan Richardson