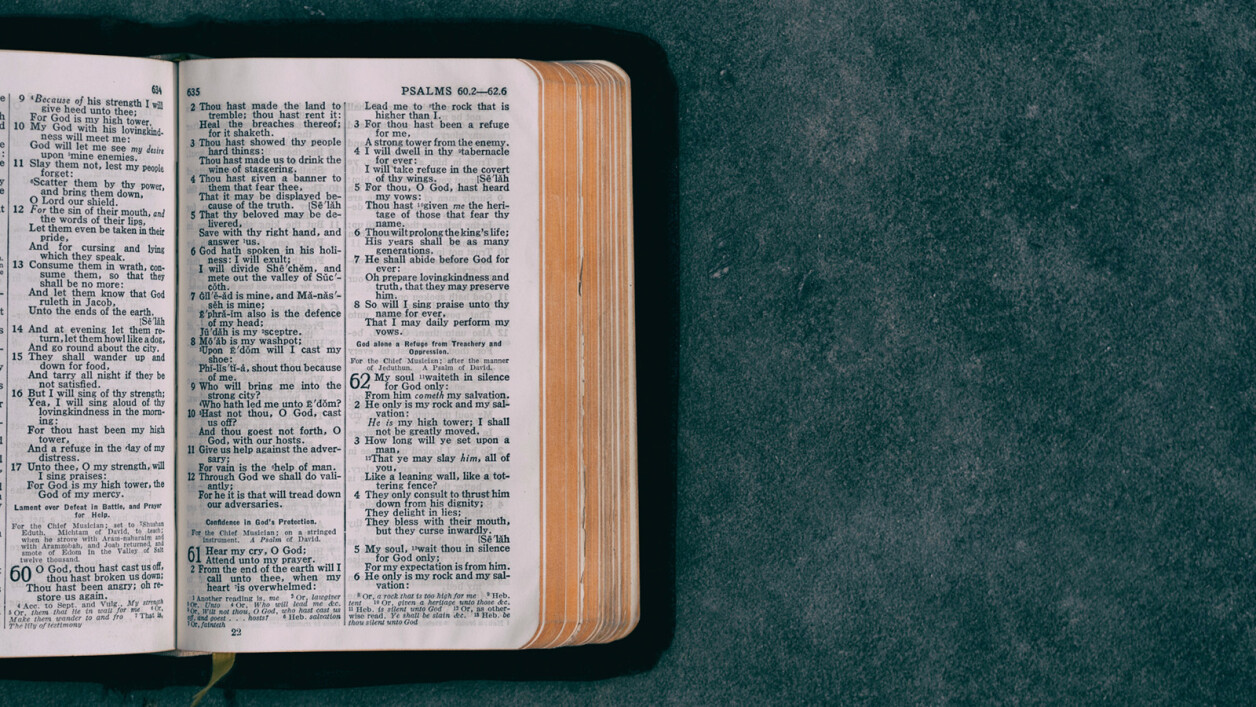 First of all, then, I urge that supplications, prayers, intercessions, and thanksgivings be made for all men, for kings and all who are in high positions, that we may lead a quiet and peaceable life, godly and respectful in every way. This is good, and it is acceptable in the sight of God our Savior, who desires all men to be saved and to come to the knowledge of the truth. For there is one God, and there is one mediator between God and men, the man Christ Jesus, who gave himself as a ransom for all, the testimony to which was borne at the proper time. For this I was appointed a preacher and apostle (I am telling the truth, I am not lying), a teacher of the Gentiles in faith and truth. I desire then that in every place the men should pray, lifting holy hands without anger or quarreling.
- Timothy 2:1-8
---
Prayers. Prayers are not just the words that people utter to God, but they are also the very people uttering those words. We are the pray-ers. That is what we are called to be in this reading - people who pray. People who are in communication with God. People who cry out to God in despair, or in need, or in thanksgiving, in petition for themselves or others, or in absolute wonderment.

In these tumultuous times, of hurricanes and floods, of fires and droughts, of such immense loss on so many fronts, I can imagine feeling so overwhelmed, that I have no prayer, that I am struck speechless. I am standing, with buckled knees, in the dire need of a prayer. In those times of such personal despair, the thought that there are pray-ers who are thinking of me, perhaps saying my name, reminds me that I do have a prayer, even when I haven't the strength to utter one myself. I imagine the homeless in the streets of the Marigny, who are all but nameless in their isolation, seeing Ben Noble driving up in the Loaves and Fishes truck with food and maybe even clean socks for them. Ben is their prayer. And I have seen and heard those men, holding their lunches and clean socks, saying their heartfelt prayers of thanksgiving for Ben. They are his prayers too.
Standing in the Need of Prayer · SETH & NIRVA
---
Almighty and eternal God, ruler of all things in heaven and earth: Mercifully accept the prayers of your people, and strengthen us to do your will; through Jesus Christ our Lord. Amen.