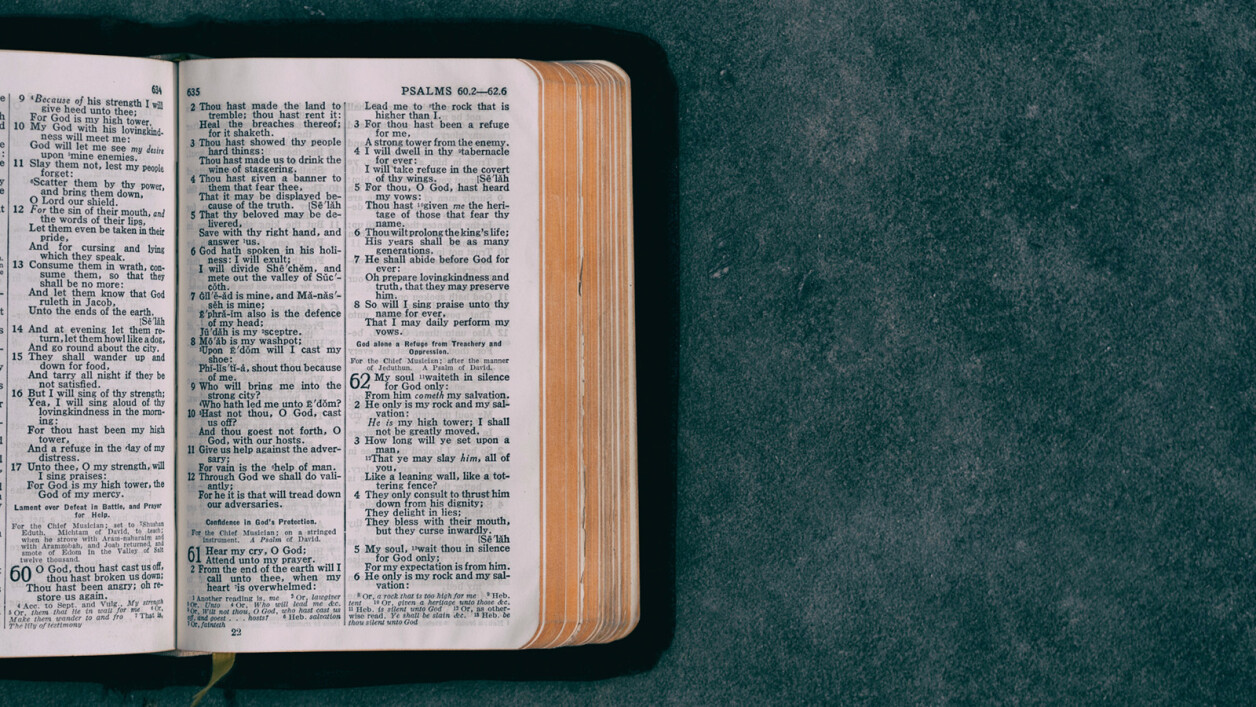 'You are the light of the world. A city built on a hill cannot be hidden. No one after lighting a lamp puts it under the bushel basket, but on the lamp stand, and it gives light to all in the house. In the same way, let your light shine before others, so that they may see your good works and give glory to your Father in heaven.
- Matthew 5:14-16
---
Jesus, while giving The Sermon on the Mount, tells the people gathered that they are the light of the world. Jesus is talking to everyday people, not the highest of people, or "special" people, but people presumably gathered from all over, from all different backgrounds. He tells these people, and all people, that you are the light of the world. He wants us to be a light in the darkness, like the morning light in the dawn.
Rabbi Jonathan Sacks said: "We are all called on to be leaders within our sphere of influence, be it family, community, at work among colleagues, or at play among teammates. A leader is the one who lights a light while others curse the darkness." Today, are you going to light a light and be a light to the world, or are you going to curse the darkness? You know how God feels about you and what He wants you to do. Go do it.
Drive Out the Darkness - The Porter's Gate, John and Becca Torres
---
Gracious God, let me be a reflection of your Light and teach me to lead with love. Amen.