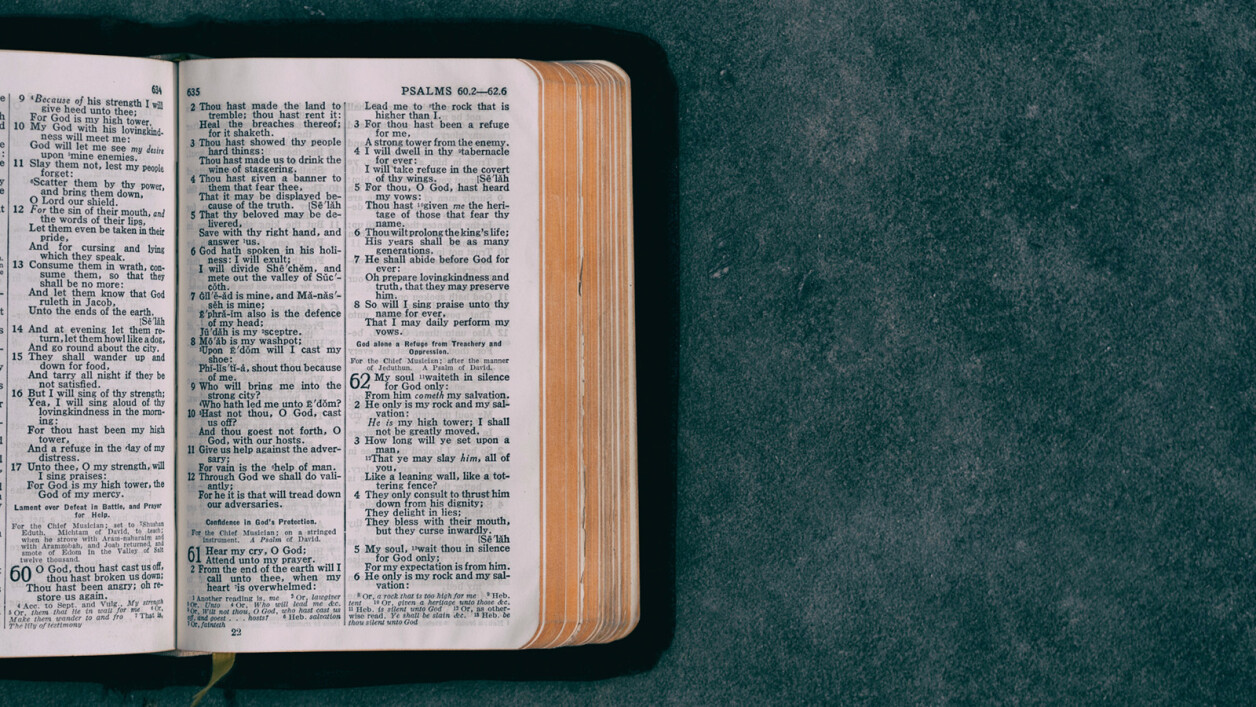 Arise, shine, for your light has come,
and the glory of the Lord has dawned upon you.
For behold, darkness covers the land;
deep gloom enshrouds the peoples.
But over you the Lord will rise,
and his glory will appear upon you.
Nations will stream to your light,
and kings to the brightness of your dawning.
Your gates will always be open;
by day or night they will never be shut.
They will call you, The City of the Lord,
The Zion of the Holy One of Israel.
Violence will no more be heard in your land,
ruin or destruction within your borders.
You will call your walls, Salvation,
and all your portals, Praise.
The sun will no more be your light by day;
by night you will not need the brightness of the moon.
The Lord will be your everlasting light,
and your God will be your glory.
- Isaiah 60:1‑3, 11a, 14c, 18‑19
---
I love this Canticle, but last Friday in Paradis, it did really seem like darkness - and rain - were covering the land. Again.
Carol, Kelly, and I were going to distribute Trinity Loaves and Fishes and try to do an assessment of needs in Paradis, home of St. Andrew's Episcopal Church. When we arrived, it was raining, the parish hall was being gutted, there was debris everywhere, and there was a tow truck trying to get a large piece of equipment out of the muddy church yard that had come to help shrink wrap the steeple. Both the TLF truck and the truck from Pascagoula were late and there was no place to park anyway.
The volunteers from St. Andrew's were valiantly trying to work in the yard and organize the remediation team to get their little church ready for Sunday. All while hosting us to offer outreach to a community that was still in the dark, wet, hungry and feeling desperate.
And finally, little by little, the light did shine. A neighbor offered parking for the Loaves and Fishes truck that had been stuck in traffic and we gave away lunches. When we ran out, a trailer from St. John's Episcopal Church in Pascagoula arrived with cases of water and cleaning supplies. When we ran out, we gave away Lowe's gift cards and collected forms for the diocese disaster relief teams to help homeowners clean up. Finally, one of the neighbors who had accepted a sack lunch, came over to say thank you and tucked a $100 bill in the astonished hands of one of St. Andrew's volunteers.
Then we prayed in thanksgiving. Cried a little. And came home.
We're going back today. Several things have already gone wrong in the planning. We will likely be walking in the dark. But hey, the weather report is good. And my confidence in the everlasting Light has been renewed once again.
Let Us Be Known - The Porter's Gate
---
Glory to the Father, and to the Son, and to the Holy Spirit: as it was in the beginning, is now, and will be for ever. Amen.