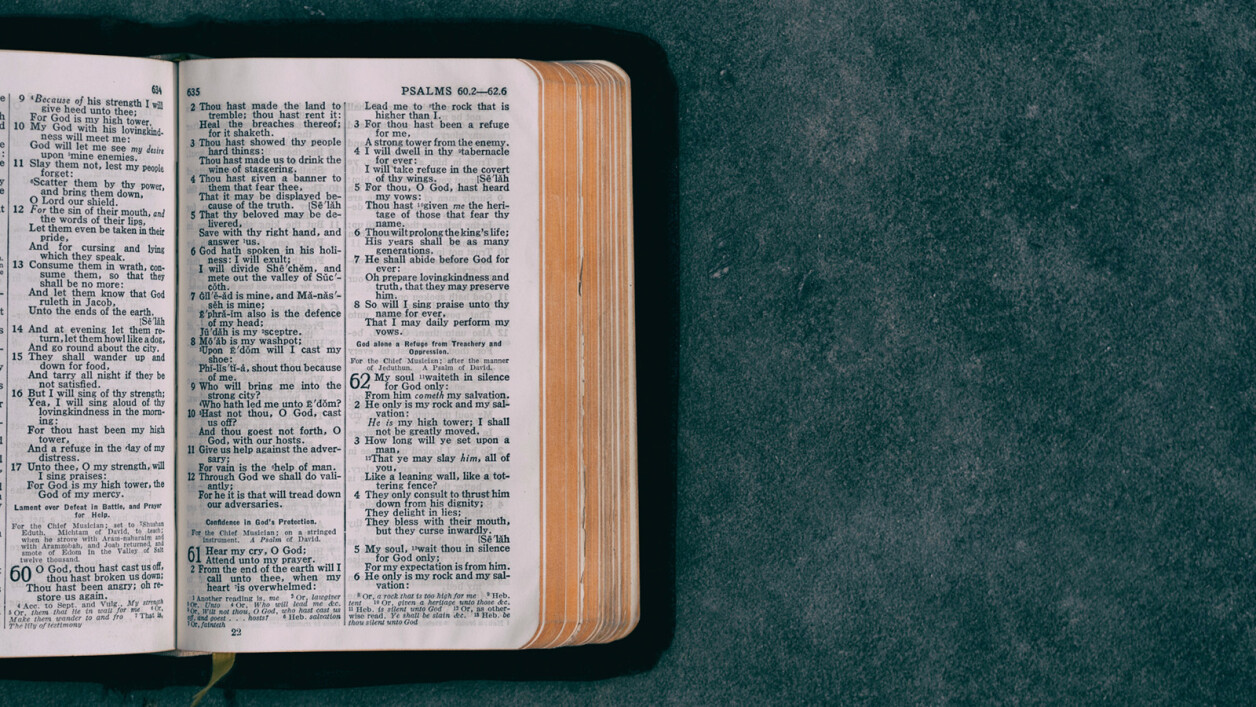 Mercy and truth have met together;
righteousness and peace have kissed each other.
- Psalm 85:10
---
Well, it's me again. Two days in a row, I know. I just wanted to say this Psalm verse for today sums up my feelings about our trip to St. Andrew's, Paradis yesterday.
I am filled with gratitude and joy for the volunteers from Trinity who cooked, baked, transported, and served a red beans and rice lunch to 200 people. For the volunteers from Trinity and St. Andrew's who worked together to organize a tool trailer sent from the Diocese of Mississippi. For the volunteers from Trinity and St. Andrew's who sawed, dragged, raked and piled a giant amount of tree debris, (and shingles) getting the church yard ready for Sunday morning. For the neighbors at St. Andrew's who brought over wheelbarrows and yet another pan of beans and rice! For the clergy from St. Paul's who brought 100 additional lunches….just in case! For the Diocese of Texas, who said they'd send some cleaning supplies that would fit in the back of a Subaru. (Wow! Texas must have bigger Subaru's than we do in Louisiana, because still more volunteers toted, hand-trucked, and organized and entire Parish Hall full of diapers and baby food, canned goods, battery operated fans, cleaning supplies, toiletries and water.) WHEW! Oh, and I forgot to mention Episcopal Relief and Development who has send our diocese resources to help the parishes impacted by Ida.
Don't get me wrong, there were minor imperfections. Someone fell. Someone's car broke down. There were tears of both frustration and of gratitude at different times. And people came for prayers. Lot's of prayers. All in all, though, this was us at our best. We are the Episcopal Church! Trinity, St. Andrew's, St. Paul's - The Dioceses of Louisiana, Mississippi and Texas. There are a lot of ways to love out loud and I was so happy to be a part of this.
Mercy and truth have met together, kissed each other. And it was good! It was very good!
---
Lord, remind us that in giving we receive and that in asking for help when we need it, we find hands and hearts extended in love. Thank you for happy partnerships. Amen.