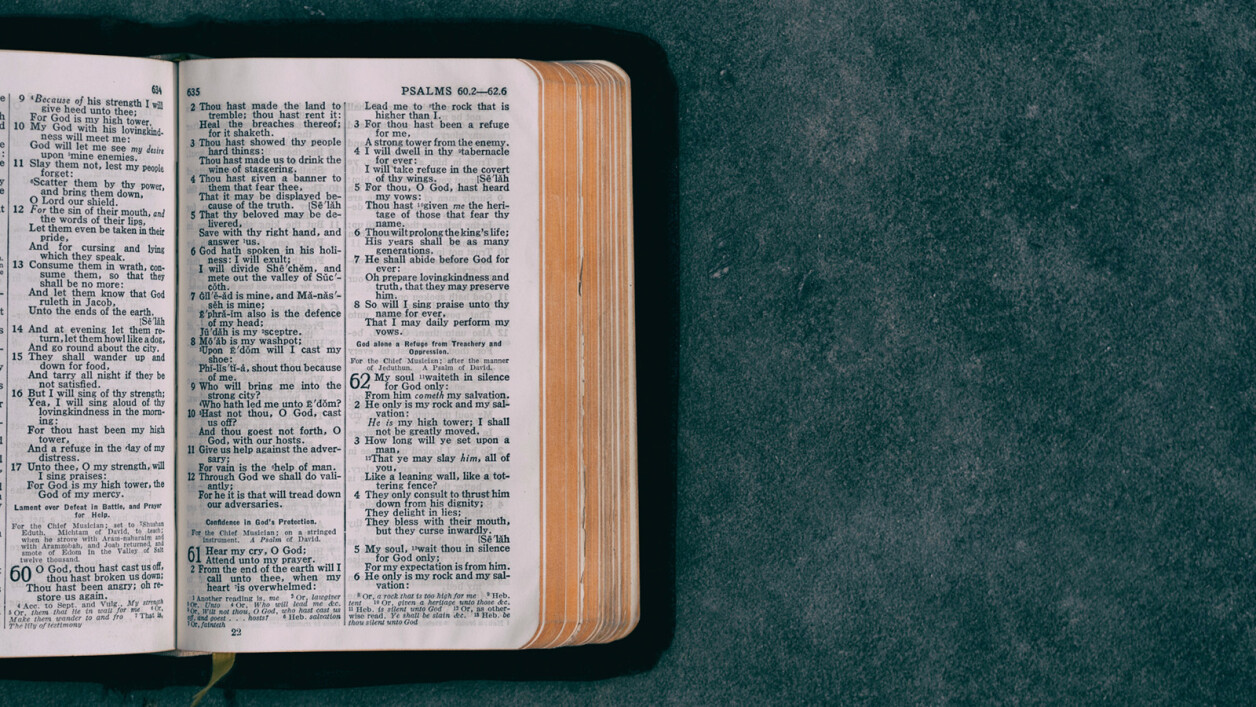 How dear to me is your dwelling, O Lord of hosts!
My soul has a desire and longing for the courts of the Lord.
My heart and my flesh rejoice in the living God.
Happy are the people whose strength is in you!
Whose hearts are set on the pilgrim's way.
Those who go through the desolate valley will find it a place of Springs,
for the early rains have covered it in pools of water.
For the Lord God is both sun and shield,
he will give grace and glory.
O Lord of hosts, happy are they who put their trust in you.
- Psalm 84: 1, 4-5, 10, 12
---
I already was in Baltimore with my older son and family when Ida hit, planning to fly back on August 30. Instead I remained there for almost three weeks. Neighbors' photos showed some roof shingles missing, and fortunately I was able to arrange for roof repairs. Nonetheless, I returned to encounter ceiling damage in two rooms, two broken window panes, one shutter and some vinyl siding blown off, and water leaking around my water meter. I know many people are experiencing much worse home damage, but I too—for some moments-- felt in "a desolate valley."
This is when, turning to God/the Holy Spirit helps me, is my source of strength. As Isaiah (41:10) also says: "Fear not, for I am with you…I will strengthen you, I will help you."
And, Jesus: "I will not leave you desolate; I will come to you." (John 14:18).
Thanks be to God!
How lovely is thy dwelling place - Johannes Brahms, John Rutter, Cambridge Singers, Aurora Orchestra
---
Dear God, please help us to turn to you…to be open to your presence, strength, and comfort, and know that you are the living God, with us always. Amen.