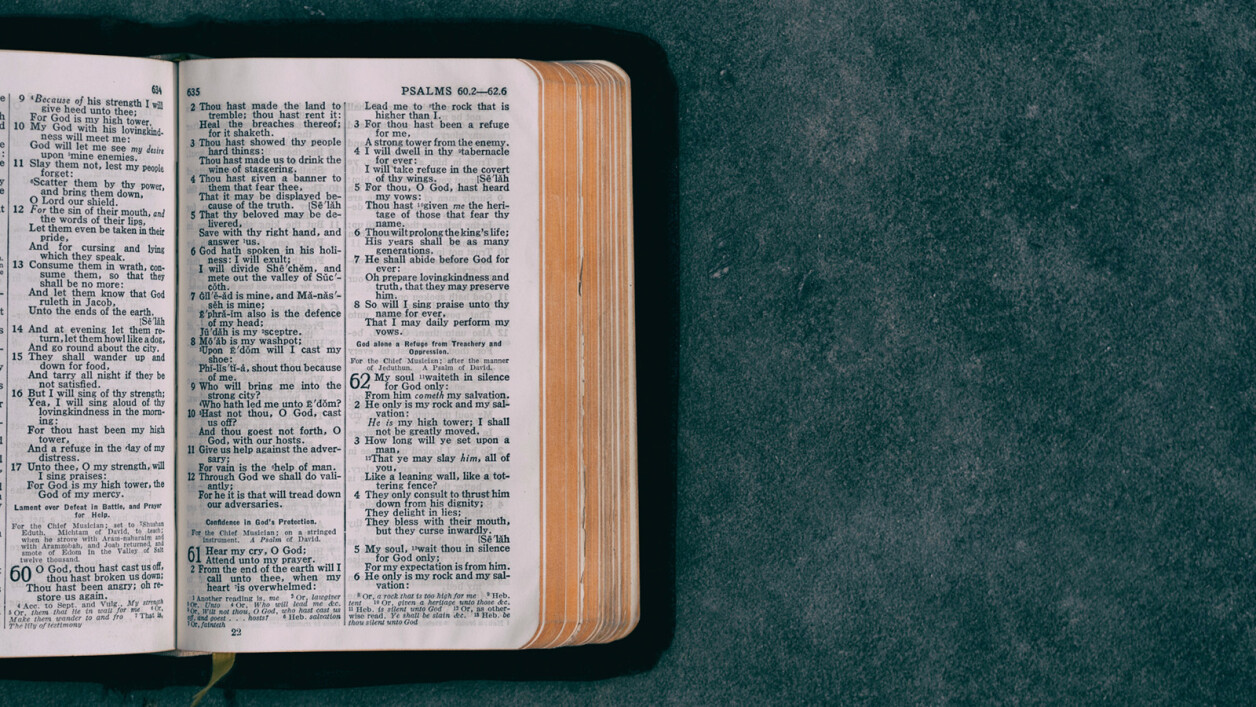 Friends,why are you doing this? We are mortals just like you, and we bring you good news, that you should turn from these worthless things to the living God, who made the heaven and the earth and the sea and all that is in them …
- Acts 14:15
---
I searched today's Daily Office and Daily Eucharistic readings for a topic for this Meditation. I found it difficult to find something that resonated with me. The cascade of societal messages we are subjected to, and my resulting actions and thoughts are frequently overwhelming and constantly sneak into my consciousness. As my circular thinking makes its circuit my emotions ebb and flow. What about this, but what about that, Woe is me. If not careful, I can become frozen.
Then I saw the passage above from Acts, 14:15. After witnessing Barnabas and Paul's healing of a man lame from birth, the people shouted, "The gods have come down to us in human form!" Barnabas and Paul responded, "Friends, why are you doing this? We are mortals just like you, and we bring you good news, that you should turn from these worthless things to the living God, who made the heaven and the earth and the sea and all that is in them."
This passage reminded me of a friend who died a few years ago. He was lovingly known as "blind Pat" to his legion of friends Sadly, we watched him become blind from macular degeneration over a period of 10-15 years. He was a spiritual giant if ever there was one. Pat spent the last 10 years of his life walking with a stick. He lived on Prytania, and each day at 5am, he walked to streetcar going downtown to a little concession stand in one of the high-rise office buildings. People from all walks of life knew him and found excuses to linger in his presence. I never heard Pat complain, or speak with self-pity. People would often take his arm to guide him as he walked, and often guide him straight into a door jam or a wall. I asked him, don't these "helpful" folks ever get on your nerves. He would simply answer, "No, I give them a chance to be of service." I visited him in his nursing home two weeks before he died from cancer. I asked in a stumbling, bumbling manner if he thought about the nearness of death. He asked," do you mean am I ready to die?" I said yes. He said, "absolutely, I am tired of this body and ready to get rid of it."
"Blind Pat" was a member of a 12 step program. The third step of the twelve, "Made a decision to turn our will and lives over to the care of God "as we understand Him" is considered by many the heart of the 12 step program. And hopefully, it is the heart of my daily life, no matter how imperfectly I follow the directions when responding to the cascade of societal messages and situations in which I participate.
Back to "Acts" and Pat. When having third step group discussions, sometimes heated, questions of the efficacy and practicality of turning things over to God for guidance would always be raised. Pat would remain quiet, but was always called upon to offer any wisdom he might offer. My favorite response of his: Pat would look around the room, seeing only shapes at best, and say, "I usually ask myself, should I turn to the power who made the stars and the mountains, and makes flowers grow, or should I just go ahead and do it myself?"
Musical Reflection - Ray Charles and B.B. King
God, I offer myself to thee, to do with me as thou wilt. Relieve me of the bondage of self that I might better do thy will. Take away my difficulties that victory over them may bear witness to those I would help of Thy Power, Thy Will and Thy Way of Life. May I do thy will always, Amen. - Third Step Prayer