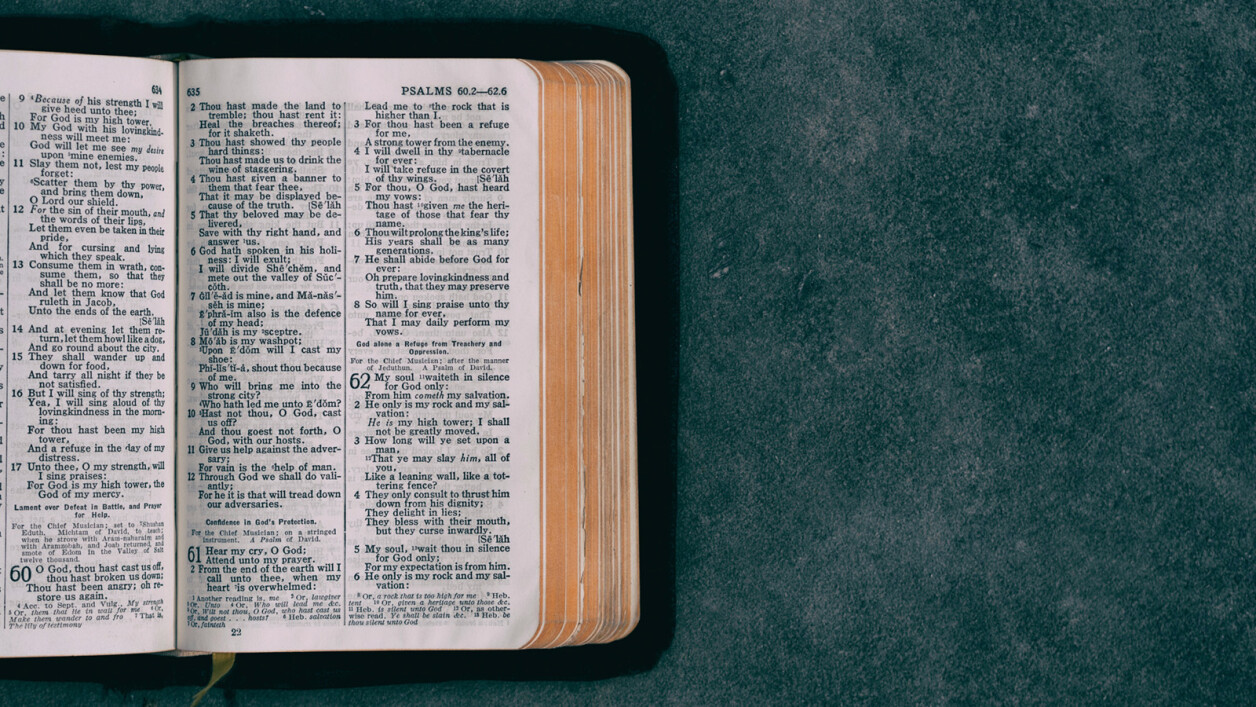 "Good Morning, beloved."
That is the salutation that is waiting for you when you subscribe to the Trinity Daily Meditations. This daily delivery to your inbox offers a way to stay connected with the Trinity community between Sundays, by receiving a short passage of scripture and a reflection written by one of our parishioners, staff, or clergy. Often, a piece of artwork or photography from one of our Trinity artists and some music to start the day is also shared, in appreciation of the beauty of our lives. Writers often begin with Bible passages or Psalms from the Church Lectionary - which is simply a calendar of lessons appointed for the day. Sometimes we celebrate a Saint or a church leader to help remember our history and traditions. The meditation always ends with a prayer that you can use to center yourself as you move into your own prayer time.
---
Vestry Member and Daily Meditation Contributor, Marsden Moran, shares his experience.
---
Reading the meditations offers a way to begin to know some of our parishioners in a new way. In Trinity's "big tent" setting, there are many views and experiences and often we only meet folks who worship when we do or participate in the small groups we attend. Find out what others in our midst are learning from their experiences of how faith matters in their lives. You may want to write your own! We are always looking for writers, artists, photographers, poets, and encourage you to participate. If you are interested in contributing, contact Maria Elliott at melliott@trinitynola.com.
in your inbox
The Daily Meditations are a great way to start your day with a breath of inspiration, a thoughtful challenge, a new perspective, and a lot of heart.
---
Meditation Fan Mail
"Allison, brave and courageous! Awesome! A wonderful example of living, changing and loving!"
-

Claudia Dinwiddie, Pass Christian, MS
"What a beautiful meditation. Please convey my compliments to the writer."
- Lucy Miller, Algiers Point
"Beautiful photo! Love this reading and the inspiration Nina offers."
- Kathy Gamble, New Orleans