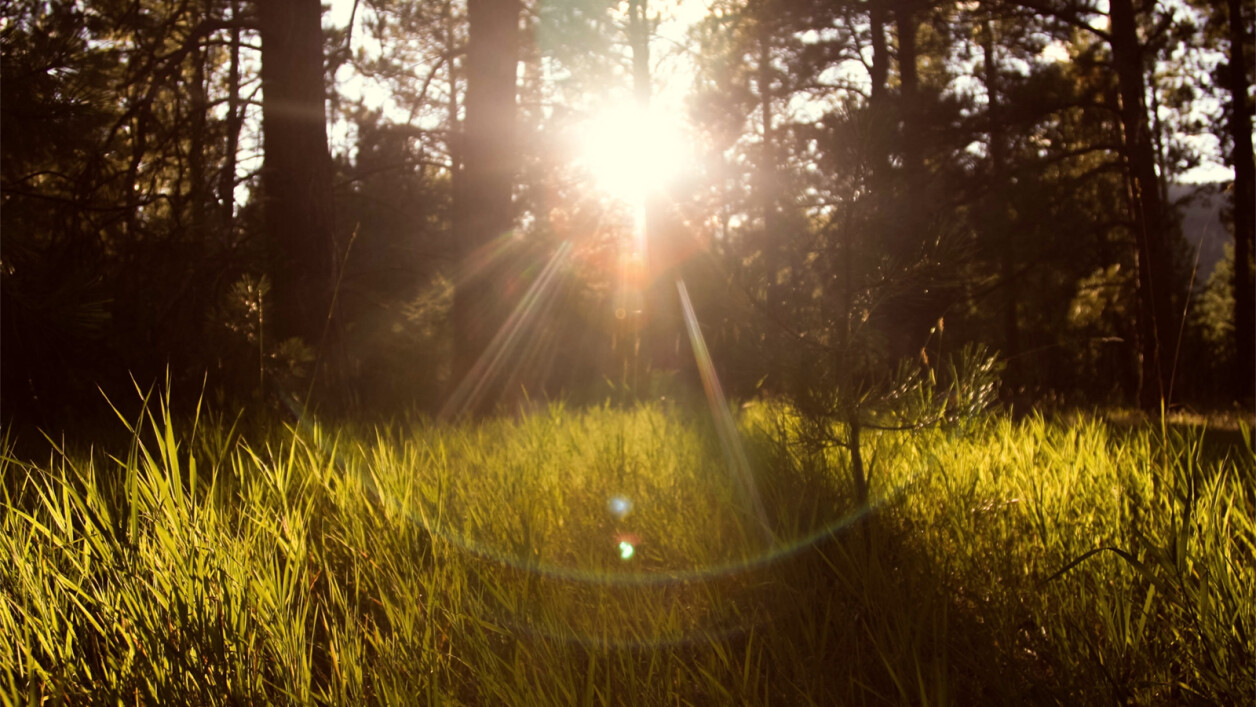 Trinity has partnered with Saint Michael and All Angels Episcopal Church in Lake Charles, Louisiana to provide solar-powered USB chargers for the neighboring area. It is predicted that Lake Charles, LA will be without power for weeks. This specific item has been requested by local disaster management efforts, and cost $25.00 a piece.
Choose 'Disaster Relief' from the dropdown 'Designation' menu.
FInancial contributions to support this effort will also be collected Monday through Friday, 8:30am - 3:30pm, at the front desk in the undercroft. Please make checks payable to Trinity Episcopal Church. Trinity Church will provide $1,000.00 up front to get these items ordered and delivered as soon as possible.