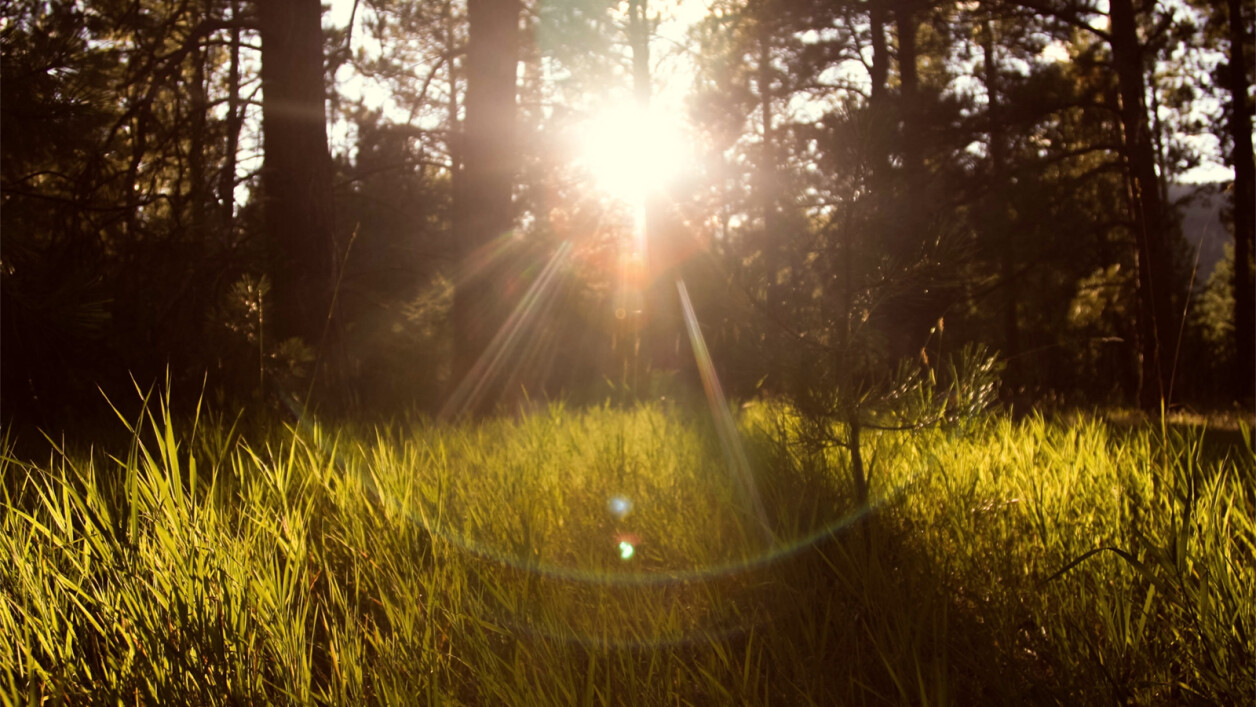 Trinity Church, in support of an initiative by the Episcopal Diocese of Louisiana, is collecting the following items for hurricane evacuees from the Lake Charles area who are being housed at various New Orleans hotels. These evacuees are in urgent need of the following:
* Socks, especially men's socks

* Clothes - underwear, t-shirts, basics

* Packaged Foods - Snack bars, etc.

* Baby Wipes

* Diapers - all sizes

* Baby Books & Toys

* Art Supplies

* Toothpaste

* Adult Diapers

* Ensure
These items can be brought to Trinity, at the main entrance off of the Circle Drive. A collection box will be positioned in the front desk area beginning Tuesday, September 2. Current office hours are Monday - Friday, 8:30am - 3:30pm.
Thank you for your contributions!