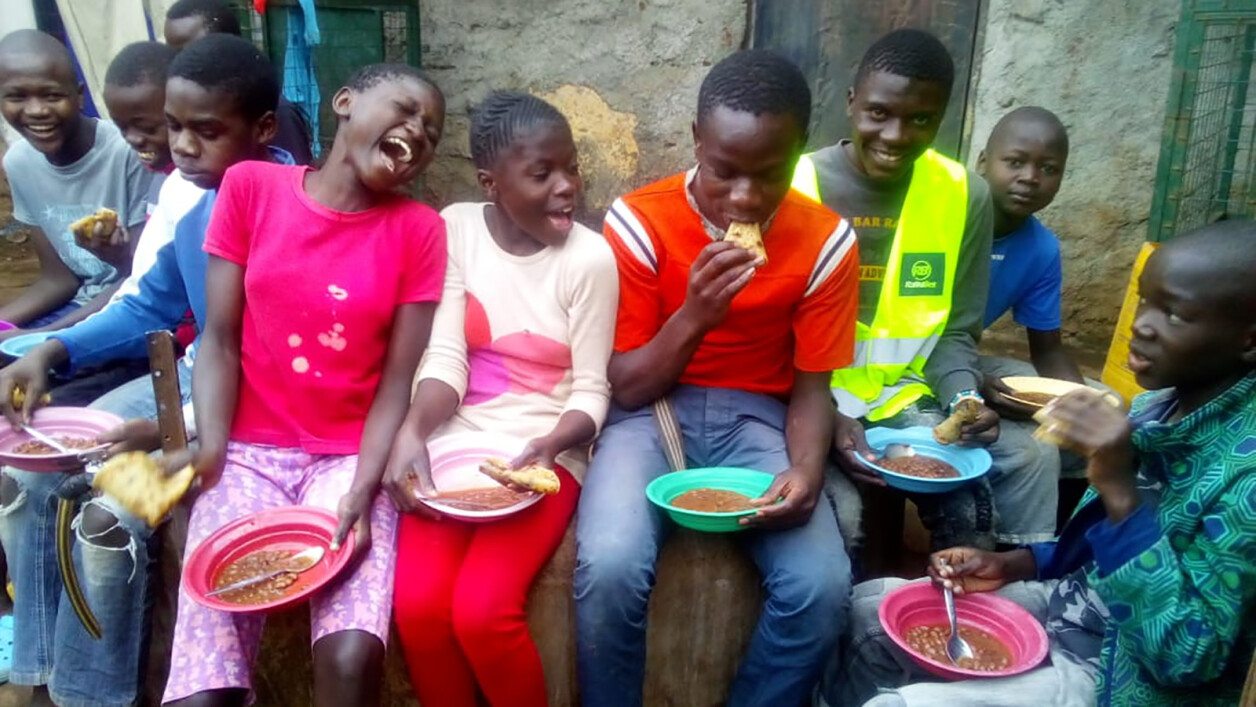 "Greetings from Nairobi-Kenya! I want to thank Trinity for your heart of humanity that has continued to shower blessings and support into our Africa mission. We are working through two shools in the slums of Nairobi to offer help to families affected by COVID-19 who are in desperate need of clean water, sanitation supplies and especially food." - Pastor Moses Muguro, Loaves and Fishes Africa.
Last week Loaves and Fishes Africa began to help and touch two schools located in the vast slums of Kibera. The children of Lisa School and St. Michael Holy Unity Academy were excited to have supplies of food for their situation. Some of these children are homeless and are accommodated by their respective schools, and the majority comes from single parent families that are great in need.
The virus has affected many families in all our communities, and Loaves and Fishes Africa count ourselves as the solution to offer emotional, spiritual and physical help; also encouraging the use of face masks.
---
Your continued generous support is requested at this time! Please send your donation to Trinity Church and write "LF Africa" in the memo, or click to donate online. Thank you!
Photos from Pastor Moses: