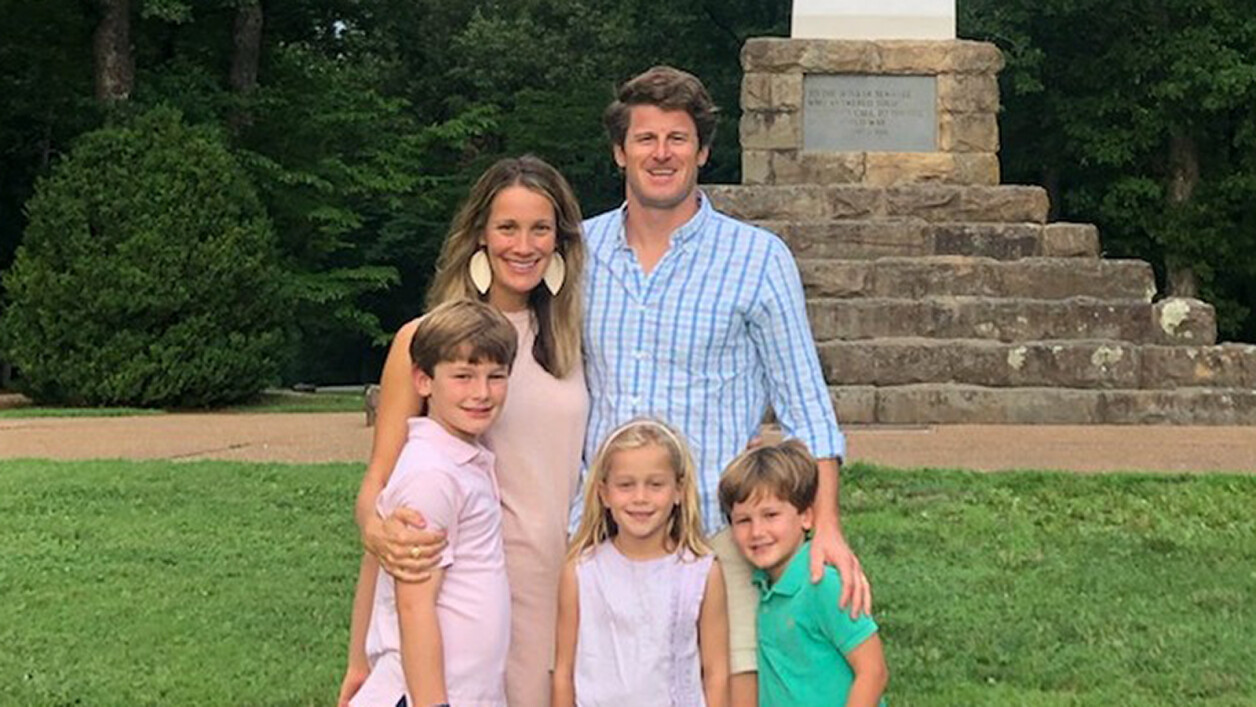 Trinity is blessed to welcome Will Smith as the new 2021 Board Chair for Trinity Loaves and Fishes. Below, Will shares his sentiments about taking on this leadership role, and how he first became involved with the TLF ministry.
---
I am thrilled and honored to be the 2021 board chair for Trinity Loaves and Fishes. Like other board members and volunteers, I am passionate about TLF's ministry and mission of feeding those in the community who are hungry and in need. Some years ago, the level of homelessness and socioeconomic disparity in New Orleans compelled me to do something, rather than sit back and hopelessly watch from afar. Scott Webster, who was the TLF Coordinator at the time, introduced me to TLF and called me to volunteer. I began helping make bagged lunches as my schedule allowed.
As my involvement in TLF has evolved over the years, I have directly witnessed the mission that remains steadfast:
"TLF serves our neighbors in need by sharing a simple meal and providing support.
We seek to build relationship and community, respecting the dignity of every human being."
From the organization's roots of supporting those affected by Hurricane Katrina, to our current efforts to feed our community during a pandemic, TLF volunteers provide food and support each day to people and partner organizations who are in need. In 2021, my primary focus will be to work with fellow board members and executive director Aaron Taylor in formulating a strategic plan for enhancing our services starting in 2022. As we find ways to grow, I know this ministry will continue to play a vital role in providing for the needs of our great community. I look forward to seeing what lies ahead for TLF!
- Will Smith