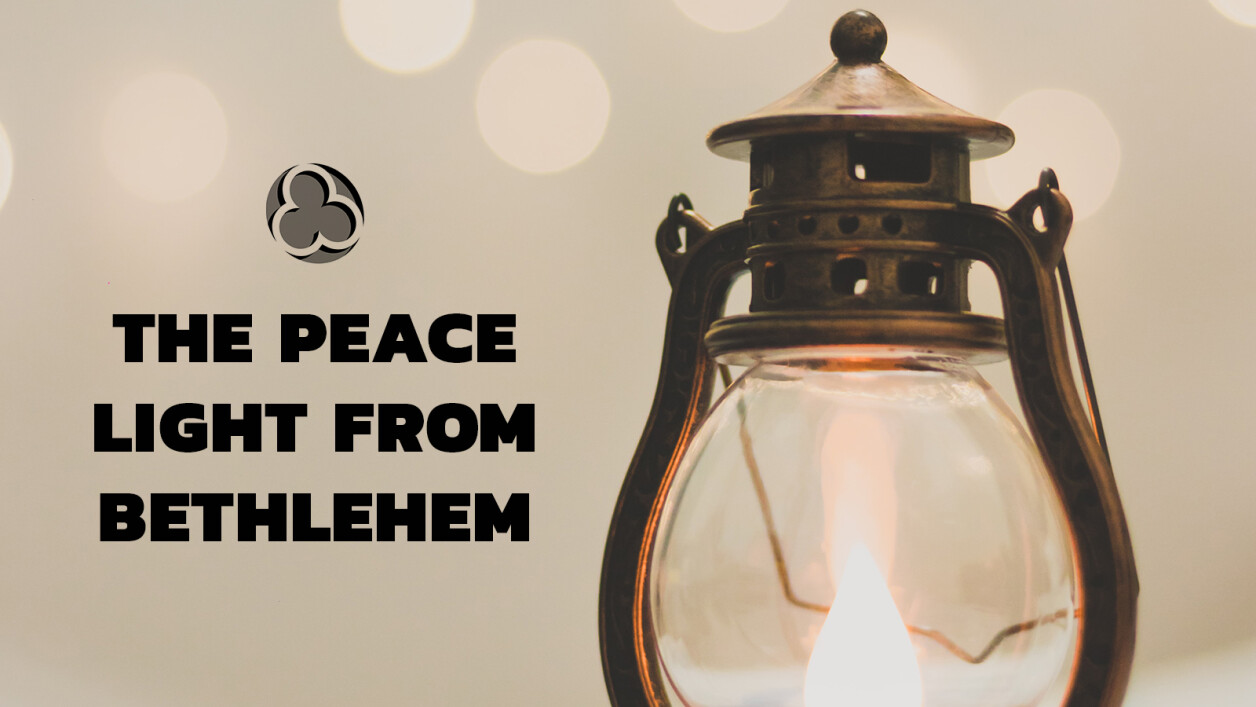 This past Wednesday, I was honored to be one of the representatives from the Episcopal Diocese of Louisiana who drove to Lake Charles to participate in the passing of the International Peace Light.
This continuous flame originated in the grotto of Jesus' birth place in Bethlehem. It is flown to Innsbruck, Austria by way of a miner's candle and with special permission by Austrian Airways. Once in Innsbruck, faith leaders from around Europe gather to pray for peace during the Advent season and upcoming year. Candles are then lit from the Bethlehem flame to be distributed throughout Europe, and one of those candles is flown to JFK in New York. Again, it is distributed throughout the country.
When the candle reached Houston, a "keeper of the flame" made their way to Lake Charles so that different faith communities could receive the light. Many churches throughout the region including Trinity, will light their Advent wreath with this long-traveled Peace Light from Bethlehem. It is a way for people of faith around the world to pray for Peace.
So let us remember from the Gospel of John, "The light shines in the darkness, and the darkness has not overcome it."
Peace to each of you this Advent season! - Fr. John