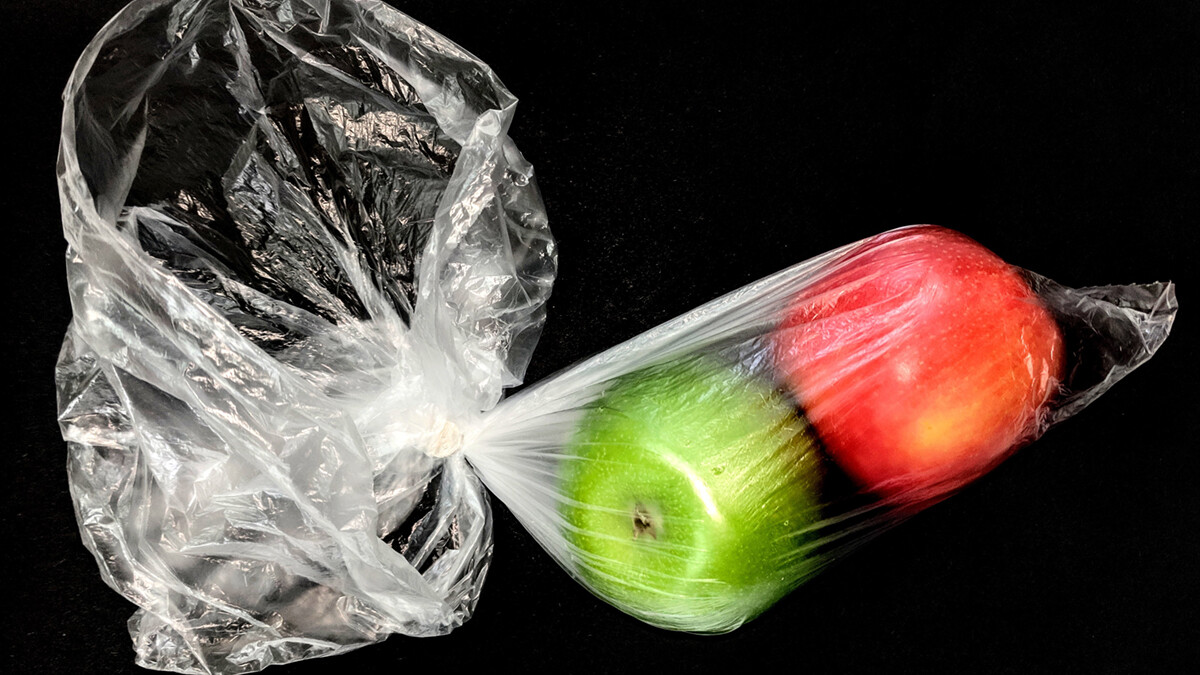 In the weeks since the Stay-at-Home mandate have gone into effect, Trinity Loaves and Fishes has found new ways to support community partners and continue to feed some of the most at-risk in our community. TLF continues to prepare "TLF to-go" bags to distribute, as well as financially support local feeding endeavors, redirecting normal operating funds.
How can you help?
---
Donating Supplies
There are few items are in need of a few important supplies that are hard to get in large quantities from grocery stores.
Small Water Bottles – As it has started to heat up, people living on the streets are in need of water. Large packs of bottled water are greatly needed.
Whole Wheat Sandwich Bread – Any sandwich bread you can find would be great. TLF prefers whole wheat, but will gladly take white bread if available.
Fruit with Shelf-Life – TLF is known for their large healthy meals. We try and add fruit to every to-go bag. If you are able to buy the large bags of apples and oranges that would be a huge help! Please do not purchase bananas, they go bad too quickly.
Canned Chicken & Tuna – Canned protein is in high-demand and can be distributed in grocery bags. Small cans of tuna, chicken, and Vienna sausages are all welcome.
Every Friday from 8:00am-12:00pm you can drop-off these goods in the circle drive at Trinity Episcopal Church. All donations will be used the following week in TLF to-go bags. TLF to-go is currently feeding around 500 people a week.
Volunteer Opportunities
TLF does not have volunteer groups meeting at the church due to the stay at home mandate, but have partnered with the below sites that offer a variety of opportunities to serve.
Culture Aid NOLA
(https://cultureaidnola.yolasite.com)
Serving meals at several sites in New Orleans. (TLF Partner)
Jesus Project Ministries
(https://jesusprojectministries.com/partners)
Launching grocery deliveries on Saturdays in the Hollygrove neighborhood and will need volunteers to make deliveries to families. (TLF Partner)
Greater New Orleans Caring Collective
(https://www.gnocaringcollective.org/volunteer)
Volunteer to call and check in on families, deliver groceries, manage the hotline, provide laundry services.
Hands-On New Orleans
(https://www.handsonneworleans.org)
A variety of volunteer opportunities in New Orleans.